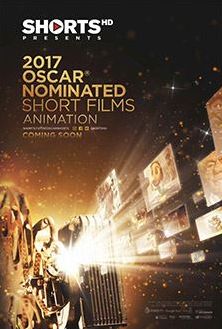 Each of this year's five Oscar Nominated Animated Short Films stands-out in its own way, though not necessarily for good reasons.
"Blind Vaysha" (Canada, 8 min.) - This is a fable, based on a short story, about a girl who sees the past out of one eye, and the future out of the other - so she's blind to the present. While the narrative gets repetitive, this is a thought provoking and visually interesting effort, with a satisfying conclusion. B-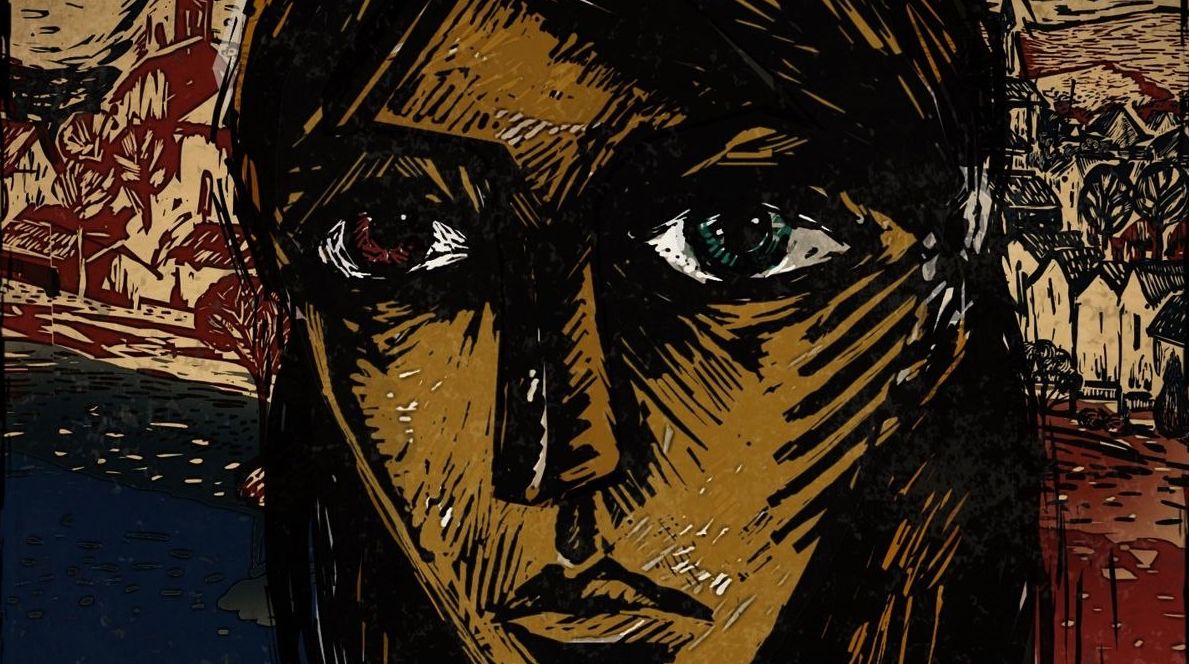 "Borrowed Time" (USA, 7 min.) - Andrew Coats and Lou Hamou-Lhadj are the directors. They're two Pixar employees, who made this non-Pixar affiliated short over five years on nights and weekends. The concept: an aging sheriff returns to the place of a tragic event from his youth. The results are bold and incredibly powerful. A-
"Pear Cider and Cigarettes" (Canada, UK, 35 min.) - It's, by far, the longest nominee (a short has to be under 40 min. to qualify.) This is the episodic true story of a troubled man named Techno, told by his closest friend. "Pear" is a stylized and confident on-screen graphic novel, that's a little long and in-your-face, but it works. B
"Pearl" (USA, 6 min.) - This short was brought to life by Patrick Osborne, who won this category two years ago with Disney's "Feast". In "Pearl", he uses Virtual Reality technology to tell the story of a singer-songwriter father, his daughter, and their car. An original song carries the short, which is unique, but the plot is a little scattered and confusing. C+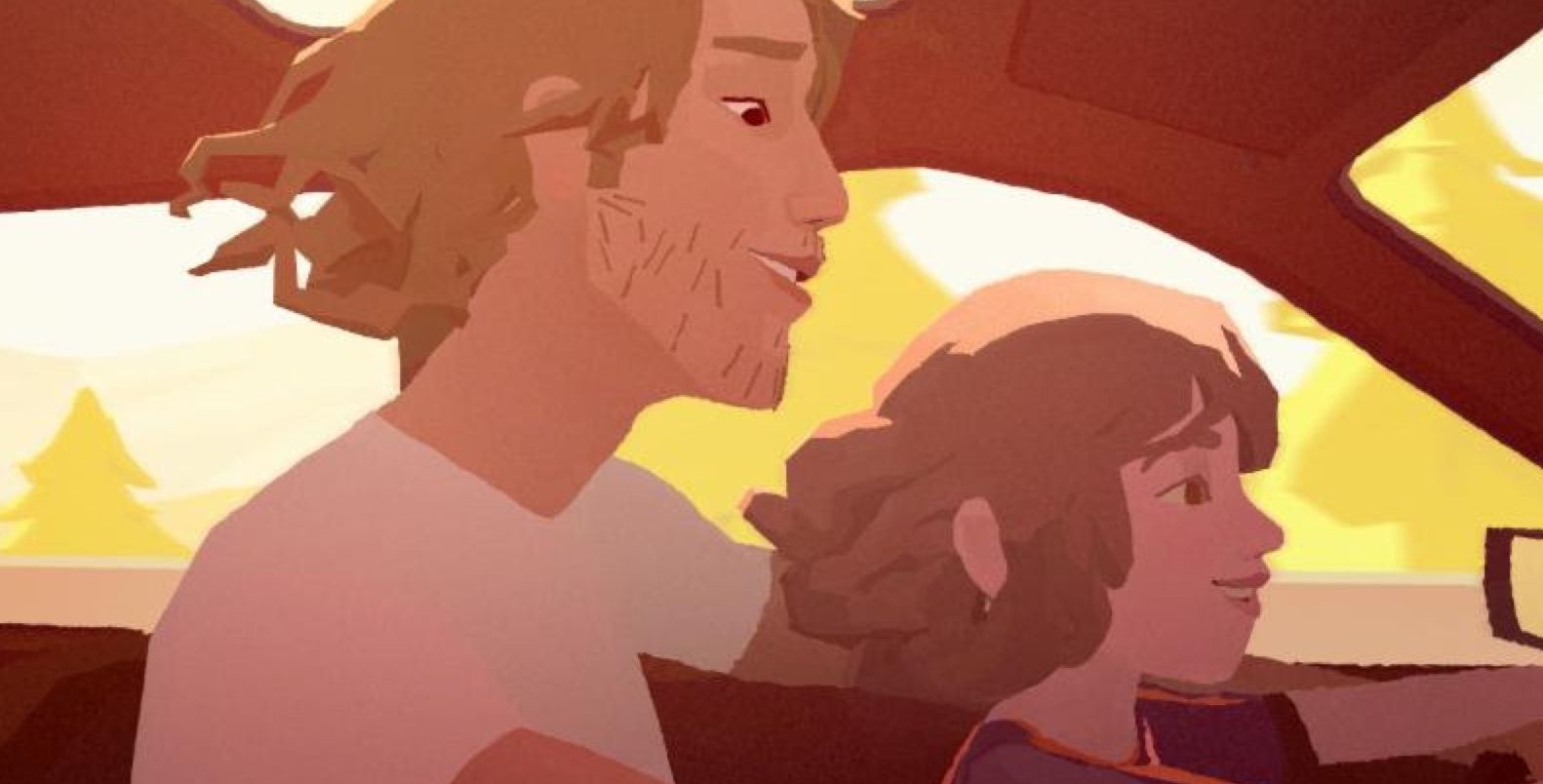 "Piper" (USA, 6 min.) - And then there's Pixar's gorgeous-looking but overly cute and way too simple tale of a baby sea bird who needs to overcome her fear of the water in order to eat. Pixar hasn't won the Animated Short Oscar in 16 years. Will "Piper" end their drought? C
Three "Highly Commended" shorts are also part of the theatrical presentation:
"Asteria" (France, 4 min.) - Humans and aliens collide on a distant planet. The concept feels stretched-out (even over such a short film) and the animation lacks originality. But the payoff is pretty clever. C
"The Head Vanishes" (France, Canada, 9 min.) - This drama is essentially about dementia, but it's told in a quirky, uncomfortable fashion that's too predictable and somehow pointless. C-
"Once Upon a Line" (USA, 8 min.) - An inventive execution of a fairly basic concept: a lonely man who falls in and out of love. The final act could've gone in several different directions and saved things, but the path chosen (though not completely expected) is a dead end. C
Running Time (with introductions and credits): 86 min.

LightsCameraJackson in 2017 Oscar nominated animated short filmsFollow
Jackson Murphy: Emmy Award-winning Film Critic / Entertainment Reporter. Broadcast Film Critics Assoc. (@CriticsChoice), SAG-AFTRA (@SAGAwards)