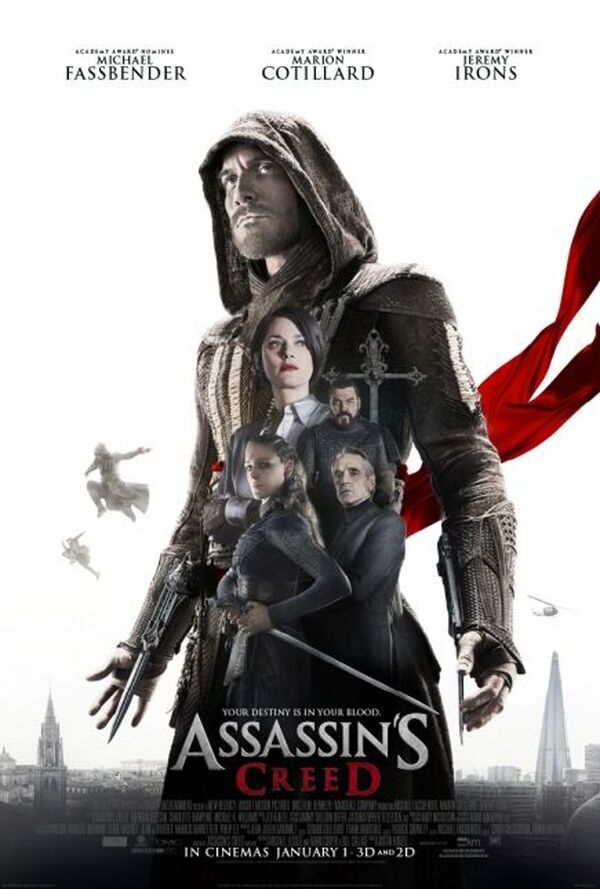 A review of Assassin's Creed.

Constable92J in Assassin's CreedFollow
The final nail in the coffin for video-game film adaptations? — The conversation regarding big-budget film adaptations of popular video-games has been done to death over the last 20-plus years, and with Duncan Jones' Warcraft receiving a lukewarm reception upon its release last year, hopes were pushed even higher for Assassin's Creed to succeed where its predecessors had not. However, despite the vast wealth of talent at its disposal, Assassin's Creed feels more like the final nail in the coffin of the video-game film adaptation rather than the breath of fresh air that many hoped it would be.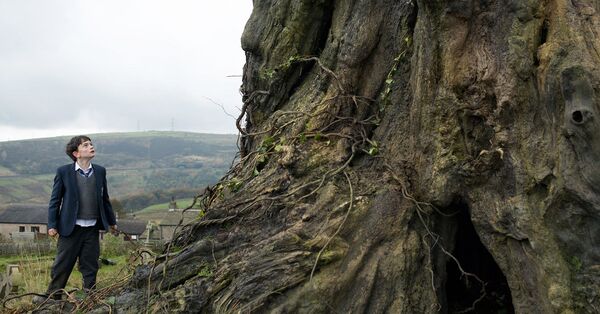 A review of A Monster Calls

Constable92J in A Monster CallsFollow
A deeply affecting fantasy drama about death and grief. — Based on the book and screenplay written by Patrick Ness, the idea for A Monster Calls originally came from Siobhan Dowd, who sadly passed away from breast cancer at the age of 47. A Monster Calls follows twelve-year-old Connor, the startlingly talented Lewis MacDougall, whose mother, played with heartbreaking vulnerability by Felicity Jones, is terminally ill. Bullied at school, with an absent father and a domineering grandmother (Sigourney Weaver), Connor is forced to confront his fears when a Monster, voiced commandingly by Liam Neeson, emerges from underneath a yew tree in the nearby cemetery and offers to tell Connor three stories in exchange for the child's 'truth'.