back to page 1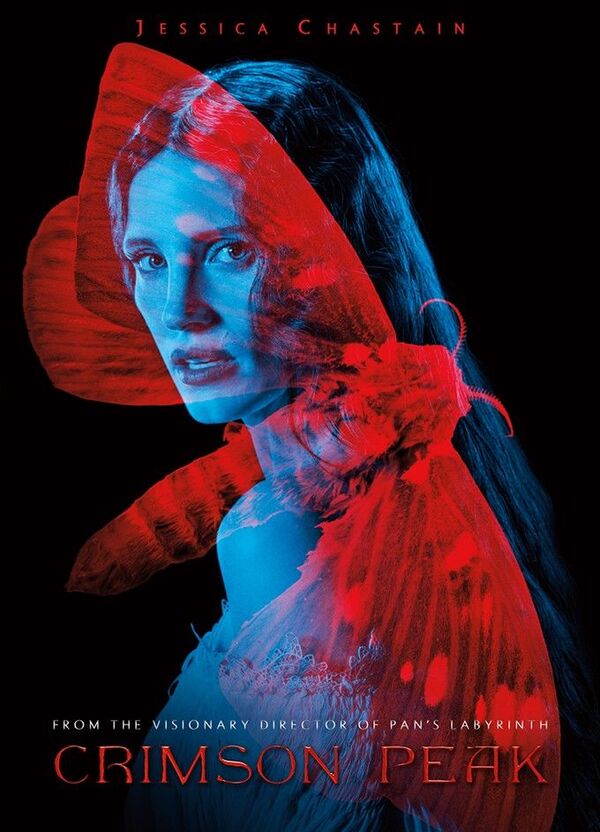 A Story With Ghosts in It
JalenAnderson in Crimson PeakFollow
Yeeeeeahhhh.....this movie ain't for everyone. That's not to say it's bad, but just know if you became a fan of Del Toro from Hellboy, Pacific Rim, or The Strain, you're probably gonna leave a little disappointed. Crimson Peak is a movie about Edith Cushing ( played by Mia Wasikowska of Stoker, and In Treatment)a well to do young woman living in late 19th who aspires to be a writer....oh and she can see ghosts. Due to various circumstances she ends up married to Thomas Sharp (Tomas Hiddleston), a baronet falling on hard times, and living at his Family home 'Crimson Peak' with his sister Lucile (Jessica Chastain) and shit goes down.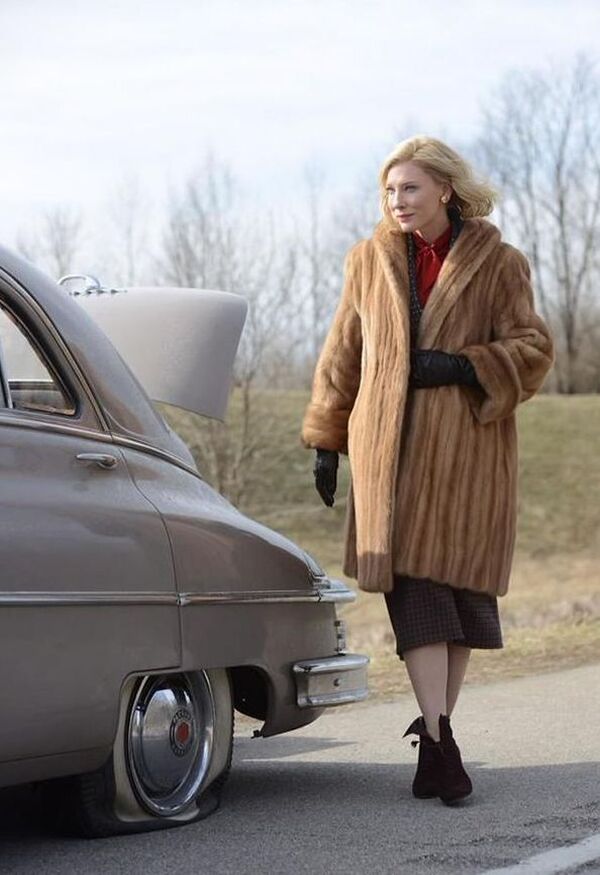 Carol: Simply Beautiful
Carol, for all intensive purposes, isn't a movie that's trying to do much. This is Director Todd Hayne's 6th feature length film and arguably his most grounded film, but I'll be damned if it isn't one of his best.