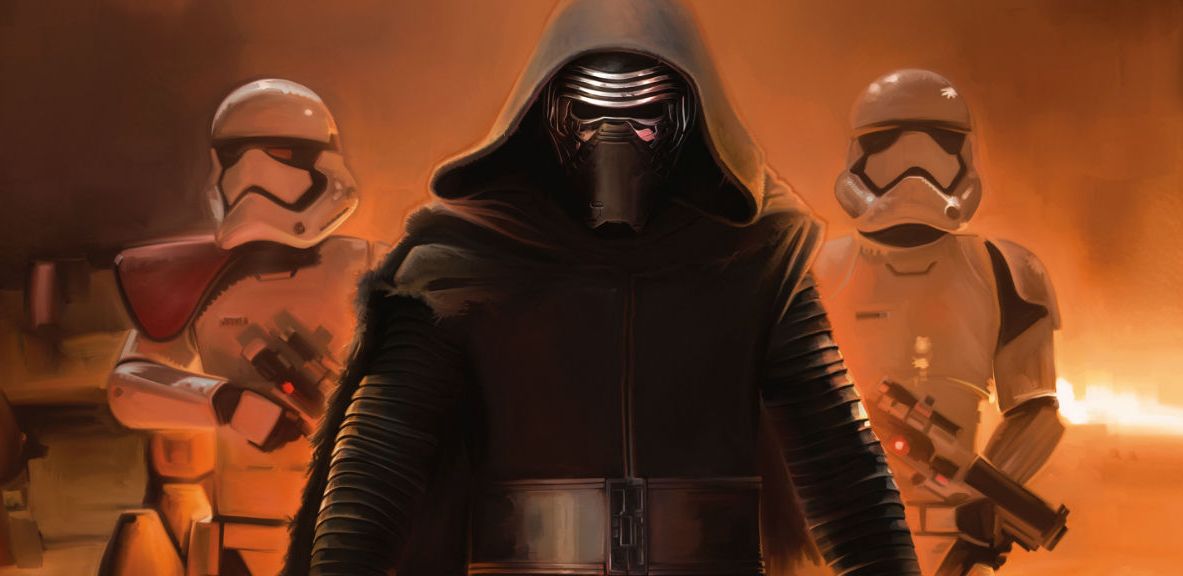 Rian Johnson has plenty of pressure to deliver a film that satiates the cravings of a worldwide audience when he hopefully continues the success of the franchise following The Force Awakens.
With Looper under his belt, there is plenty of excitement surrounding the director's future, and present. Adam Driver, who plays Kylo Ren, has confidence that Johnson can deliver a film that sees the Star Wars franchise continue to power into the foreseeable future.
"Their temperaments are different," Driver told EW. "I feel like there was so many moving pieces in the first one - just trying to solve it and set the vocabulary for what it was. There's a lot of that anxiety is gone, because people have developed a language.
"I think it's more of a testament to Rian coming into something very established and making it [his own]. I can't wait to get on set, just because he's so unassuming and intelligent and approachable. The script they've come up with is really great."
The film is currently in production, set for a December 2018 release.
Source: Comicbook
HaydnSpurrell in Star Wars: The Last JediFollow
Writer for Cultjer. Justifying my love of film.