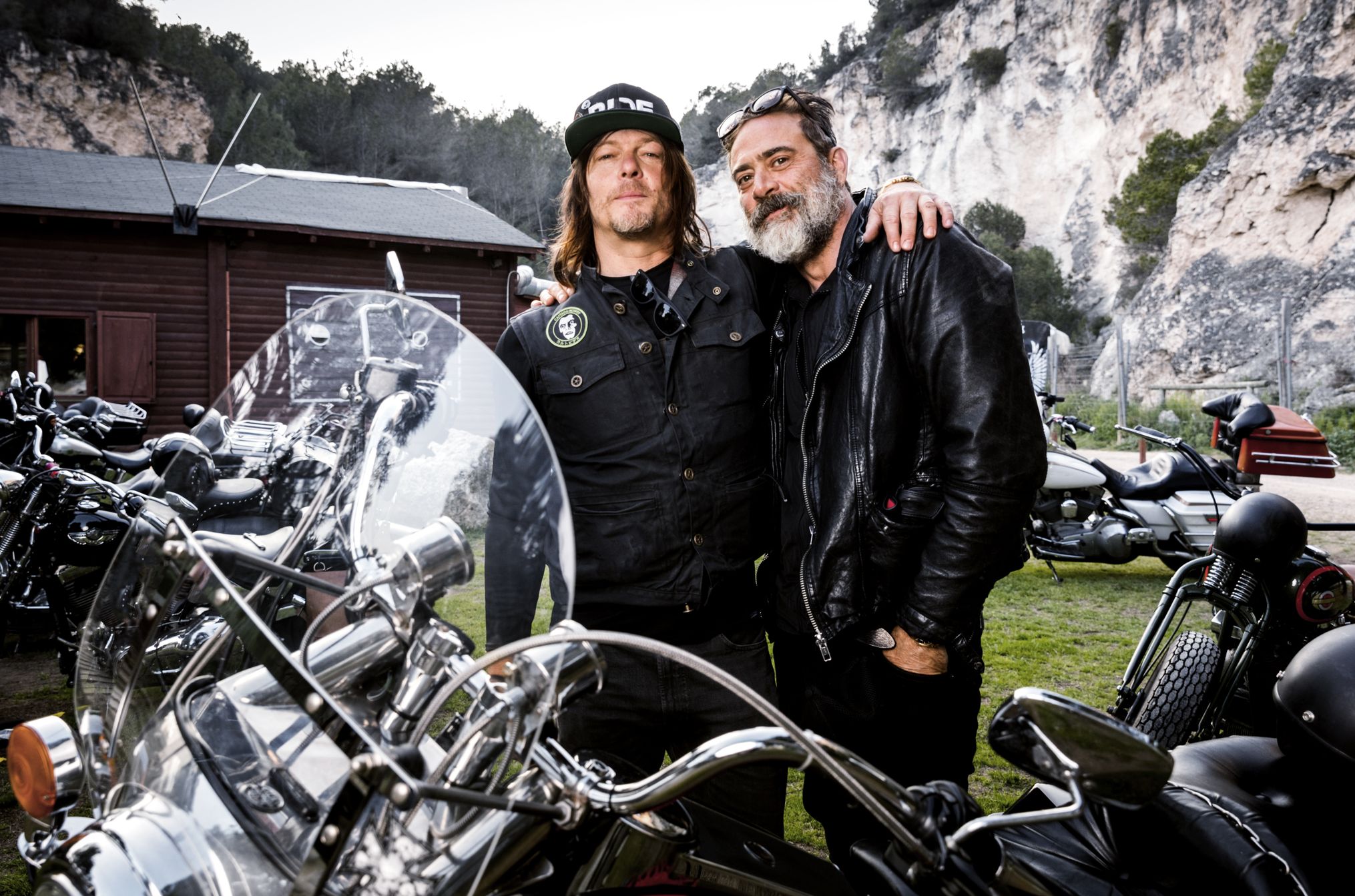 AMC renews 'Ride with Norman Reedus' for a third season
by GregHarmon
Season three is slated for 2018 and will continue the journey with Norman as he hits the pavement with friends and special guests, riding across the United States and abroad.
Ride with Norman Reedus follows The Walking Dead star and motorcycle enthusiast Norman Reedus as he hits the open road to explore local biker culture and celebrate the best and brightest collectors, mechanics and craftsmen around the country. Season one debuted on June 12, 2016 with over 750,000 viewers and followed Norman and riding companions such as Peter Fonda and Balthazaar Getty through a six episode journey across the United States.
Shortly after its six episode run, AMC renewed the show for another six episode season which premieres as a special two-night television event on Sunday, November 5th followed by a second episode on Monday, November 6th at its regular time slot.
Norman kicks off season two in Spain alongside The Walking Dead villain and castmate Jeffrey Dean Morgan. Additional episodes this season follow Norman hitting the Low Country of Savannah, Georgia with comedian Dave Chappelle, taking on his home turf of New York City with famed chef Mario Batali, and much more.
These dudes don't do Diners, Drive-Ins, and Dives.
Source: AMC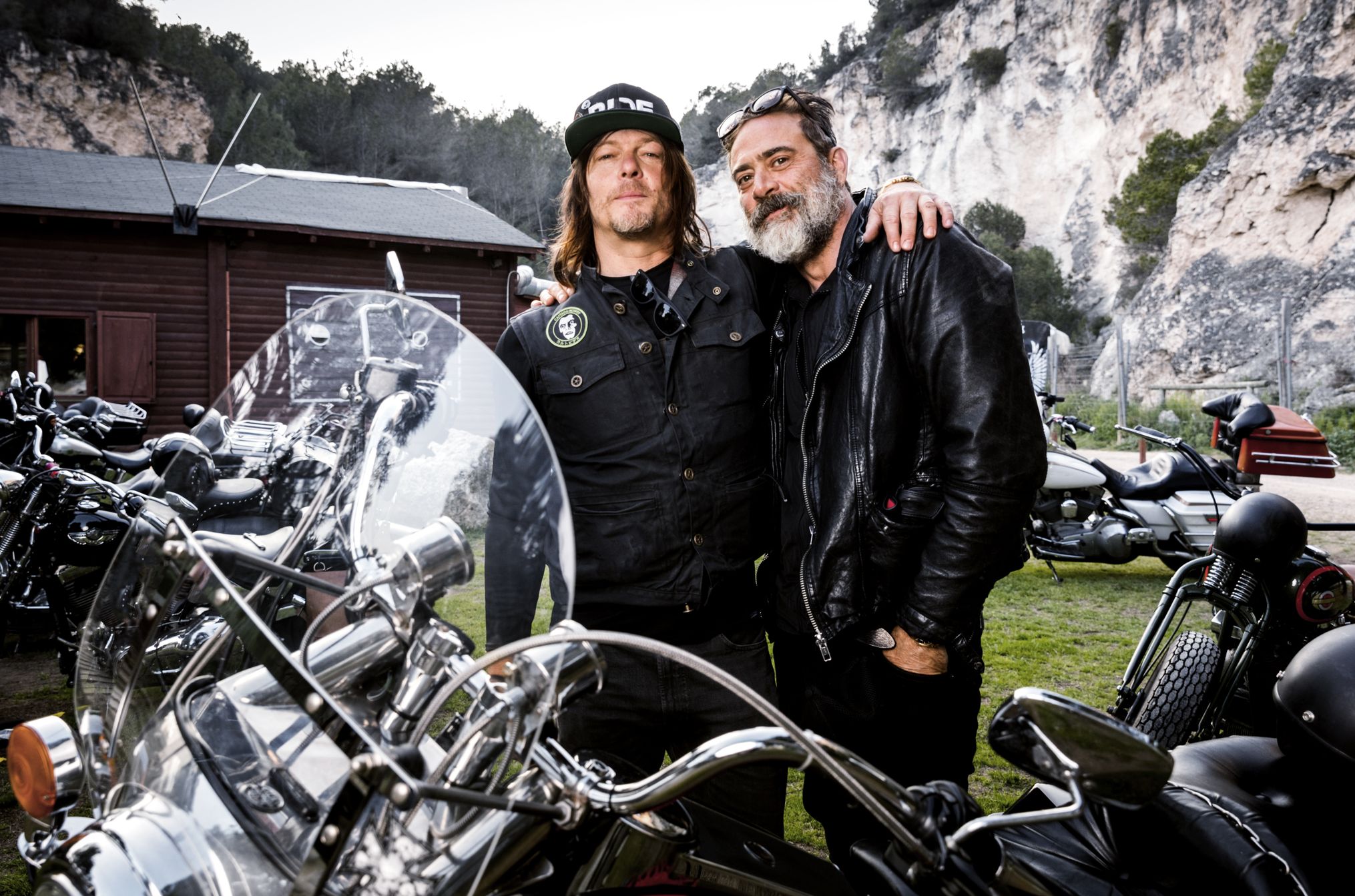 GregHarmon in Ride with Norman ReedusFollow
Greg Harmon | Managing Editor and Cultjer Contributor | Follow me @sweetharmony for Film & TV discussion