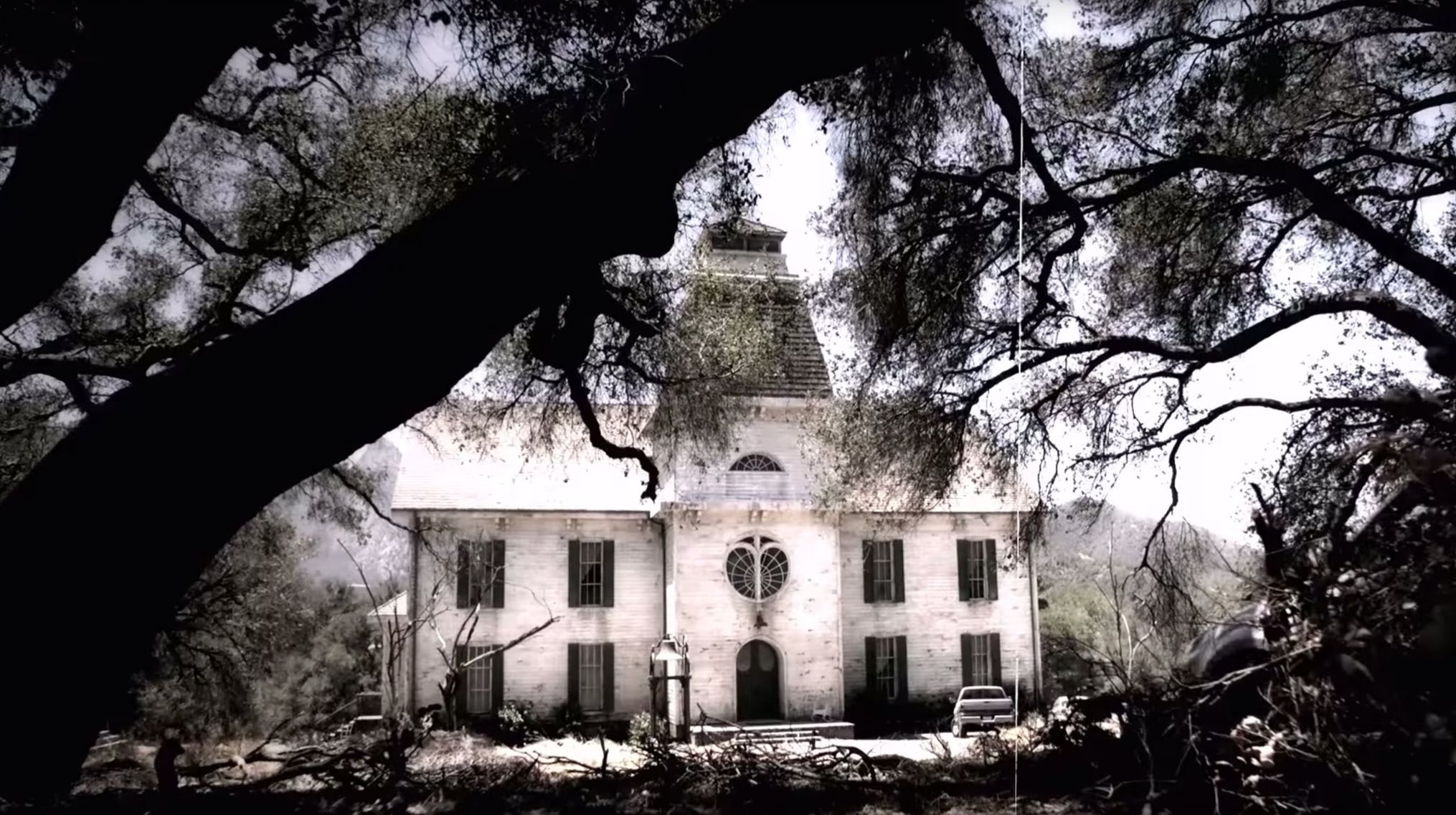 'American Horror Story' Season Seven to Tackle the 2016 Presidential Election
by HaydnSpurrell
Ryan Murphy's American Horror Story has not always really been scary, and more often than not it's been campy instead. While it has delved into haunted houses and asylums, witches and freak shows, the next season will have a bizarre but also bizarrely horrifying concept: the 2016 presidential election.
Variety reports that Murphy has confirmed this as the theme for the seventh season, while also confirming Sarah Paulson and Evan Peters' return for the coming storyline. Shooting will begin in June.
"Well, I don't have a title, but the season we begin shooting in June is going to be about the election that we just went through. So I think that will be interesting for a lot of people," Murphy said. When asked whether Trump will be portrayed in the series, Murphy said "maybe."
Murphy has two other upcoming projects at FX, with Feud starring Jessica Lang and Susan Sarandon and season 2 of American Crime Story on the way.
Source: http://collider.com/american-horror-story-season-7-theme-2016-election/
HaydnSpurrell in American Horror StoryFollow
Writer for Cultjer. Justifying my love of film.