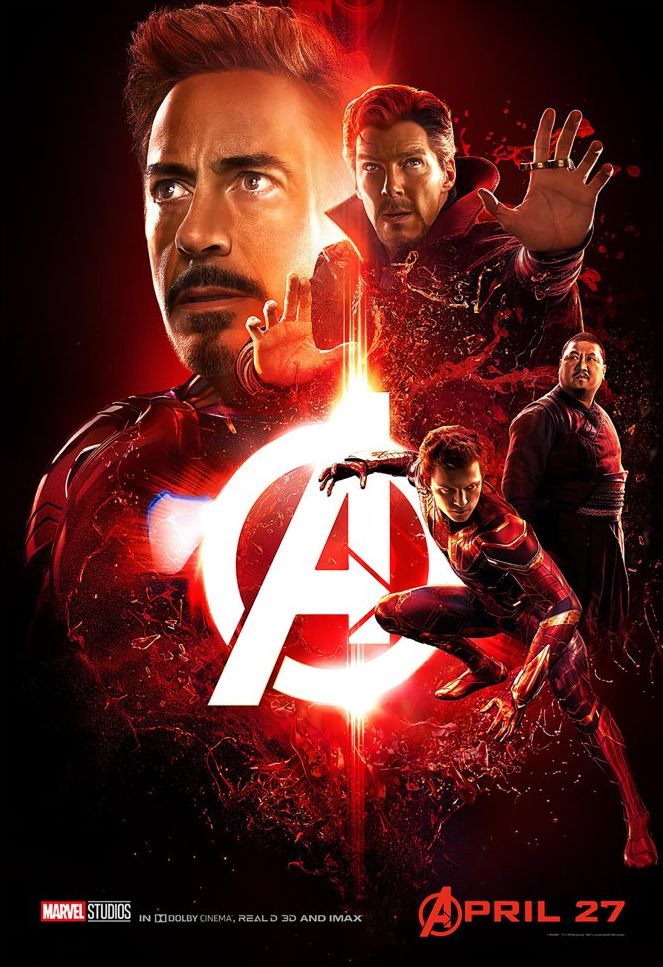 'Avengers: Infinity War' Will Follow Record-Breaking Opening Weekend with Another $100M+ Weekend
by ZachPerilstein
Avengers: Infinity War looks to rise once again at the box office.
Infinity War looks to earn between $100 million to $130 million. The film has earned $305.9 million domestically. Globally, it has made $808.4 million. Surely it is going to keep making more money. Especially with no competition until the release of Deadpool 2.
The film was originally going to premiere during this weekend but was moved up. All the other films at the box office get to feel the ripple effect of Avengers. Most films premiering at the box office this weekend are smaller titles that are going to make significantly less amount of revenue.
Cultjer will continue to update Infinity War's box office forecast. Avengers: Infinity War stars just about every notable character in the Marvel Cinematic Universe. The film is directed by Joe and Anthony Russo.
Source: Variety
ZachPerilstein in Avengers: Infinity War - Part IFollow
Cultjer's one and only Disney Reporter. Expert in Disney and Pixar films. I cover all things related to the Walt Disney Company.