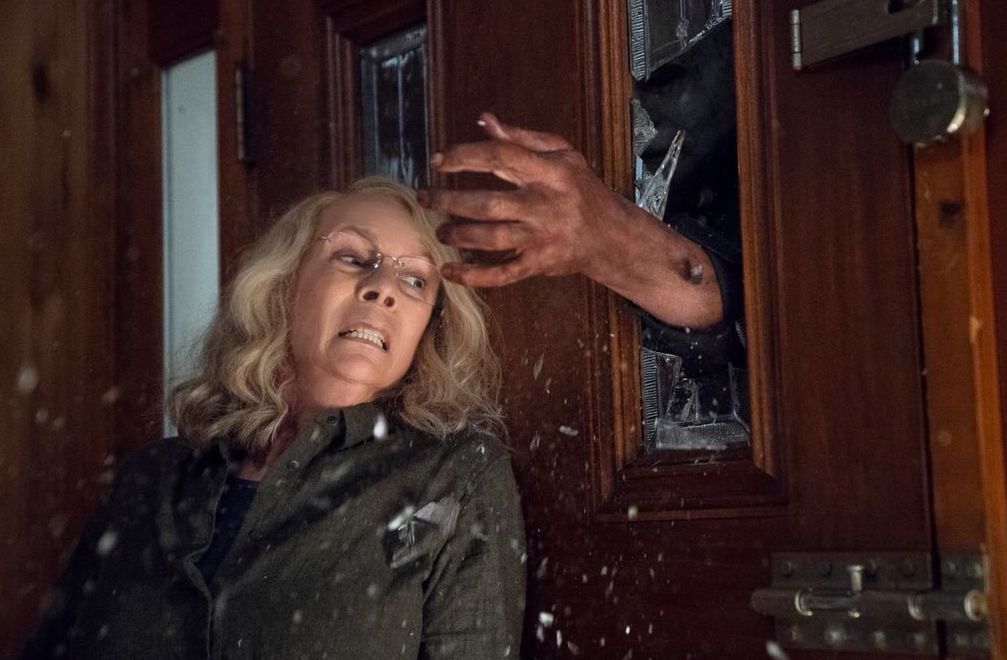 Blumhouse is gearing up for a sequel to 2018's slasher reboot

Those familiar with series lore should not be entirely shocked by this news. I mean, The Shape + Jamie Lee Curis (coupled with) + Blumhouse financial model = no brainer.

Jason Blum has previously gone on the record saying he's "trying to make it happen" and will do so if he can get the original team back together, including co-writer and director David Gordon Green and 2018's leading ladies - Jamie Lee Curtis, Andi Matichak, and Judy Greer.
The latest report out of Collider confirms that a sequel is very much in the pre-production stages and that Blumhouse collaborator, Scott Teems, has been hired to write the sequel.

Teems has been quietly on the scene as a writer/producer of Sundance's Rectify and Netflix's Narcos: Mexico. Teems has also been tapped to adapt Blumhouse's upcoming remake of Stephen King's Firestarter directed by Avika Goldsmith.
2018's sequel is said to be based on a "well-liked treatment" (whatever that means) Teems previously drafted for Blumhouse. Additionally, sources speculate Jamie Lee Curtis, Judy Greer, and Andi Matichak are all expected to return along with producers Blumhouse Productions, Miramax and Trancas International Films — with Universal once again expected to handle distribution. Unfortunately neither David Gordon Green, Danny McBride nor Jeff Fradley were mentioned.
Of course, the bigger elephant in the room is a question I shouldn't bother asking but I'll ask anyway: how in god's name did The Shape escape from the depths of Laurie Strode's flaming purgatory?
I suppose, does it really matter?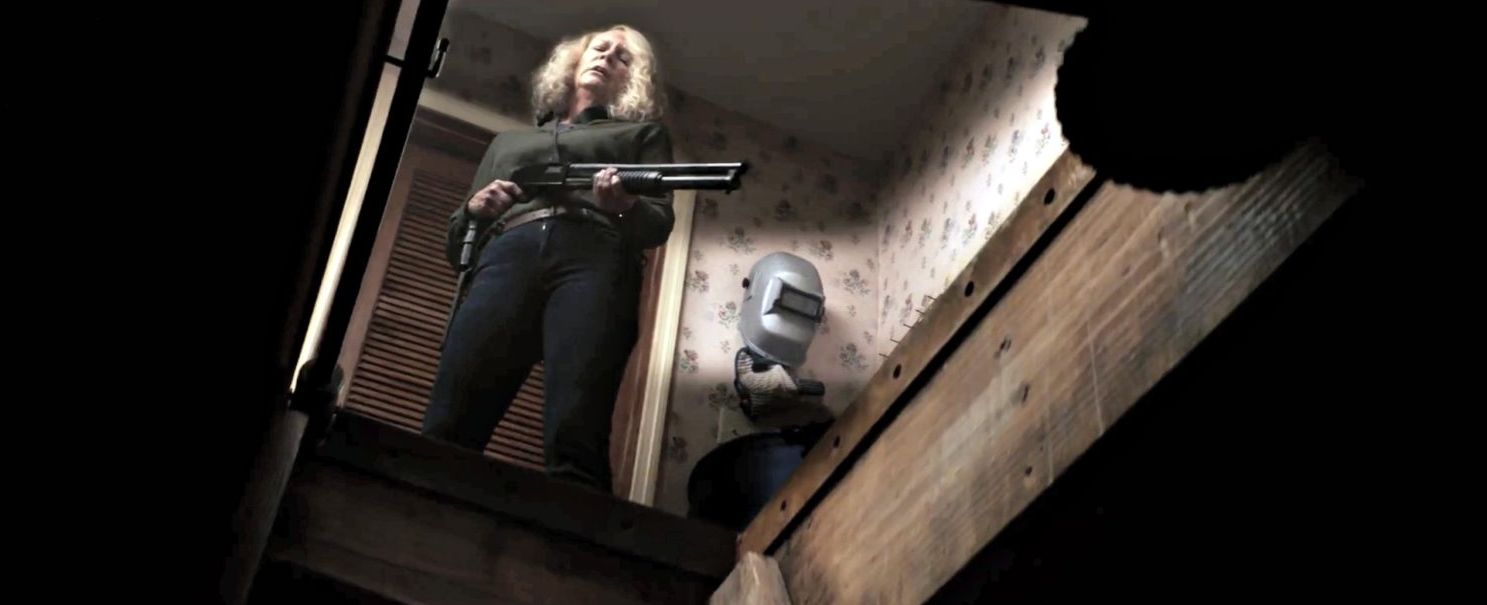 GregHarmon in Halloween 2018Follow
Greg Harmon | Managing Editor | Follow me @sweetharmony for Film & TV discussion | Ko-fi http://ko-fi.com/sweetharmony