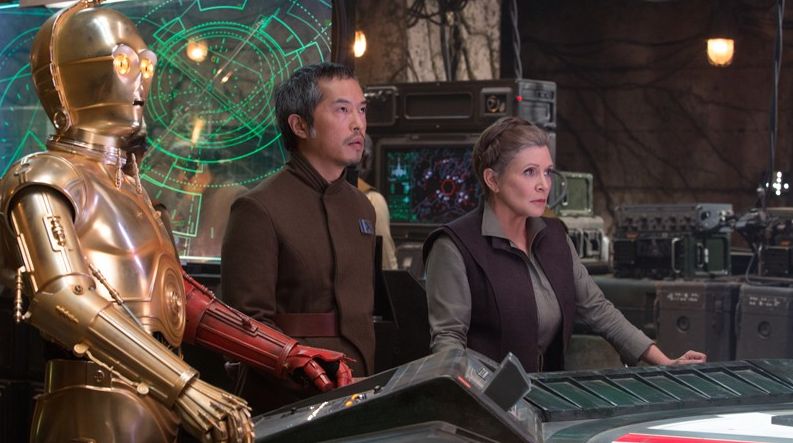 Carrie Fisher Had Wrapped Filming a Larger Role for Leia in 'Star Wars: Episode VIII'
by HaydnSpurrell
Carrie Fisher sadly passed away yesterday, and many are in mourning right across the world. Following a heart attack at the beginning of the holiday weekend, Fisher died on Tuesday, confirmed by her family in a statement.
Iconic for her role as Leia in the Star Wars franchise, and reprising it in The Force Awakens, Deadline has reported that she had wrapped filming back in July during principal photography, and has a larger role in Episode VIII.
Her scenes were few in The Force Awakens, so larger may mean simply a few more scenes, or she may be a prominent feature throughout the film. Either way, it will mark a sad and bittersweet experience for all fans of the franchise.
What is unclear is what this means for any reshoots that may be required, however its certain the production will come up with an efficient way forward. Whether the character is intended to play a role in IX brings up its own issues (however slight they may be in light of the tragedy). A CGI reimagining ala Grand Moff Tarkin in Rogue One would seem disrespectful given how recent Fisher's passing will have been.
While it seems disrespectful even to think about these questions, it's without question that Disney is thinking about them too. Our condolences go out to the family and friends of Carrie Fisher, and we are all deeply saddened by her passing.
Source: Collider
HaydnSpurrell in Star Wars: The Last JediFollow
Writer for Cultjer. Justifying my love of film.