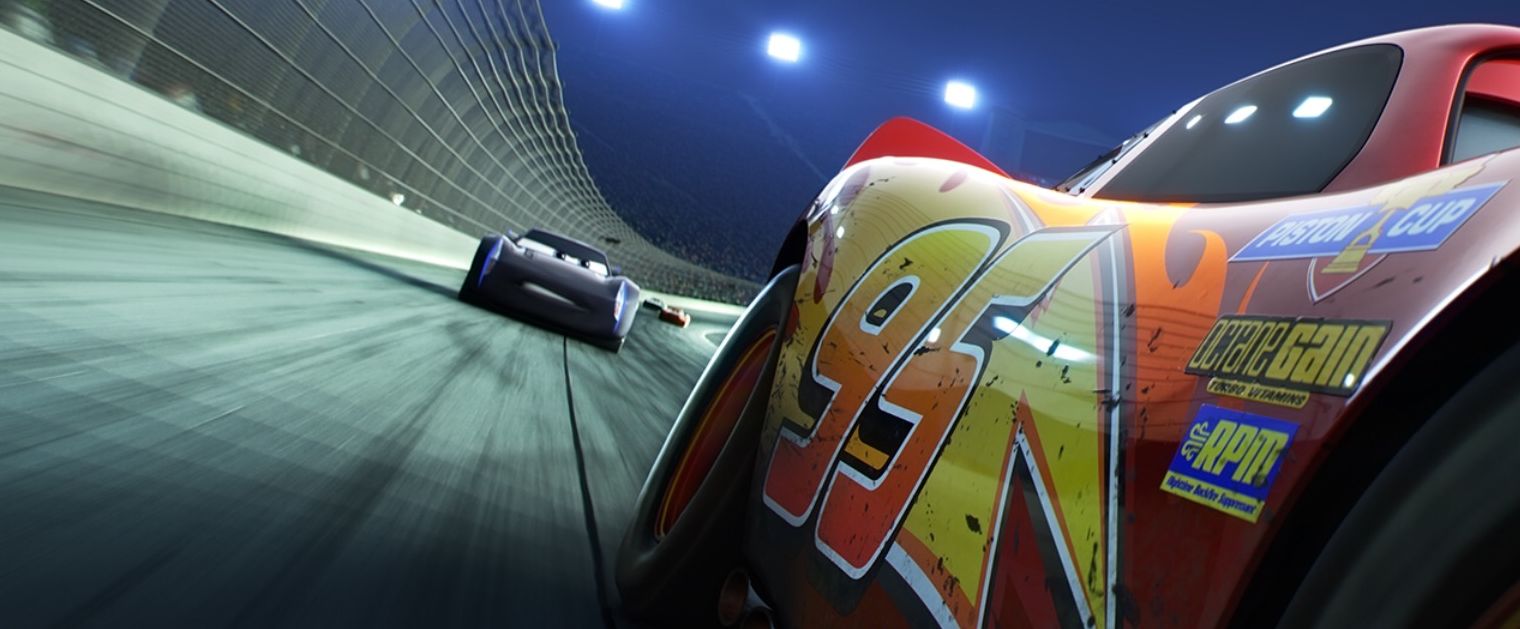 Cars 3 - New Trailer Arrives
by
Could this be the apex of the Cars series?
The new trailer for Disney Pixar's Cars 3 has arrived and thankfully it's following on from the first teaser trailer with the same refreshingly gritty tone. After the disappointment of 2011's Cars 2 with its swerve towards Bond pastiche Cars 3 looks to be a return to the more conventional story the original told with the emphasis firmly on racing. Hopefully, like the best Pixar films, Cars 3 will appeal to both children and adults and the tone seen here would certainly seem to suggest so. Many a trailer has mis-sold the tone of a movie with the final product differing significantly but from what we've seen of Cars 3 so far I for one remain optimistic.
Cars 3 opens in theatres on June 16th 2017 in the U.S.
Follow me on Twitter: http://www.twitter.com/SkyeMovies