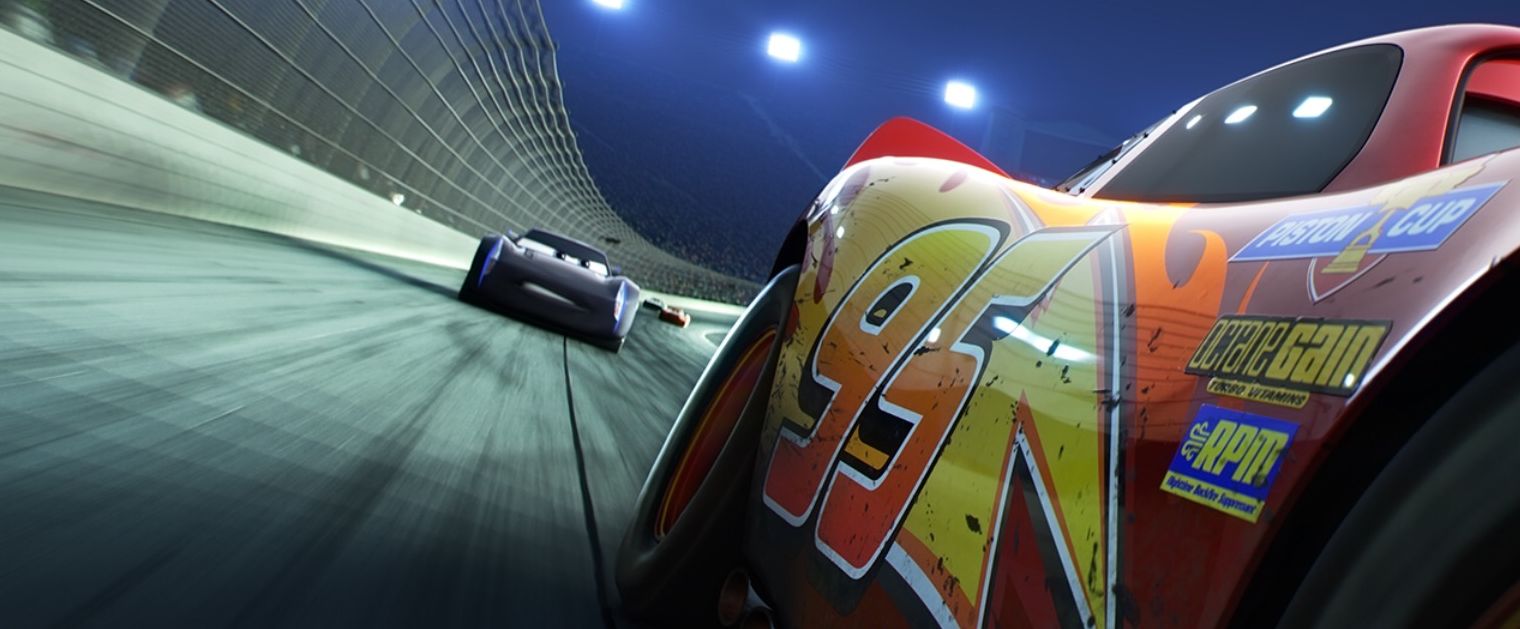 Cars 3 - New Trailer Arrives
by
Could this be the apex of the Cars series?
The new trailer for Disney Pixar's Cars 3 has arrived and thankfully it's following on from the first teaser trailer with the same refreshingly gritty tone. After the disappointment of 2011's Cars 2 with its swerve towards Bond pastiche Cars 3 looks to be a return to the more conventional story the original told with the emphasis firmly on racing. Hopefully, like the best Pixar films, Cars 3 will appeal to both children and adults and the tone seen here would certainly seem to suggest so. Many a trailer has mis-sold the tone of a movie with the final product differing significantly but from what we've seen of Cars 3 so far I for one remain optimistic.
Cars 3 opens in theatres on June 16th 2017 in the U.S.
Follow me on Twitter: http://www.twitter.com/SkyeMovies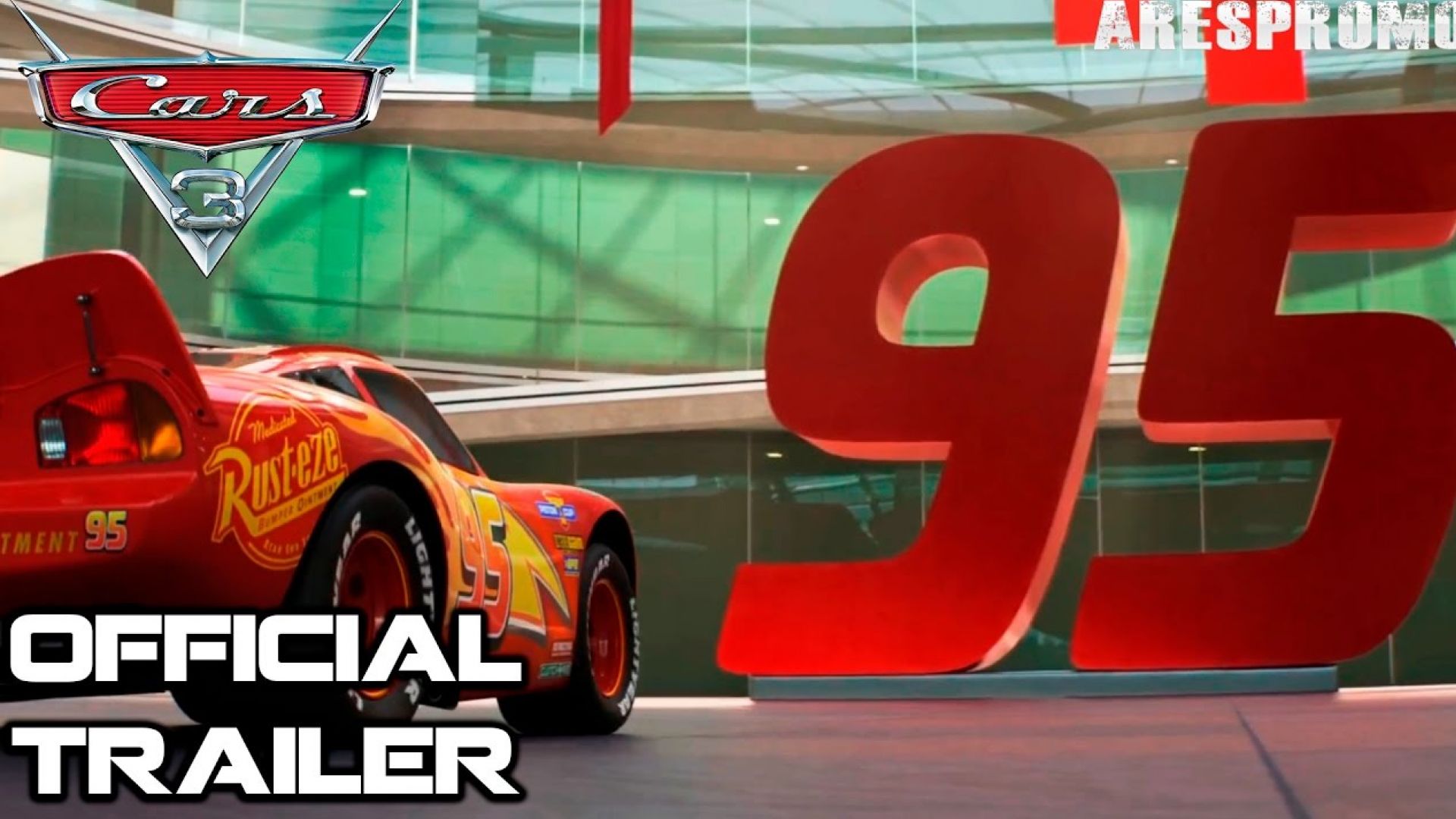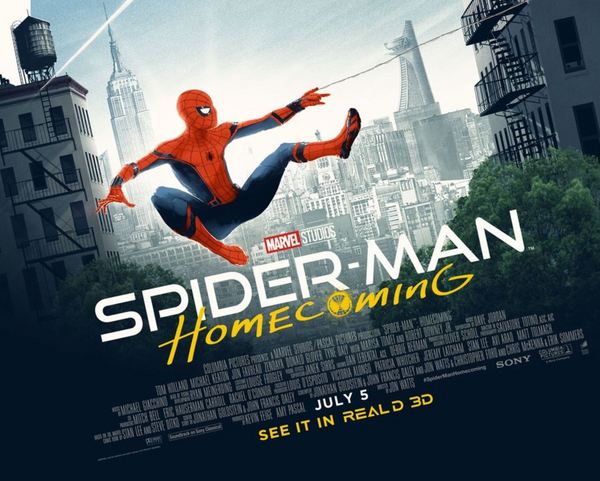 Spider-Man: Homecoming (2017) - Review
in Spider-Man: HomecomingFollow
Spider-Man solidifies his homecoming to the MCU. — Following the creation of two separate Spider-Man film series, the Sam Raimi trilogy staring Tobey Maguire that ran from 2002 - 2007 and the two Amazing Spider-Man films starring Andrew Garfield from 2012 and 2014, Sony Pictures struck a deal in early 2015 with Marvel Studios to co-produce a new iteration of the iconic Marvel Comics character following the less than stellar critical success of the Garfield films. Sony have owned the film rights to Spider-Man since the late '90s after they passed between various studios and production companies. Whilst the first two Raimi films were a huge success, the third film was something of an overstuffed mess and although financially successful, Raimi and Maguire wanted nothing more to do with the series and it was left dead in the water. Sony tried to successfully create a wider Spider-Man universe with other planned spin-off films branching off the two that formed the Andrew Garfield reboot but the poor critical and fan reception they received, especially the second one, put paid to this.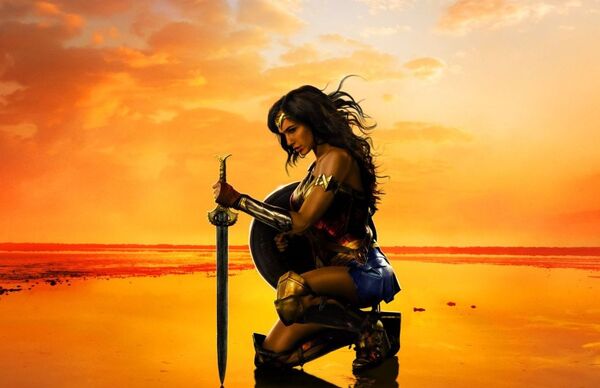 Wonder Woman (2017) - Review
The legendary heroine takes a step into No Man's Land. — We are now four years into Warner Brothers' DC Extended Universe and the fourth film, Patty Jenkins' Wonder Woman, is upon us. Immediately after the conclusion of Christopher Nolan's acclaimed Dark Knight Trilogy Warner gave the green light to a project they hoped would copy what Marvel Studios had done with its interconnected Marvel Cinematic Universe. The first film was a modern reboot of Superman in the form of Zack Snyder's Man Of Steel. It took a pleasingly realistic approach to the character with a more grounded explanation of his powers and their connection with our sun and was in many respects a character study of Clark Kent and his struggle with the huge responsibility placed upon him. Sadly Man Of Steel was let down by a messy final act with its over indulgent use of some weightless and frankly shoddy CG effects. It was a fairly solid film but had a great deal of detractors and was only a moderate financial success recouping less than three times it's production budget, a budget that doesn't account for the huge cost of marketing the film globally. Critically it was less well received earning a Metacritic score of 55%.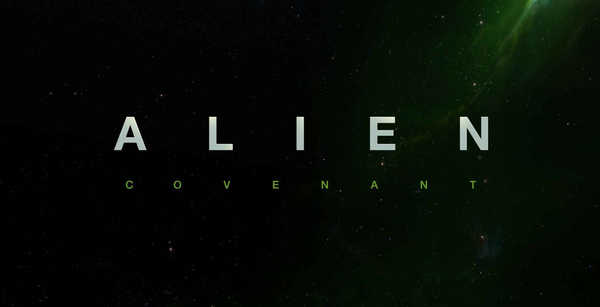 Alien: Covenant (2017) - Review
Some questions are best left unanswered. — In 2012 acclaimed director Ridley Scott returned to the universe he'd helped create in Alien, his seminal 1979 melding of science fiction and horror. That return came in the form of his pseudo-prequel Prometheus. I've already written lengthy retrospectives of Alien and it's three direct sequels but I stopped short of Prometheus. Thinking back as to why I chose not to revisit Prometheus, I can only deduce that my feelings towards it at the time were still in something of a trough. Prometheus was a film that I liked less and less upon subsequent viewings. Each viewing would uncover yet another ill-considered plot element or inconsistency that I felt damaged the mythos that had been so carefully crafted in the earlier films in spite of the often stunning visuals. The problems with Prometheus can be traced to its pre-production when writer Jon Spaihts was replaced by Damon Lindelof. If the available information is to be believed, Spaihts' script was far more of a direct prequel to Alien. The planet featured was LV-426, the same planet where Ripley first came into contact with the Xenomorph in Alien and to which she would later return in Aliens. When Lindelof suggested that significant changes be made to the screenplay so as to make it far less of a direct prequel, Scott agreed and allowed Lindelof to begin making the changes through numerous rewrites. One of the changes was to make the planet a different one to the one seen in Alien and so the planet in Prometheus was changed to LV-223. Another was to push aside the focus on the Xenomorphs and make Prometheus its own film with its own unique themes set within the Alien universe but not directly related to it.
More by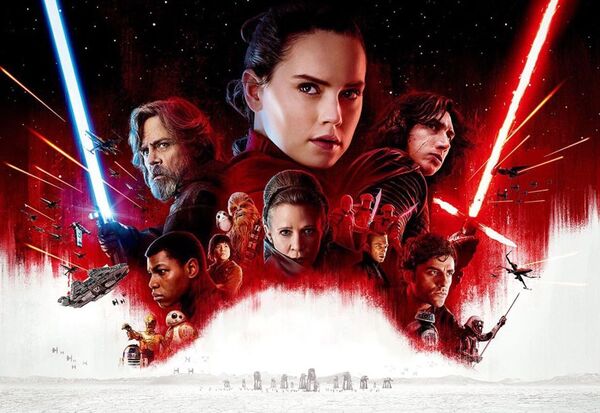 Industry critics say the force is strong in 'Star Wars: The Last Jedi'
GregHarmon in Star Wars: The Last JediFollow
We are a mere hours away until the public at-large can feast their eyes on Star Wars Episode VIII! — Press screenings are in the books, the embargo has lifted, and good news awaits series die-hards, casuals, and first-timers anxious to get a peek at first reactions to Star Wars: The Last Jedi. Based on initial critic reviews the outlook appears promising, not only for the eighth installment, but for LucasFilms and Rian Johnson, who are set to develop a new trilogy of films after the release of Star Wars: Episode IX.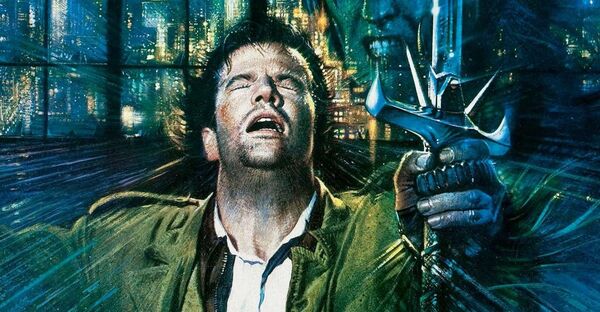 'Highlander' reboot lands 'Ant-Man and the Wasp' writers
GregHarmon in HighlanderFollow
As John Wick 3 heads into pre-production, we have news that Chad Stahelski's long-gestating Highlander reboot has landed the writers of Ant-Man and the Wasp.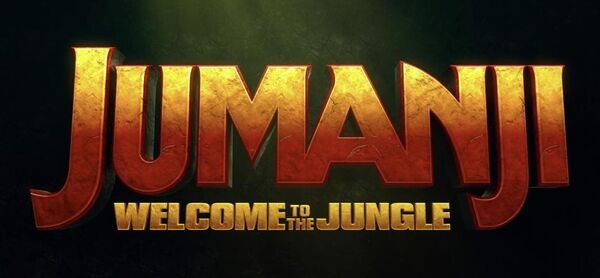 'Jumanji: Welcome to the Jungle' Review

LightsCameraJackson in Jumanji: Welcome to the JungleFollow
"Jumanji: Welcome to the Jungle" is somewhat connected, yet very different, than 1995's "Jumanji", which starred the late Robin Williams. That family adventure brought a board game to life. This slightly more adult sequel puts a retro video game at the center of the action.
Popular