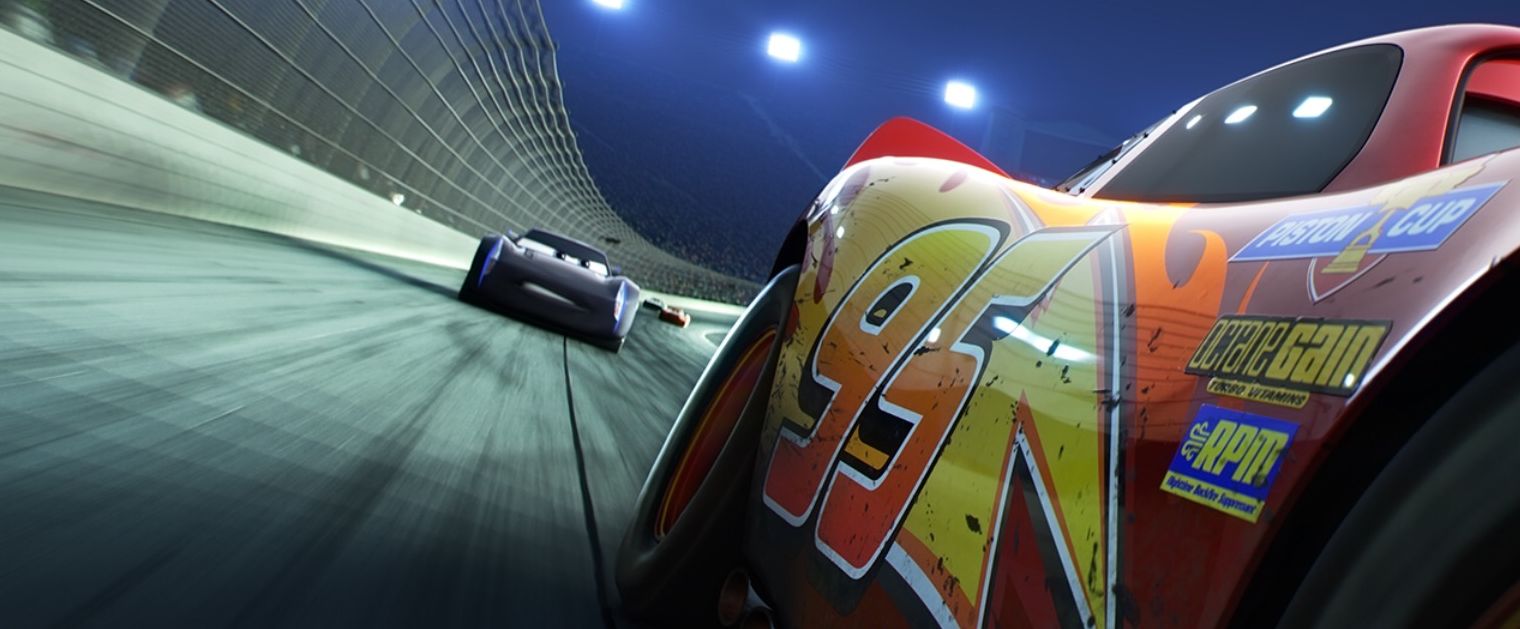 Could this be the apex of the Cars series?
The new trailer for Disney Pixar's Cars 3 has arrived and thankfully it's following on from the first teaser trailer with the same refreshingly gritty tone. After the disappointment of 2011's Cars 2 with its swerve towards Bond pastiche Cars 3 looks to be a return to the more conventional story the original told with the emphasis firmly on racing. Hopefully, like the best Pixar films, Cars 3 will appeal to both children and adults and the tone seen here would certainly seem to suggest so. Many a trailer has mis-sold the tone of a movie with the final product differing significantly but from what we've seen of Cars 3 so far I for one remain optimistic.
Cars 3 opens in theatres on June 16th 2017 in the U.S.
Follow me on Twitter: http://www.twitter.com/SkyeMovies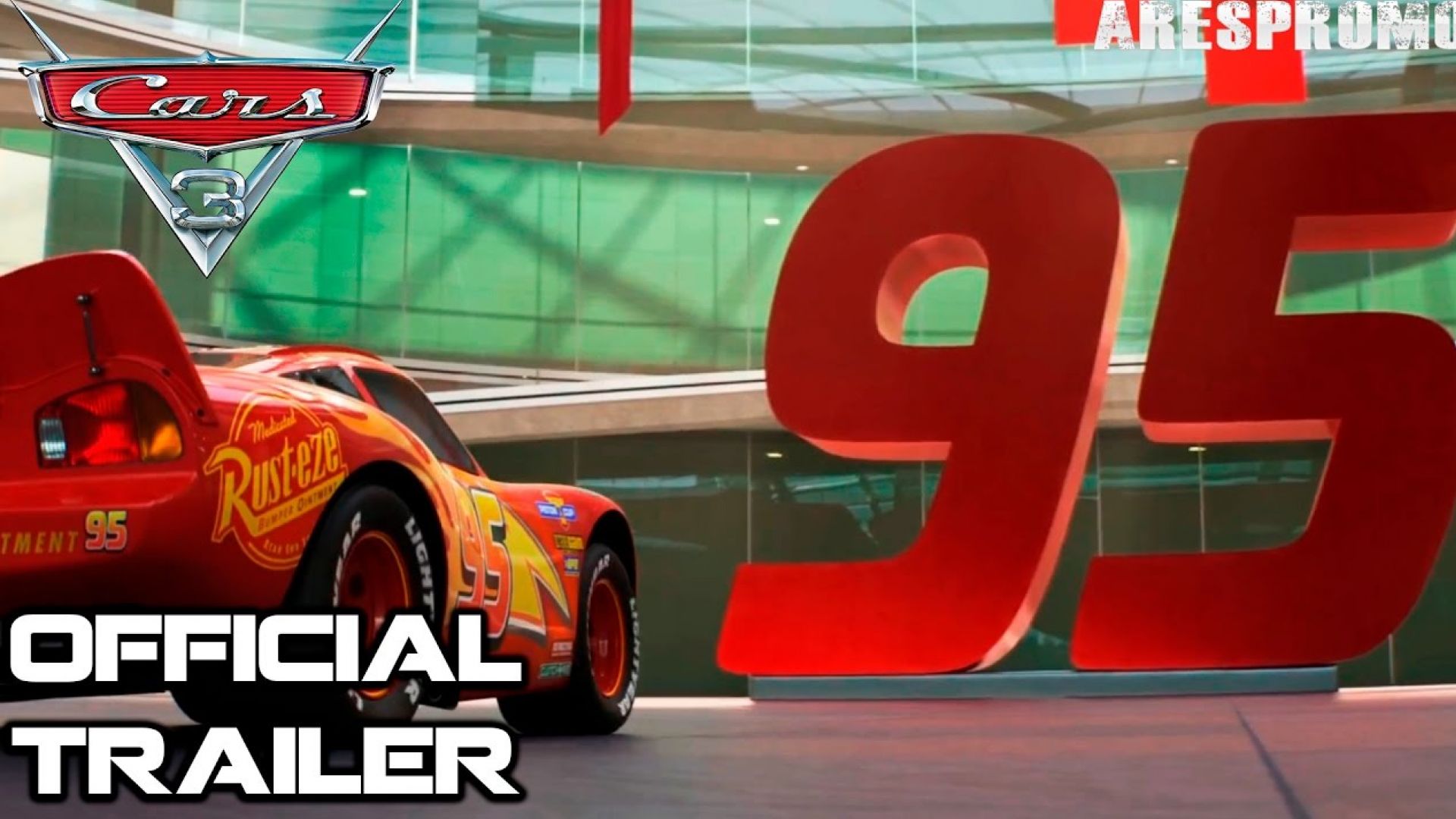 Gentleman, film critic, husband, father, whisky connoisseur, pedant, idiot, liar. Skye is all, some or possibly none of these. You decide.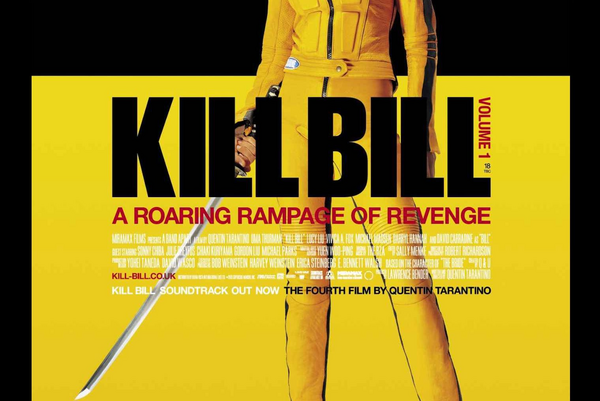 Kill Bill Vol. 1 (2003) - A Retrospective Review
"Revenge is a dish best served cold." - Ancient Klingon Proverb — The quote that opens Quentin Tarantino's fourth feature film, Kill Bill Vol. 1 is taken from Star Trek II: The Wrath of Khan (1982), which the director cites as one of his favourite films. Opening a two-part, martial arts filled, revenge tale with a quote from a beloved science fiction film is the first small indicator that Tarantino is about to make a heady diversion away from the indie style crime films that had formed his 3 film oeuvre at this point in his career. Reservoir Dogs, Pulp Fiction and Jackie Brown were cut from similar cloth, had similar themes and shared similar influences in terms of the works of directors whom Tarantino was inspired by. As I've discussed in the retrospective articles relating to each of those films, they're steeped in film lore and the influence of countless filmmakers can be felt throughout. That said he very much carved his own niche and imbued those films with his own clearly defined style. In his sophomore film, Pulp Fiction he flirted with hyper-stylised characters, yet still managed to retain an air of realism. Whilst the Tarantinoverse in which these films are set has clear boundaries that can't be broken and sets some well needed confines in which his characters can exist, with Kill Bill Vol.1 Tarantino makes a concerted effort to break those boundaries apart and burst the bubble of verisimilitude and in turn dial the stylised craziness all the way up to 11. After the incredibly measured and slower paced Jackie Brown, Kill Bill Vol.1 truly is Quentin Tarantino unleashed. The shackles of low budget independent filmmaking have been left to rust as he confidently strides into bold, fresh territory. Whilst gritty pulp crime novels would provide much of the influential material for his previous films, Kill Bill would be influenced by myriad sources that the director held dear, many of them far more trashy and low brow than the inspiration for the likes of Reservoir Dogs. Hong Kong action cinema, Japanese Anime, both traditional American and Spaghetti Westerns, Grind house, Film Noir, the many different styles of martial arts films of the '70s and more would blend together in Kill Bill Vol. 1 & 2, sometimes seamlessly but occasionally with purposefully jarring transitions between the styles.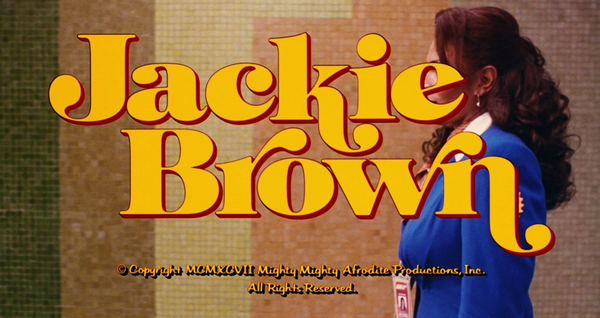 Jackie Brown (1997) - A Retrospective Review
SkyeMovies in Jackie BrownFollow
Tarantino takes a soulful detour. — 5 years and two films into his directing career Quentin Tarantino unleashed his third feature film upon salivating audiences. His first incendiary film Reservoir Dogs exploded onto screens in 1992 and remains one of the most iconic debuts ever seen. His follow up film, Pulp Fiction is one of the most beloved films of all time and achieved a level of iconography that few films could ever hope to match. Both movies existed in a colourful, hyper-stylised universe, the Tarantinoverse if you will and both films eschewed convention with non-linear narratives and scripts that were replete with pop-culture reverie and über cool characters. Pulp Fiction would breathe a renewed life into the career of John Travolta as well as propelling the career of late bloomer Samuel L. Jackson into the stratosphere. And so it was in 1997 that Tarantino made his third film, the rather innocuously titled Jackie Brown. The film concerns the titular character, a flight attendant who runs money in and out of the country for a ruthless gun runner and finds herself trying to swindle him out of half a million dollars after she gets caught by the authorities with whom she then tries to strike a deal in order to receive a reduced sentence.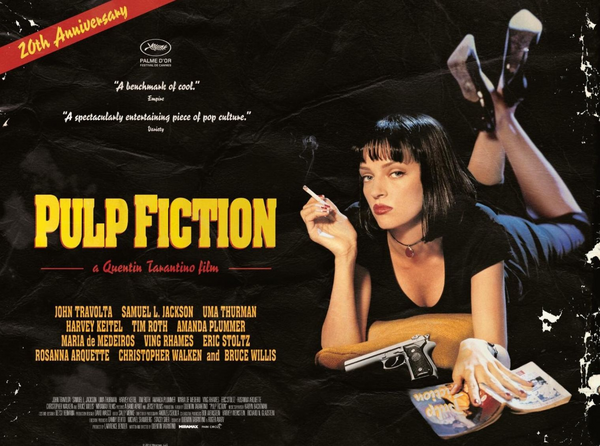 Pulp Fiction (1994) - A Retrospective Review
SkyeMovies in Pulp FictionFollow
Tarantino delivers his sermon on the tyranny of evil men. — Occasionally I'm required, and sometimes just compelled, to write about movies that are so iconic and so engrained in popular culture that it's difficult to know how best to approach them. They've already been the subject of innumerable articles offering probing analysis of various aspects such as their inception and production to their eventual success and influence on the landscape of film. One of my recent articles was a retrospective of Quentin Tarantino's first feature film, Reservoir Dogs, a film rightly regarded as one of the greatest of all directorial debuts. Many a director whose breakout film has been a huge success has failed at the second hurdle, that difficult second album factor. Just look at Richard Kelly for example. His 2001 debut, Donnie Darko was a fairly big commercial success making back many times it's meagre $4.5 million budget. Critically it was a huge success and whilst still seen by many as a cult film it's easy to forget how big a deal it was at the time. Not an explosive success but certainly one that snowballed into something far bigger than anyone could have reasonably expected. Sadly Kelly was not able to follow up on the promise he showed in Donnie Darko and the claims by many that he was Hollywood's next big thing never came to pass. Another example, going further back is Michael Cimino whose 1978 film The Deer Hunter bagged 5 Oscars including Best Picture and Best Director and is regarded by many as one of the greatest films ever made. Again it was a success that Cimino was not able to follow up on given how spectacular a flop his follow up film, 1980's Heaven's Gate was both critically and especially from a commercial point of view.
More by SkyeMovies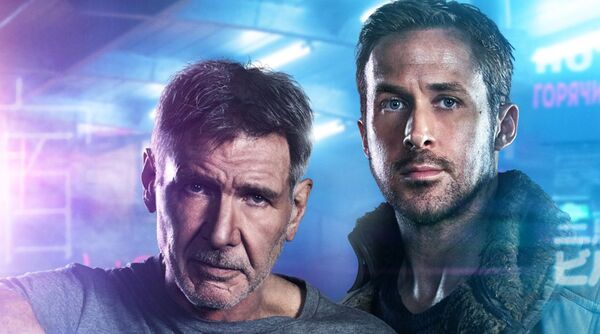 'Blade Runner 2049' Featurette Brings Denis Villeneuve's Sci-Fi Sequel To Life
GregHarmon in Blade Runner 2049Follow
Warner Bros. has released a behind-the-scenes featurette for Denis Villeneuve's Blade Runner 2049, just in time to celebrate the 35th anniversary of Ridley Scott's sci-fi classic, Blade Runner (1982).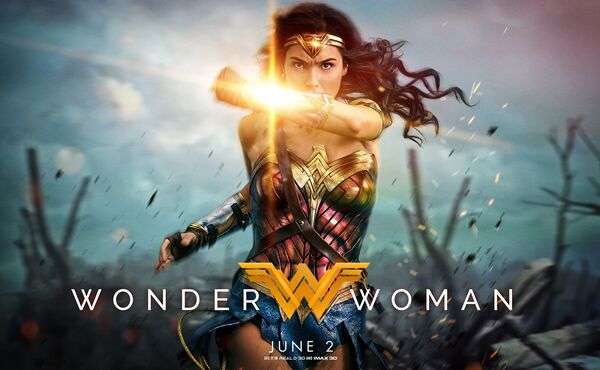 'Wonder Woman' nearing $600 million, Jenkins penning sequel, and Gal underpaid?
GregHarmon in Wonder WomanFollow
Forbes is reporting Wonder Woman will cross $600 million worldwide by today or early tomorrow (6/22), this just after 19 days at the box office. — Domestically, Wonder Woman has grossed over $285 million and a little over $300 million internationally. To put it in perspective, Wonder Woman is WB's top grossing movie of 2017 by over $100 million (Lego Batman $175 million and Kong Skull Island $168 million) and currently sits as the third highest domestic gross only behind Buena Vista's Beauty and the Beast and Guardians of the Galaxy Vol. 2. Compared to DCEU films, Wonder Woman will surpass Man of Steel's $291 million domestic gross, and has a realistic shot of eclipsing Suicide Squad's $325 million and Batman vs. Superman: Dawn of Justice $330 million by mid July.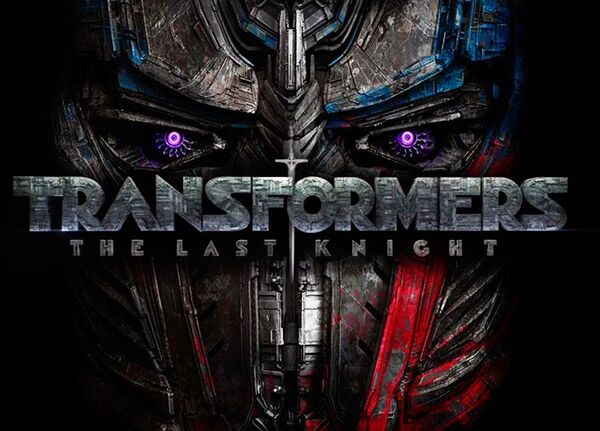 "Transformers: The Last Knight" Review

LightsCameraJackson in Transformers: The Last KnightFollow
I never thought it was possible for the fifth "Transformers" movie to actually be the worst of the franchise - especially considering 2009's 2nd installment "Revenge of the Fallen" was such a disaster. Director Michael Bay began this series 10 years ago with a fun, cool coming-of-age story of a teen and his relationships with cars that "transformed" into giant, talking robots. But "T-5" proves that the on-screen exploitation of the '80s toy action figures has gone on far enough.
Popular