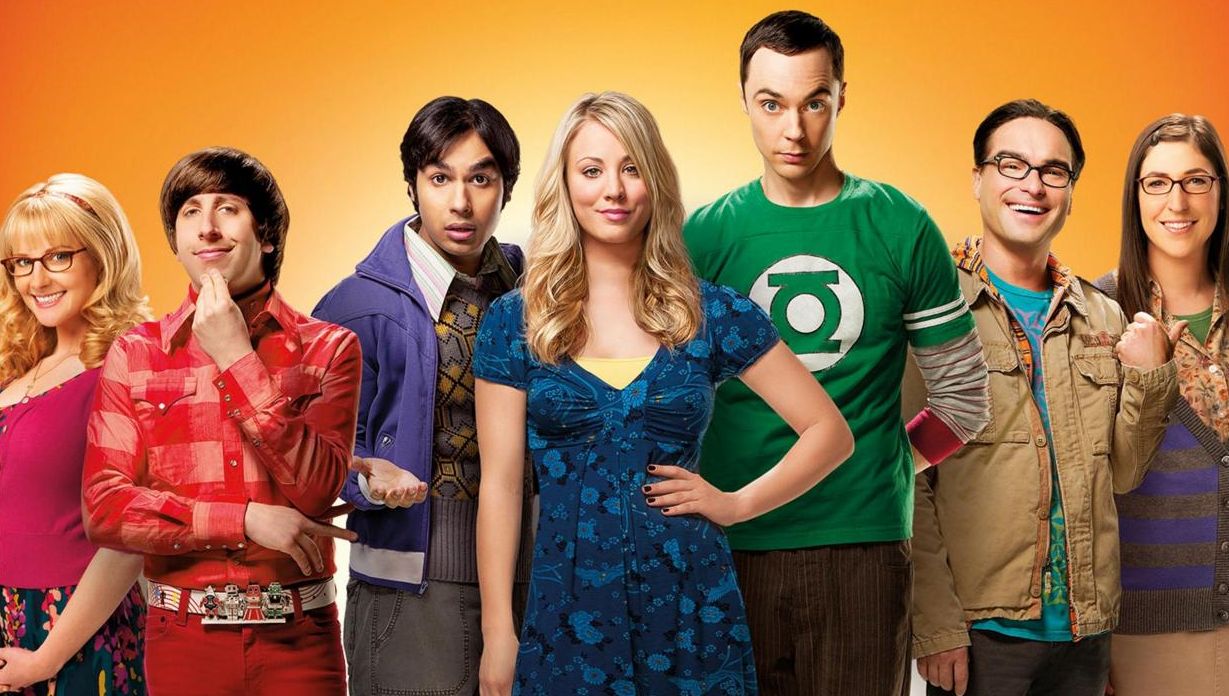 CBS is close to a two-year renewal of The Big Bang Theory, its hit comedy series, Les Moonves has confirmed to analysts.
Jim Parsons, Johnny Galecki, Kaley Cuoco, Simon Helberg, and Kunal Nayyar are reportedly all finalizing new two-year contracts to continue starring in the Warner Bros. TV-produced series, pushing the show up to 12 seasons long.
Source: http://deadline.com/2017/02/cbs-confirms-close-renewing-big-bang-theory-...
HaydnSpurrell in The Big Bang TheoryFollow
Managing Editor for Cultjer. Justifying my love of film.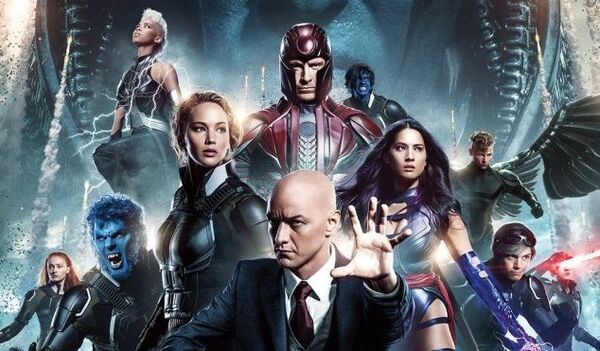 Simon Kinberg in Talks to Direct the Next X-Men Movie
HaydnSpurrell in X-Men: ApocalypseFollow
X-Men: Apocalypse was a fall from grace of sorts following up from X-Men: Days of Future Past, but it did at least round out the second "trilogy" in the longrunning franchise. Now, Bryan Singer looks to be stepping aside, and Fox is reportedly in talks to direct the next film in the franchise.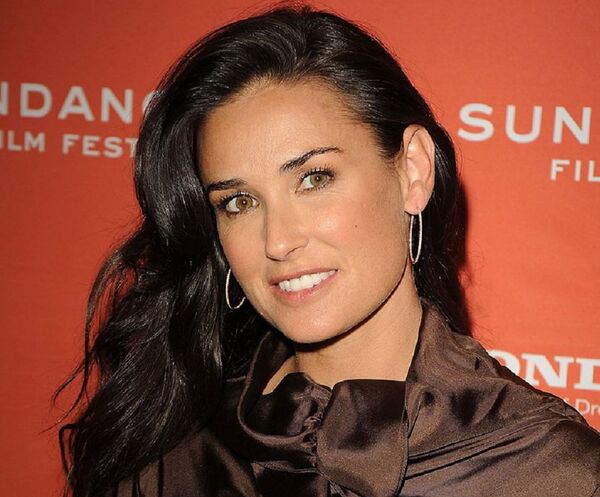 Demi Moore Joins 'Empire' in a Recurring Role
Demi Moore will play a recurring role on Empire for its upcoming fourth season. Though, Variety reports that she will debut in this spring's season 3 finale. She'll play a take-charge nurse with a mysterious past who will become ever more treacherously entangled with the Lyon family.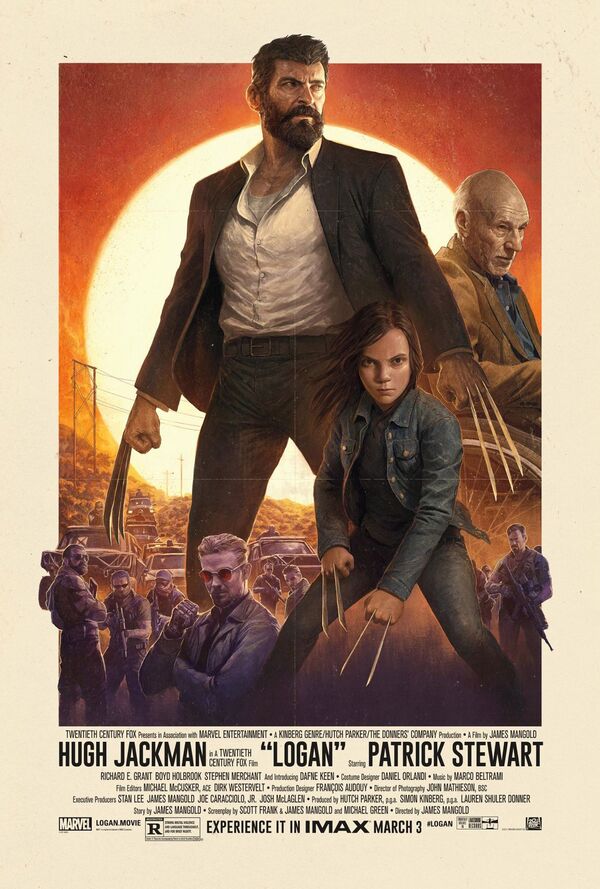 Stay Seated: 'Logan' has a Post-Credits Scene
Though critics didn't get the privilege, it seems that there is going to be a scene added to the end of Logan for its wide release on March 3. The rumours began circulating last week. 20th Century Fox had added an extra 3 minutes to the film's runtime. Collider has now gone on to confirm that there will definitely be an end credits come release day.
More by HaydnSpurrell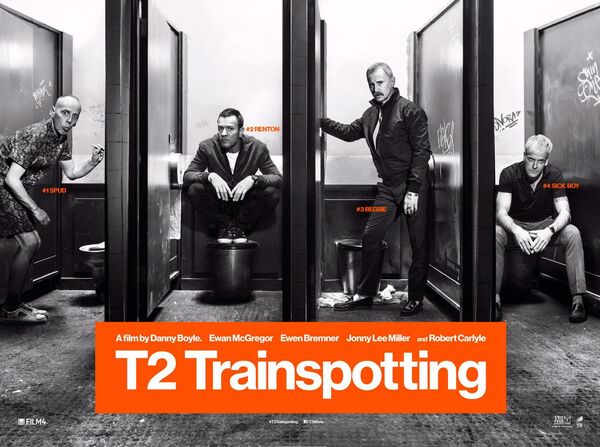 T2 Trainspotting (2017) - Review
SkyeMovies in T2 TrainspottingFollow
Danny Boyle gets back on track. — *** MILD SPOILERS *** Danny Boyle's sequel to his 1996 smash hit, Trainspotting rolls into the station over 20 years after the original seared our retinas with it's harsh, bleak, yet often blackly comic imagery and wowed our ears with its iconic soundtrack. Trainspotting was to the British film industry in the latter half of the '90s, what Oasis and Brit-Pop was to the UK music industry of the same period. It was a film that encapsulated a period in time having cleverly aimed its crosshairs at young people of that period with its über cool style and tone in spite of some incredibly dark subject matter, that of the effects of heroin addiction. The film's marketing was incredibly eye-catching and unique, the orange and black character poster adorning many a teenage bedroom wall. Aside from some stunning song choices on what must rank as one of the all time great movie soundtracks, Trainspotting featured a razor sharp script and some fine performances from its then relatively young cast, many of whom went on to have fine careers, none more so than its star, Ewan McGregor.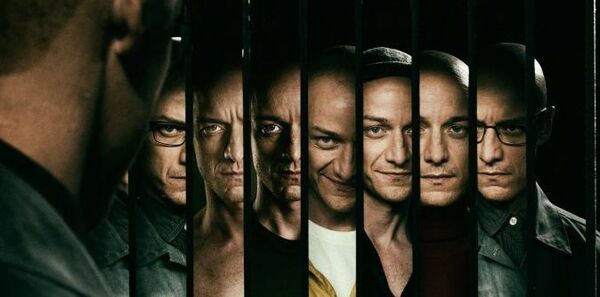 Samuel L. Jackson Teases the Sequel to M. Night Shyamalan's 'Split'
Warning, spoilers ahead. Because it's impossible to report on this film without them. — With M. Night Shyamalan pulling the rug out from under his audiences' feet, revealing that Split and his early 2000's picture Unbreakable exist in the same universe, we get to gear up for something of a crossover between the two projects. One of those included in the crossover is set to be Samuel L. Jackson, who has given some details on how the project came about.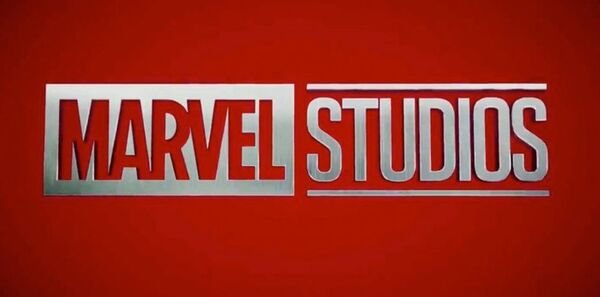 This Year in Marvel Films: Guardians, Thor, and Spider-Man
ZachPerilstein in MarvelFollow
Here we take a look at what's to come from the Marvel Cinematic Universe in 2017, from a highly anticipated sequel to a certain webslinger no one thought would ever leap into the same toolbox as the Avengers around him.
Popular