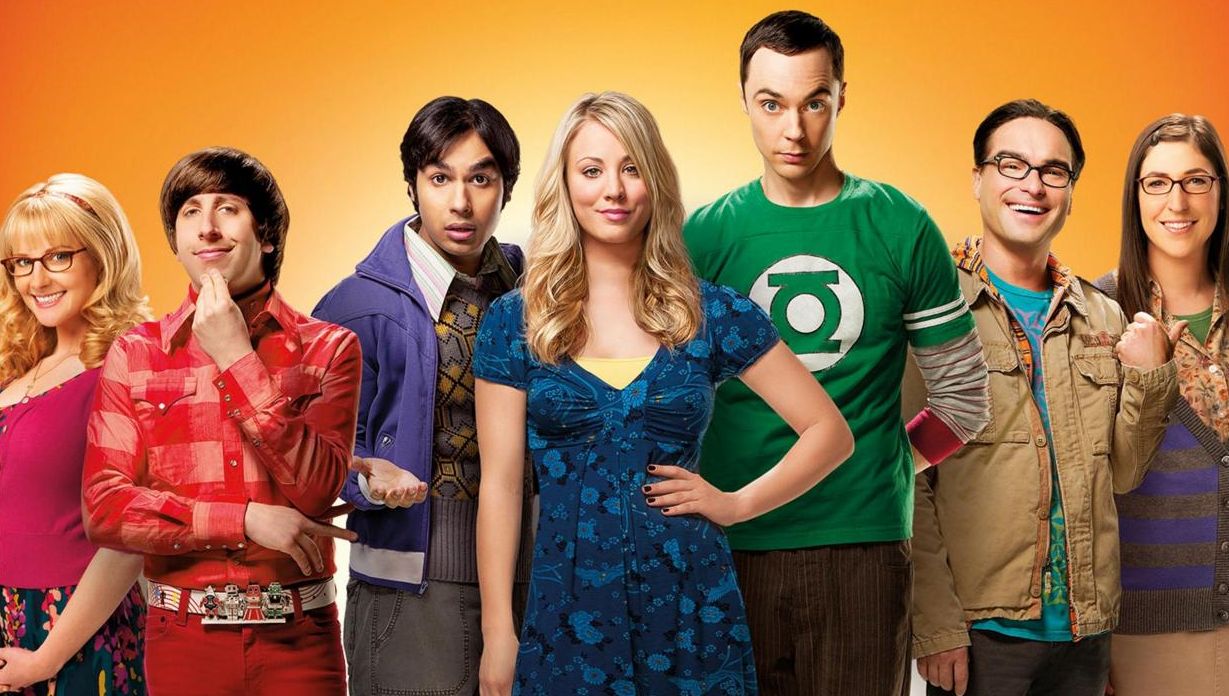 CBS is close to a two-year renewal of The Big Bang Theory, its hit comedy series, Les Moonves has confirmed to analysts.
Jim Parsons, Johnny Galecki, Kaley Cuoco, Simon Helberg, and Kunal Nayyar are reportedly all finalizing new two-year contracts to continue starring in the Warner Bros. TV-produced series, pushing the show up to 12 seasons long.
Source: http://deadline.com/2017/02/cbs-confirms-close-renewing-big-bang-theory-...
HaydnSpurrell in The Big Bang TheoryFollow
Managing Editor for Cultjer. Justifying my love of film.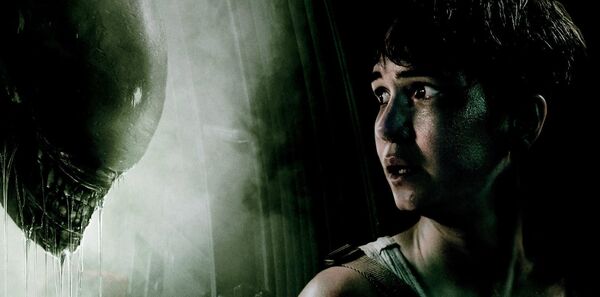 Alien: Covenant (2017) Review
HaydnSpurrell in Alien: CovenantFollow
In Prometheus, a team of scientists who don't act the part land on a planet in the hopes of discovering our maker. Rather predictably, things fall apart quickly and we're left with a plethora of unanswered questions. Warning. Mild spoilers follow.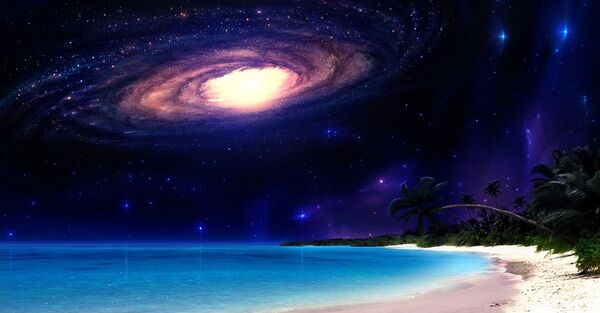 20 Years On - Faith and Science in 1997's 'Contact'
HaydnSpurrell in ContactFollow
Warning. Spoilers for Contact and some minor spoilers for 2016's Arrival. — Science-fiction is arguably the most enduring genre of them all. More-so than any other, it grows and evolves with the world and explores new mysteries, themes, and miseries reflecting society at any given time. Great science-fiction, though, is timeless. Twenty years on, the Robert Zemeckis-directed, Jodie Foster-starring Contact is as strong as ever. It is an ambitious, at times optimistic, and perhaps occasionally too-familiar tale about discovery and how the world might react to a dramatic event.
'Aquaman' Screenwriter to Pen Universal's 'Creature from the Black Lagoon' Remake
HaydnSpurrell in The Creature from the Black LagoonFollow
The Mummy is set to launch Universal's monsters universe, and while that's a few months away the studio is ensuring they build a solid and dependable foundation for the future of its franchise. The latest news is that Aquaman writer Will Beall has signed on to bring a modern rendition of the Creature from the Black Lagoon to the big screen.
More by HaydnSpurrell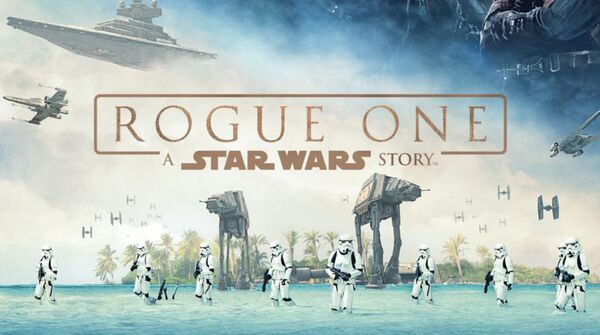 'Rogue One: A Star Wars Story' Joins Netflix in July
ZachPerilstein in Rogue One: A Star Wars StoryFollow
Disney's current deal with Netflix is allowing more films than ever to appear on the streaming service. — Rogue One: A Star Wars Story arrives on Netflix July 18. It is however not a part of their "offline viewing" feature.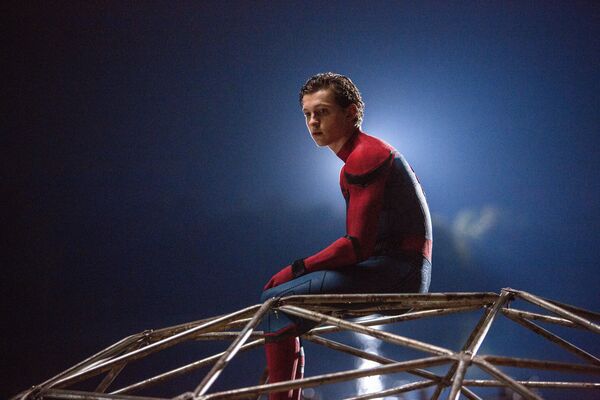 First reactions to SPIDER-MAN: HOMECOMING are overwhelmingly positive
GregHarmon in Spider-Man: HomecomingFollow
We have our first round of critic reactions to 'Spider-Man: Homecoming' courtesy of Twitter. — At first glance, 'Spider-Man: Homecoming' appears to be a "spectacle" that's "delightful" "fun" and "funny." And frankly none of this comes as a surprise given the positive reaction to Tom Holland's Spidey in Captain America: Civil War coupled with Robert Downey Jr's quasi-big brother, mentor-to-mentee relationship with "Tony Stark/Iron Man". But with a little over two weeks until 'Homecoming's' release, it will be interesting to see what if any negatives come about as more pre-release screenings roll out. If this keeps up, it appears that Sony's reboot is primed for a huge July 7 release.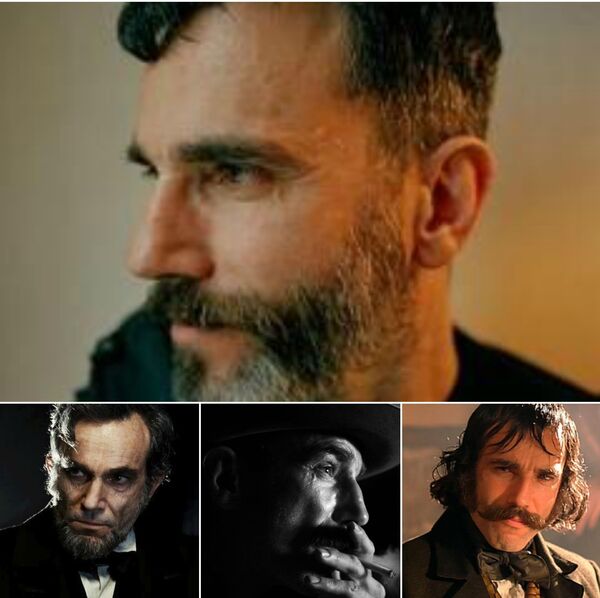 Daniel Day-Lewis Announces Retirement From Acting
GregHarmon in Daniel Day-LewisFollow
Three-time Oscar winner, Daniel Day-Lewis has announced his retirement from acting. — "Daniel Day-Lewis will no longer be working as an actor," his publicist Leslee Dart said in a statement to Variety, who first reported the news. "He is immensely grateful to all of his collaborators and audiences over the many years. This is a private decision and neither he nor his representatives will make any further comment on this subject."
Popular