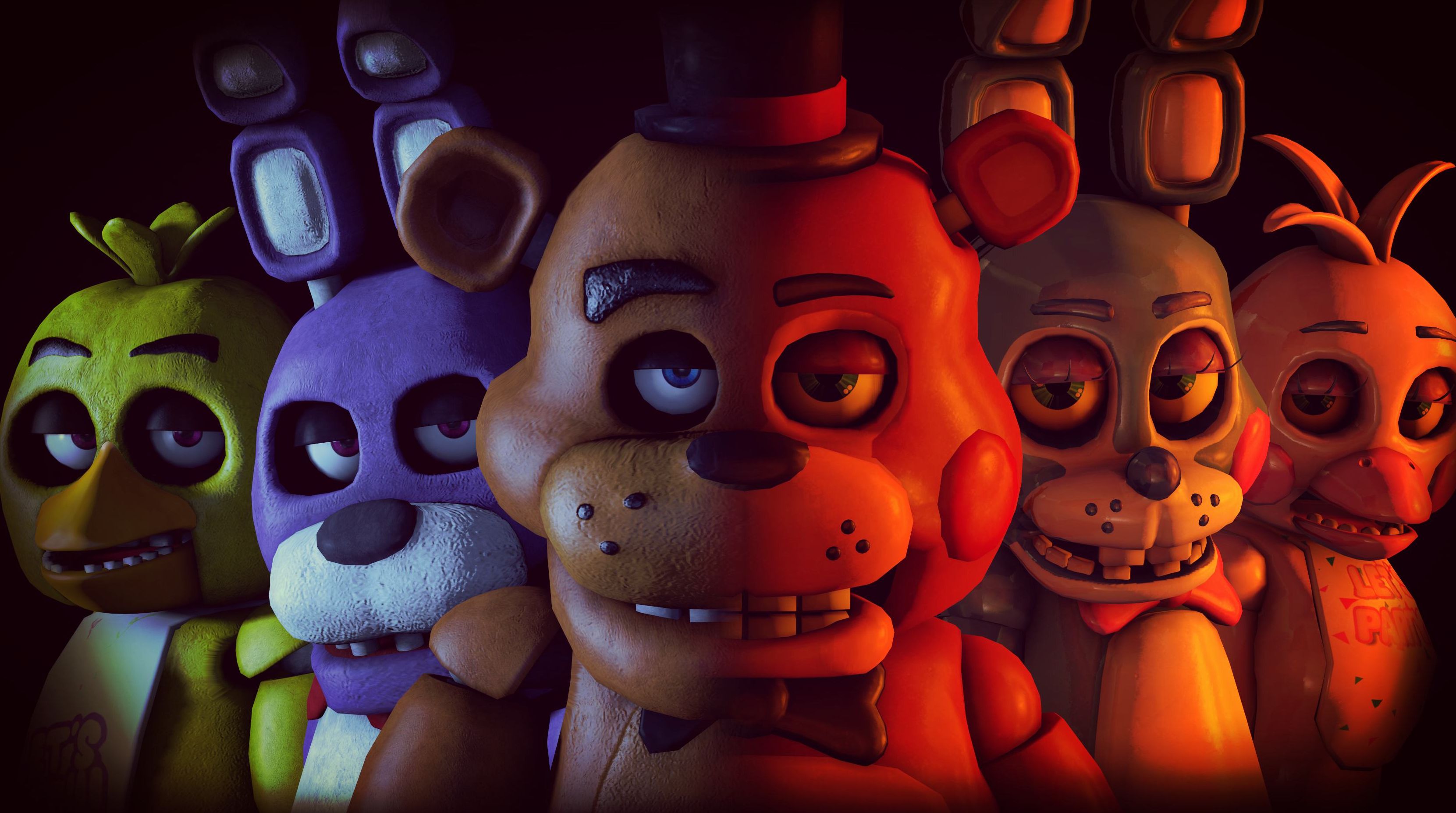 Chris Columbus will write and direct Blumhouse Productions 'Five Nights at Freddy's'
by GregHarmon
The filmmaker behind Home Alone, Adventures in Babysitting and both Harry Potter entries Sorcerer's Stone and Chamber of Secrets will write and direct Blumhouse Productions next genre pic.
After nearly a year of little to no movement, we finally have news that Blumhouse Productions have hired Chris Columbus to write and direct the big screen adaptation of Scott Cawthon's online video game sensation Five Nights at Freddy's.
According to Deadline, the 59-year-old filmmaker and Academy Award-nominee (The Help) has been hired to adapt Cawthon's popular video game that centers around Freddy's fictional online pizza restaurant called "Freddy Fazbear's Pizza." In the game, players must survive their shift as a security guard, defending themselves from the malfunctioning, haunted animatronic characters by tracking their movement through the facility using security cameras. Of course what made 2014's debut so fun was avoiding the jumpscares from life-size animals that would make Chuck-e-Cheeses anmatronic's look like Disney saints.
Scott Cawthon is set to co-produce along with Columbus and Blumhouse. Welcome news since it only makes sense to include the creative genius behind content that has generated billions of views for YouTube streamers and six additional Android and iOS games.
Columbus feels like the safe choice considering his name is synonymous with family classics Home Alone and Mrs. Doubtfire. But it's also worth noting this is the same talent who wrote a pair of 80's genre gems in Gremlins and The Goonies.
GregHarmon in Five Nights At Freddy'sFollow
Greg Harmon | Managing Editor and Cultjer Contributor | Follow me @sweetharmony for Film & TV discussion