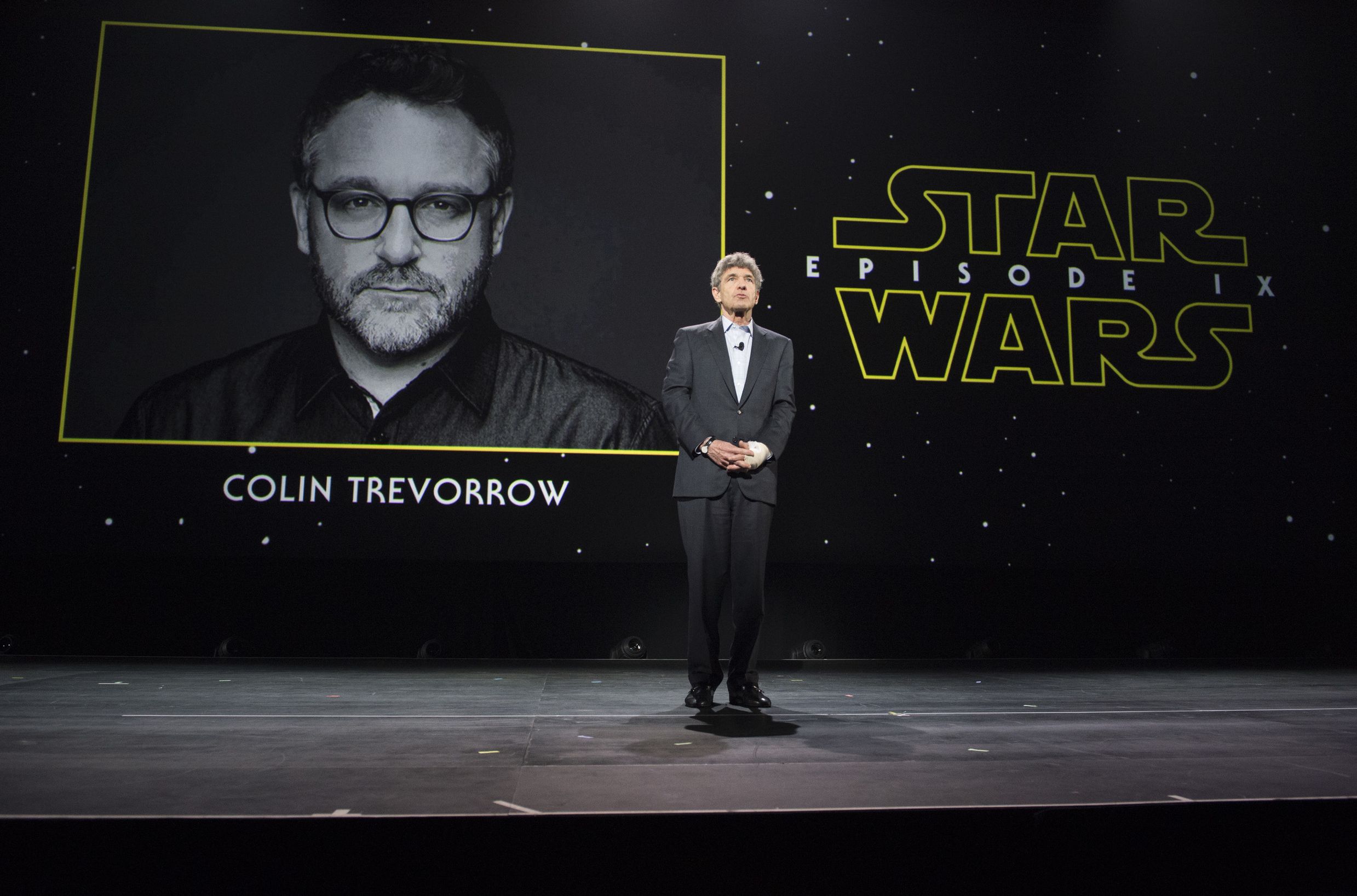 Colin Trevorrow Says Star Wars: Episode IX Will Shoot on Film, Not Digital
by HaydnSpurrell
Colin Trevorrow is one of various filmmakers in the industry who much prefers to play with film as opposed to digital, in a time period where film's survival relies on a handful of visionaries who still believe in its value.
Trevorrow prefers to watch period pictures that are shot on film instead of digital, the director said at Sundance Film Festival. "There's something in my brain that says, 'well they didn't have video cameras then."
His feelings toward digital cameras as anachronistic will directly influence his decisions on how to shoot his next film. The director plans to use film stock when he takes his set at the helm of Star Wars: Episode IX. "It's a period film. It happened a long time ago."
Trevorrow's comments came during a panel discussion that explored the merits of film during a heavily digitized age of film. He was joined by director Christopher Nolan and cinematographer Rachel Morrison.
Nolan stated a belief in a culture that exists currently with the want to kill film, pointing toward the recent 70mm release of The Hateful Eight, upon which the media jumped to point out flaws in various projections.
"There needs to be a choice," Nolan said. "As a medium it will continue to exist. It has to continue to exist. It's pointless to pretend it has to go away."
Source: Variety
HaydnSpurrell in Star Wars: Episode IXFollow
Writer for Cultjer. Justifying my love of film.