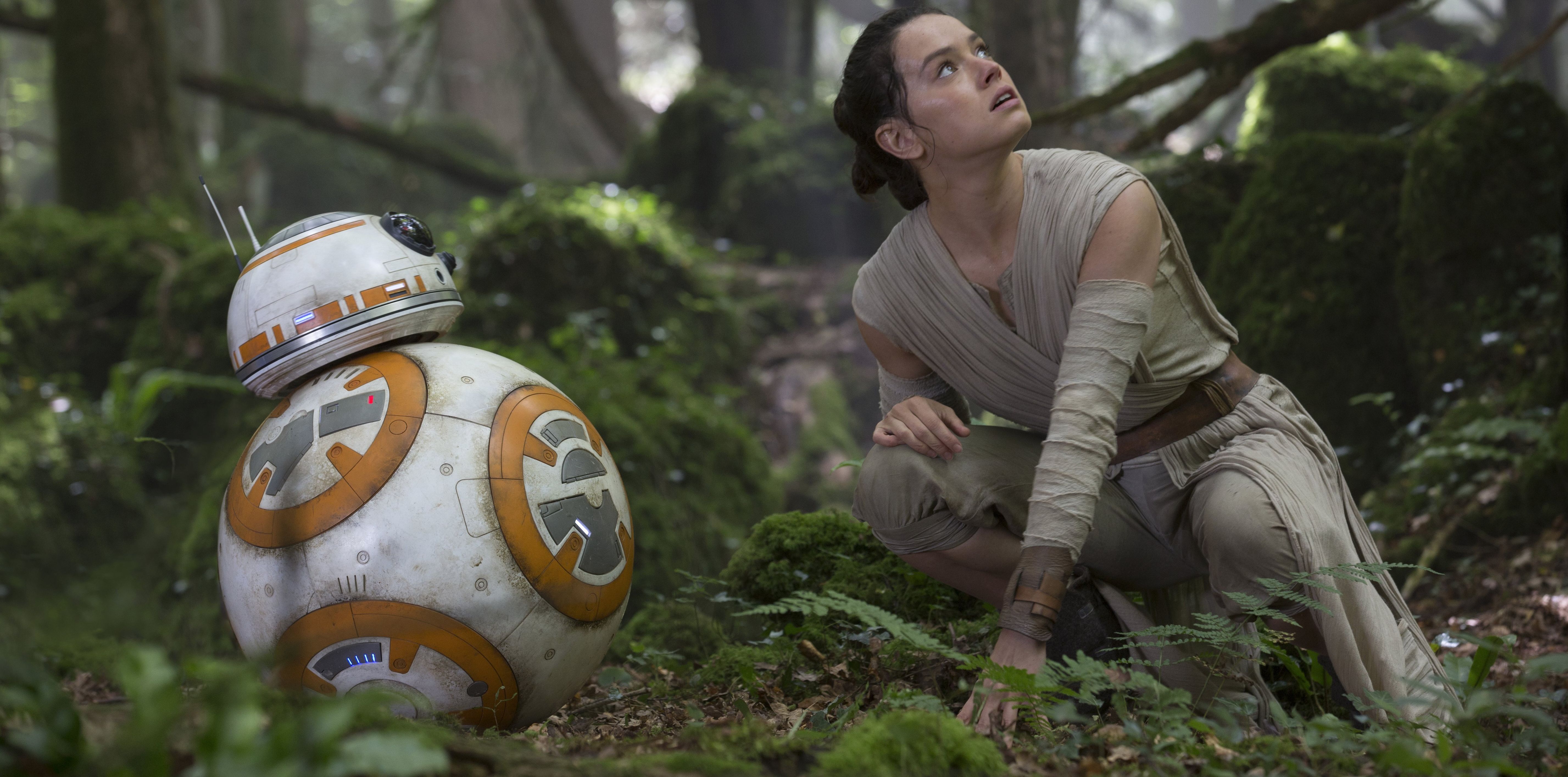 Daisy Ridley on Rian Johnson, Compares Filming 'VIII' to 'The Force Awakens'
by HaydnSpurrell
Daisy Ridley has been quite vocal since production on Star Wars: Episode VIII kicked off, and her enthusiasm is exciting to say the least.
When asked about the atmosphere on the set of Star Wars: Episode VIII, compared to The Force Awakens, she described it as "Very lovely and warm and friendly. Just like VII was." She spoke of the film's level of secrecy, which feels a "little bit freer."
She also warns that we can expect plenty of teasing from director Rian Johnson, who plans to be "a bit cheekier" with the teasers he'll be sharing with the rest of the world.
"Obviously it went really well with VII, but it's wonderful to give people a little bit. I think we did do that for VII, just a little bit to keep the interest peaked."
Source: Collider
HaydnSpurrell in Star Wars: The Last JediFollow
Writer for Cultjer. Justifying my love of film.