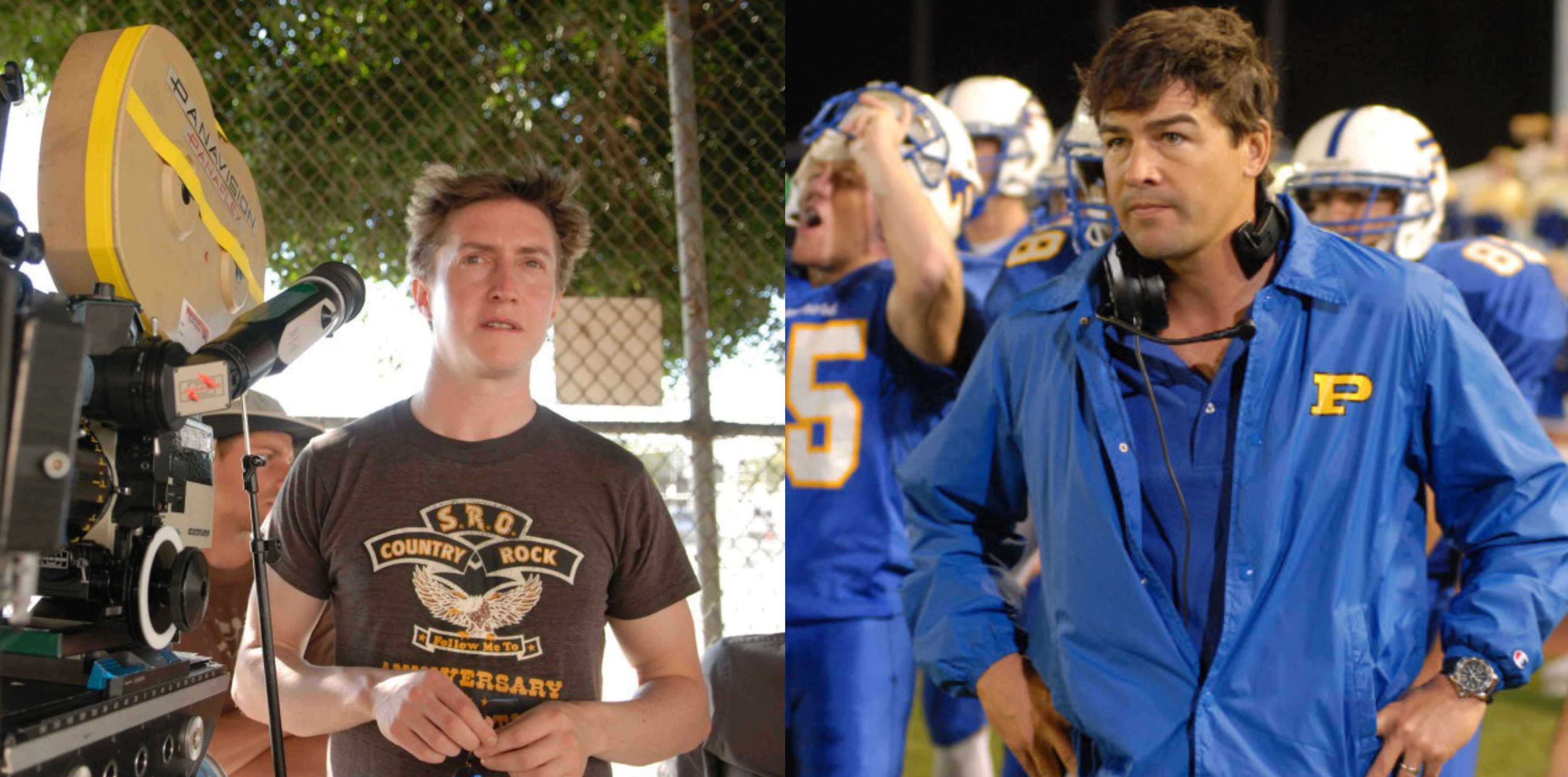 David Gordon Green and Universal to reboot 'Friday Night Lights'
by GregHarmon
Red, puffy eyes, broken hearts, you lose.
Bad news Friday Night Lights fans. Universal, for some godforsaken reason, has decided to reboot 2004's big screen version of H.G. Bissinger's Friday Night Lights starring Billy Bob Thornton and Connie Britton. This news also comes as a swift slap in the face to one of the greatest TV series of all time starring Kyle Chandler and Connie Britton.

Sources tell Variety that indie-filmmaker David Gordon Green (Halloween) is in negotiations to direct Friday Night Lights redux from a script written by Hacksaw Ridge writer Robert Schenkkan.
According to insiders, Universal's reboot will not be a sequel to Peter Berg's 2004's film nor will it be based on NBC's TV series. Instead, the film is said to be a "reimagining" of an entirely new property based on Bissinger's 1990 book which focuses on the glory and heartbreak surrounding the Permian Panther's run for the coveted Texas State High School Football Championship.
As a huge fan of David Gordon Green's work and of both Berg's big screen version and Jason Katims five season series, I'm intrigued and disappointed by this news.
Sigh, Texas Forever.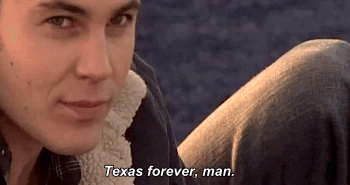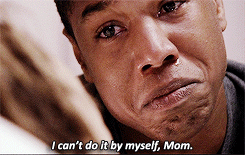 GregHarmon in Friday Night LightsFollow
Greg Harmon | Managing Editor and Cultjer Contributor | Follow me @sweetharmony for Film & TV discussion