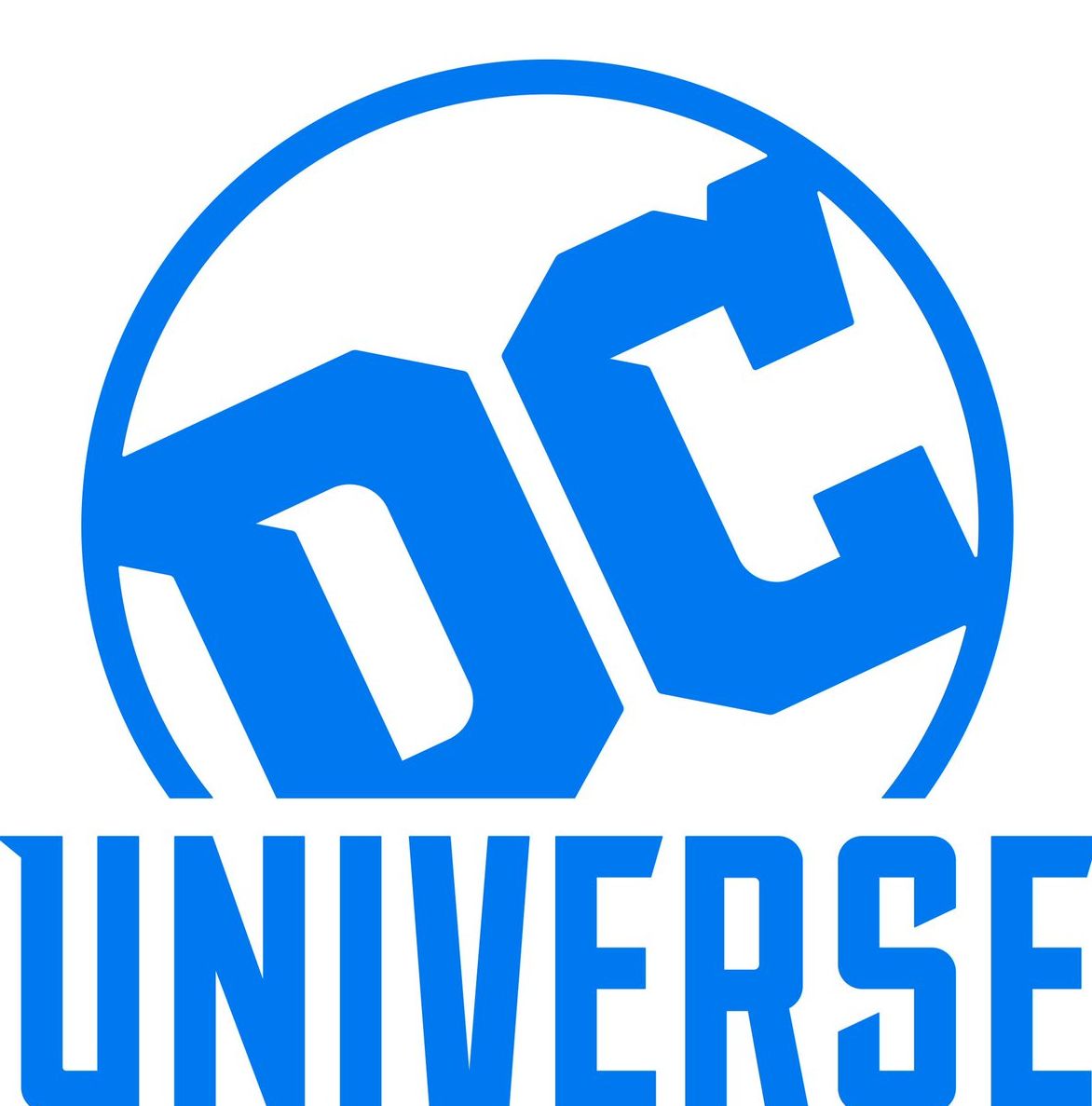 DC Entertainment and Warner Bros. revealed last year they intended on creating a streaming service that featured live-action and animated series. The service now has a name, titled the DC Universe. The streaming service platform has a landing spot on DC Comics website. The landing page describes the service as "first-of-its-kind", immersive digital experience just for DC fans. New shows that will exclusively air on the platform have been announced. An animated series focusing on Harley Quinn, another animated series Young Justice: Outsiders, then two live-action series Titans and Swamp Thing.
Swamp Thing will be written by Mark Verheiden (Daredevil) and Gary Dauberman (It). Aquaman director James Wan will produce Swamp Thing. Greg Berlanti (The Flash, Arrow) will write and produce the Titan series alongside Akiva Goldsman (A Beautiful Mind). Metropolis is another series slated for a 2019 debut but it is currently being redeveloped. The series set in the gleaming City of Tomorrow before the arrival of Superman, Metropolis focuses on Lois Lane and Lex Luthor as they investigate "fringe science," and expose the city's dark secrets. Produced by Gotham's John Stephens and Danny Camon.
Hopefully DC Universe could resurrect the NBC canceled comedy Powerless for the streaming service. Although DC Universe doesn't have a launch date yet. Titans is expected to premiere some time in 2018. Swamp Thing is slated for a 2019 release. Other series do not currently have dates attached. I am sure we will have more series and content announced as the official launch date approaches.
Source: The Verge
ZachPerilstein in DC UniverseFollow
Cultjer's one and only Disney Reporter. Expert in Disney and Pixar films. I cover all things related to the Walt Disney Company.