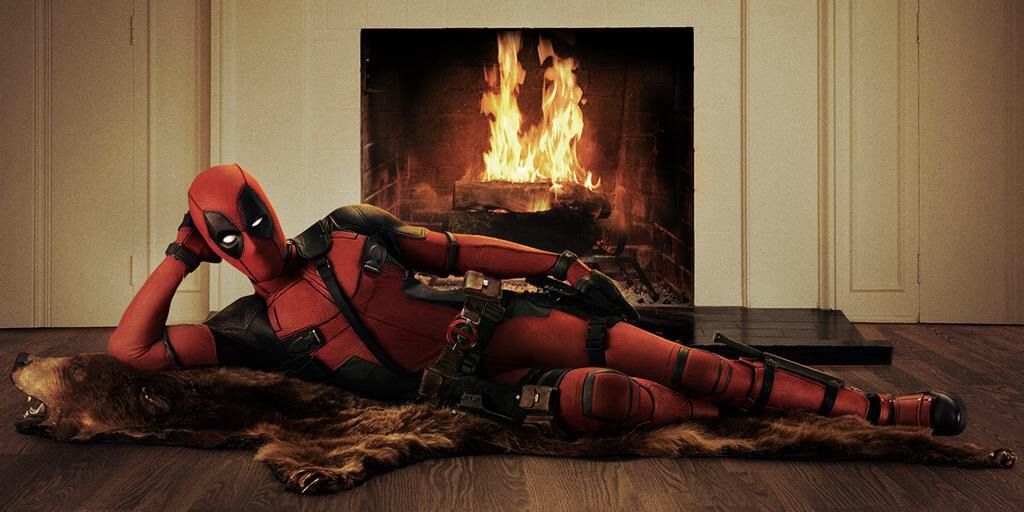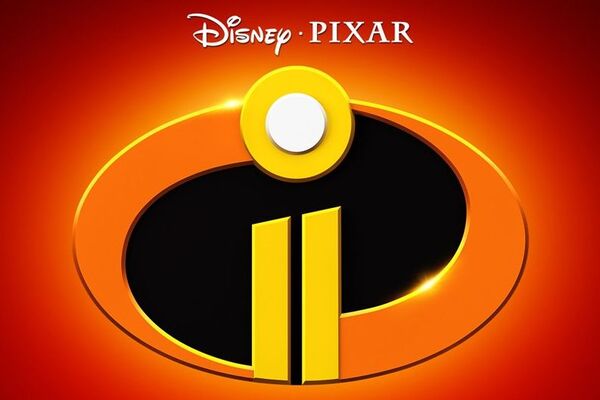 'Incredibles 2' Review

LightsCameraJackson in Incredibles 2Follow
At the Regal Cinemas "Incredibles 2" showing I attended (and it's likely playing everywhere), right before the film began, writer/director Brad Bird, and stars Craig T. Nelson, Holly Hunter and Samuel L. Jackson appeared on screen and thanked all the fans for waiting patiently for the past 14 years (it's been 13 and a half, but let's round up – why not?) for this sequel. Jackson proclaimed, "Finally! Here it is!"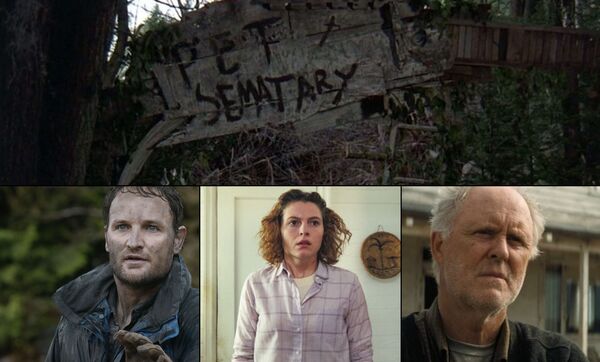 Paramount's 'Pet Sematary' Remake Begins Filming
GregHarmon in Pet SemataryFollow
As the proverb goes, 'if at first you don't succeed, try, try again' and that's exactly what Paramount intends to do nearly thirty years after '89's forgettable adaptation of Pet Sematary.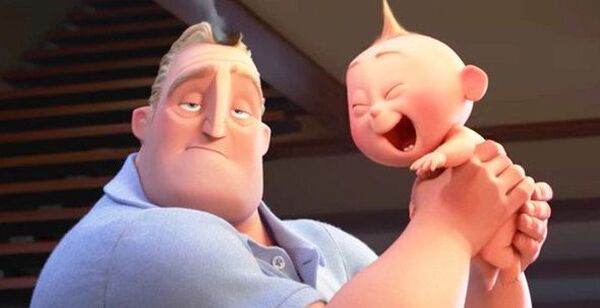 The Incredibles 2
BlairwolffNoah in The Incredibles 2Follow
It feels like forever and even longer than 16 years but The Incredibles was in late 2004. At a time when Pixar Studios was being carved into what it was today, Incredibles was animation superhero film that was different with it dealt with the 1960's aspect, what being a family meant and coming from fame director Brad Bird, it's used a lot of his style. A film that did so much for Pixar in such a large amount. Incredibles 2 was long overdue.
Popular