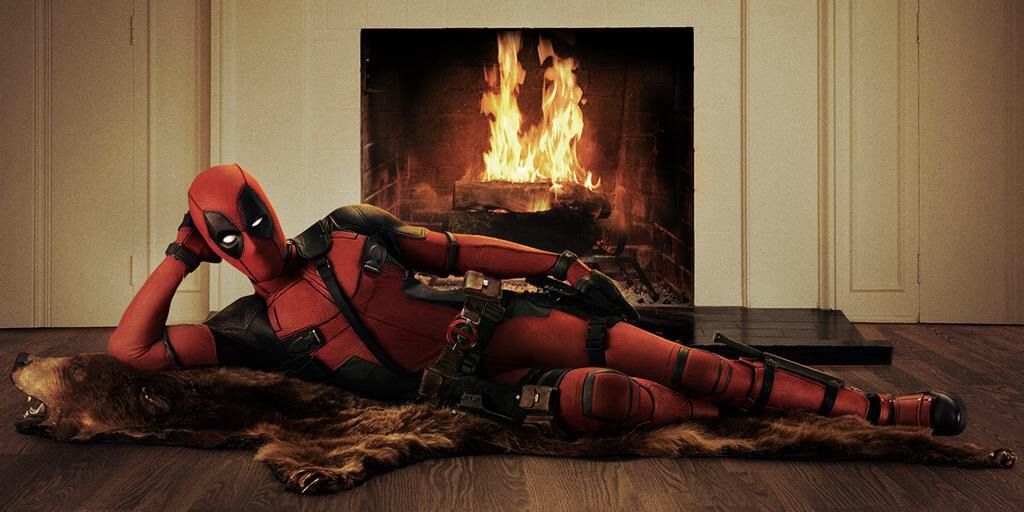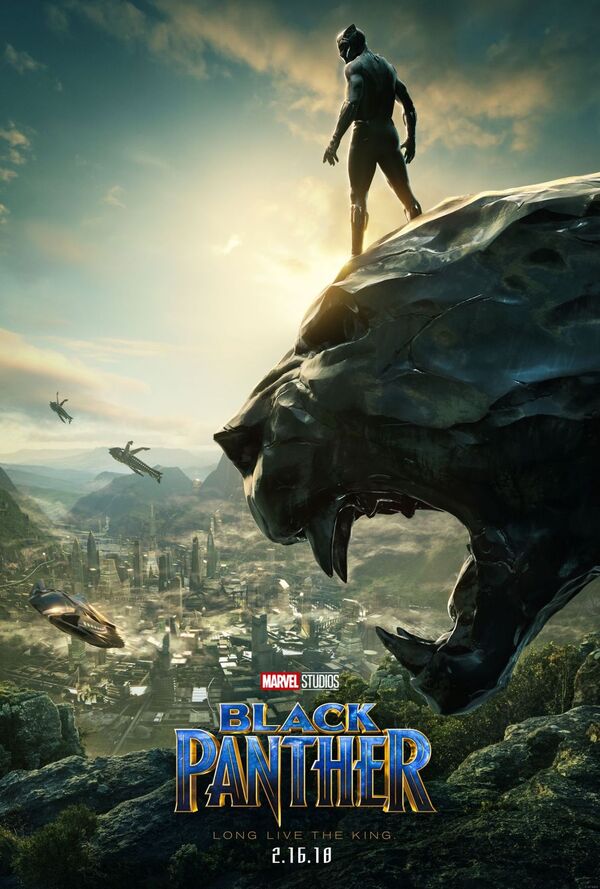 New poster and trailer for Marvel's 'Black Panther'
GregHarmon in Black PantherFollow
Marvel's latest trailer rouses excitement in ways we are least afforded in this day of superhero fandom. — "I have seen Gods fly. I've seen men build weapons that I can't even imagine. I've seen aliens drop from the sky, but I have never seen anything like this." It is THIS, Martin Freeman's character refers to as Marvel's latest standalone, Black Panther - directed and co-written by Ryan Coogler (Creed, Fruitvale Station) and set in the most prominent Bantu African nations run by non-white male and females. Need I say more?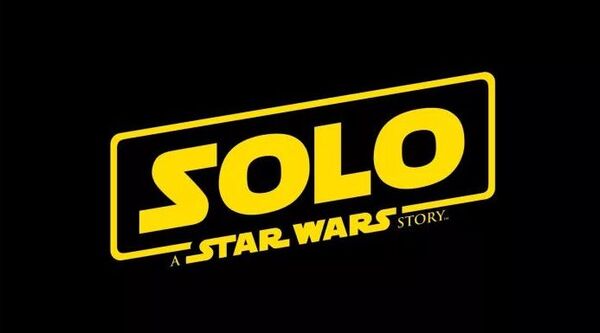 It's official Lucasfilm's Han Solo film is titled: 'Solo: A Star Wars Story'
GregHarmon in Han Solo: A Star Wars StoryFollow
As Lucasfilm's Han Solo film wrapped production, Director Ron Howard took to Twitter to give thanks to cast, crew, and fans by way of announcing the film's official title - "Solo: A Star Wars Story"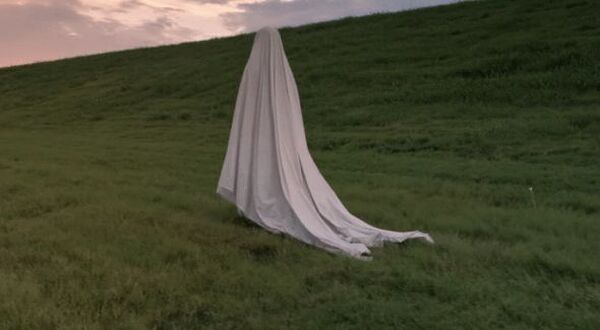 A Ghost Story
DelaliBessa in A Ghost StoryFollow
A Ghost Story, Directed and written by David Lowery, is a film simultaneously about the passage and stillness of time. It's a film that seems to harbours a certain fixation on the mundane despite (or because of) the separation enforced. It serves as a confluence for sentiment and existential angst. Above all, it's a film that meditates on the coin that is life and death, using its eccentricities not to sideline the viewer, but instead to overwhelm.
Popular