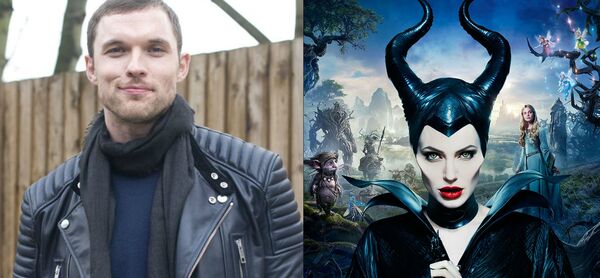 Ed Skrein joins the cast of 'Maleficent 2'
GregHarmon in Maleficent 2Follow
Disney has cast their villain for the sequel to Maleficent! — Former Game of Throner (Daario Naharis #1) and Deadpool baddie Ed Skrein will join Angelina Jolie and Elle Fanning in the follow up to 2014's live-action fantasy Maleficent.
'Hostiles' review
We are introduced to Scott Cooper's 'Hostiles' with a solemn quote from D.H. Lawrence, assuring me that I was about to immerse myself in one of my favourite things in cinema – the Western that attempts to cut to the core of man's tortured existence. What follows D.H. Lawrence's affirmation of man's marriage to violence is a prologue that lays the groundwork for this story.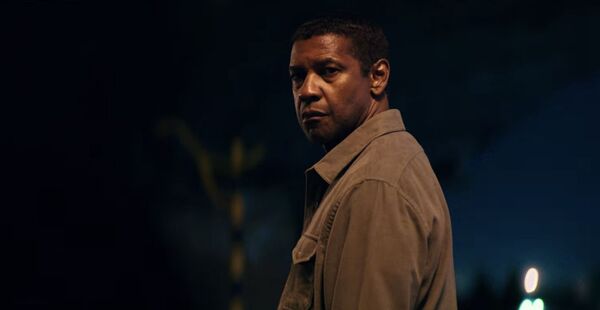 'The Equalizer 2' Official Trailer
GregHarmon in The Equalizer 2Follow
You can't help but feel a perverse sense of satisfaction when Denzel proclaims "I'm gonna kill each and every one of them and the only disappointment is, that I only get to do it once."
Popular