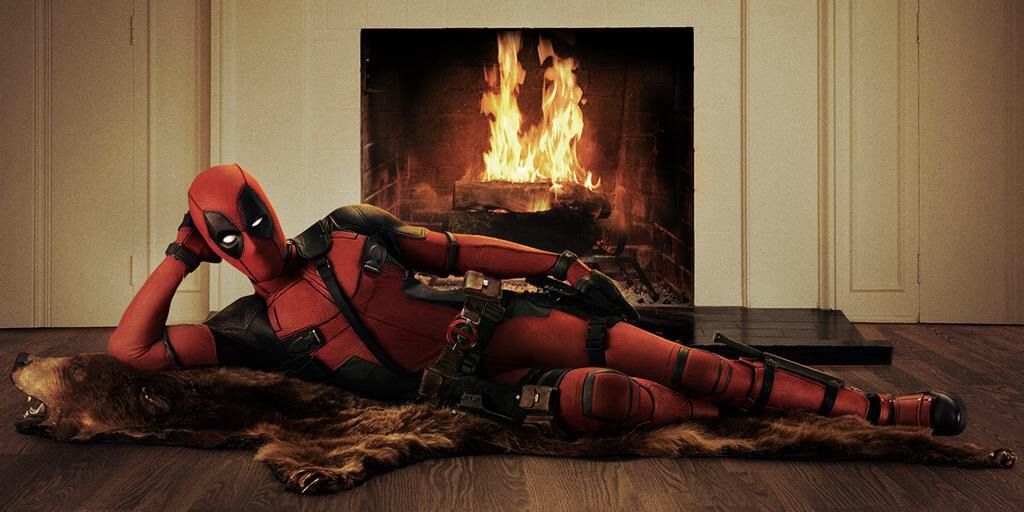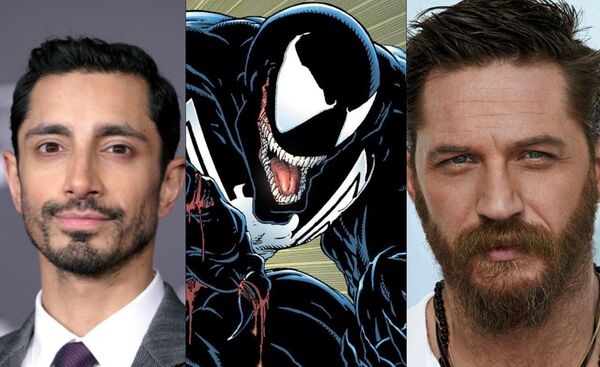 Riz Ahmed in talks to join Tom Hardy in Sony's 'VENOM'
Sources confirm Ahmed is in line to play a "popular Marvel comics character"....but which one? — Rogue One: A Star Wars Story and HBO's The Night Of star, Riz Ahmed is in talks to join Tom Hardy in Sony's stand-alone "Venom" movie. Though it's not confirmed as to which popular Marvel comics character Ahmed might play, sources from The Tracking Board report the Rogue One star auditioned for the role of crazed serial killer Cletus Kasady aka "Carnage," one of Spider-Man's most lethal adversaries. While it's only rumored Ahmed auditioned for that role, Tracking Board sources say Sony is torn as to whether he'll ultimately play that character or a different one based on script revisions.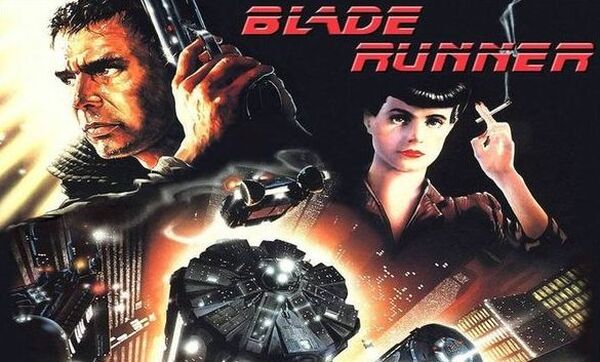 In Preparation of "Blade Runner: 2049" - A Look at the Original

LightsCameraJackson in Blade RunnerFollow
"Blade Runner 2049" is one of the most anticipated movies on the remainder of 2017 release schedule. Following "Indiana Jones and the Kingdom of the Crystal Skull" and "Star Wars: The Force Awakens", star Harrison Ford gets to reprise another of his most iconic characters in a long-awaited, blockbuster sequel. Ford will return as Deckard, joined by Ryan Gosling, Jared Leto, Robin Wright, Dave Bautista, Barkhad Abdi ("Captain Phillips") and Ana de Armas ("War Dogs", "Hands of Stone").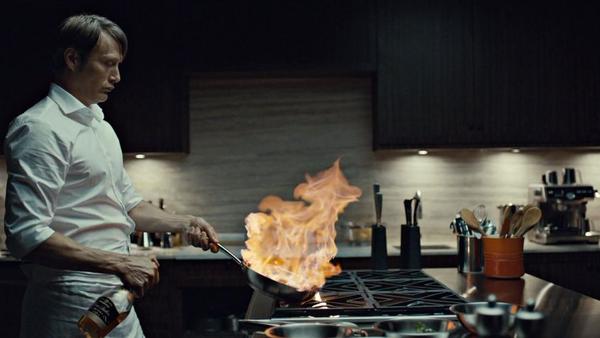 'Hannibal' conversations have begun according to Bryan Fuller
This is all I ever wanted for you, Will. For both of us. — Exciting news Hannibal fans (I will not say "Fannibal" - sorry Fannibals). Not all is lost with what ever vital organ of yours The Wrath of the Lamb so beautifully carved out and tossed to the sea. Just this week, series creator Bryan Fuller continued to wet our appetites with news that fellow Hannibal executive producer Martha DeLaurentiis has started official discussions for a Hannibal revival - season 4. Fuller's response to a fan Tweet revealed:
Popular