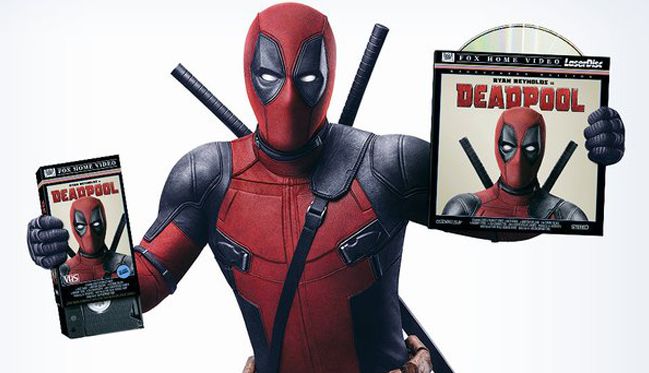 'Deadpool' takes Top Spot on Home Video Charts from 'The Force Awakens'
by HaydnSpurrell
As we knew it would, Deadpool is dominating the home video charts. Arriving on May 10, the film has topped overall disc sales chart and Blu-ray disc sales chart for the week ending May 15.
The numbers see Star Wars: The Force Awakens removed from the top spot for a second time. Previously, The Revenant took top place before Star Wars reclaimed it.
Deadpool saw a digital release 11 days prior to its physical home media release, and broke records with 1 million downloads in its first week.
Source: Comicbook
HaydnSpurrell in DeadpoolFollow
Writer for Cultjer. Justifying my love of film.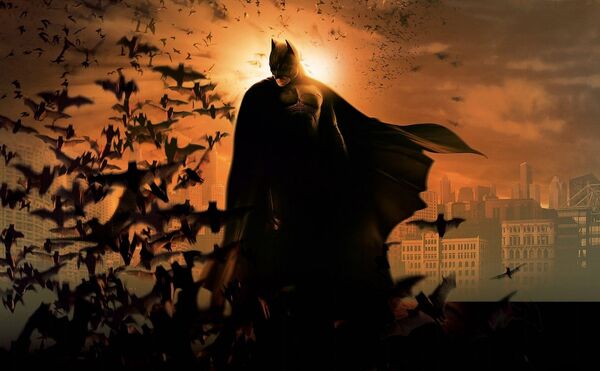 The Dark Knight Trilogy (2005-2012) Review
HaydnSpurrell in The Dark KnightFollow
Christopher Nolan was an independent filmmaker with one semi-budget studio film to his name when he made his pitch to take on the Batman reboot at Warner Bros. He'd made his previous film, Insomnia, for the studio, and won the job on Batman Begins in fifteen minutes.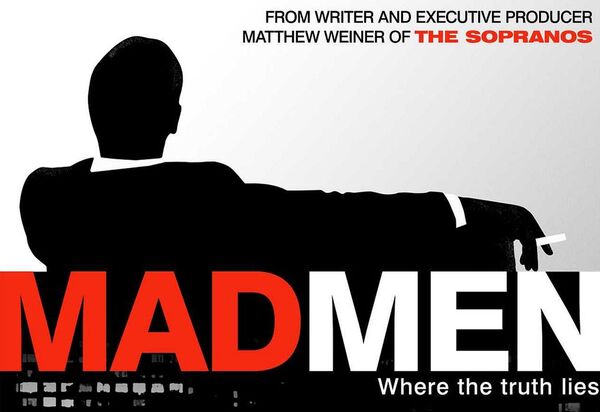 Mad Men Season One (2007) Review
HaydnSpurrell in Mad MenFollow
Who is Donald Draper? That question is at the very heart of Sopranos scribe Matthew Weiner's now iconic period drama series. The first season of Mad Men, ten years old now, is a near perfect debut that's full of moments of subtlety, others without it, and scripted with skill and utter ingenuity. There will be some spoilers here as I delve back into one of my favourite shows of all time.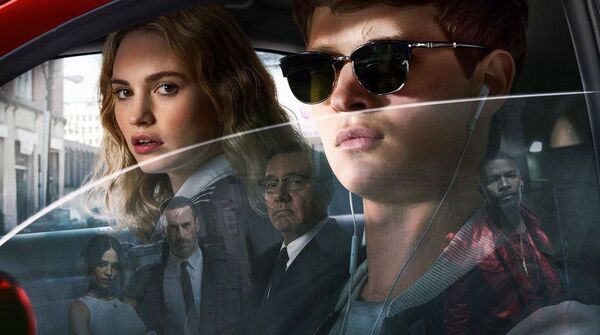 Baby Driver (2017) Review
HaydnSpurrell in Baby DriverFollow
Baby Driver is perhaps the most energetic and adrenaline-fuelled cinematic experience I've ever had. Note that I'm not of course claiming it to be the best experience (that's a dangerous claim to make these days), but I don't think it's hyperbole to suggest that Edgar Wright's new film deserves all the praise and more that's travelling its way.
More by HaydnSpurrell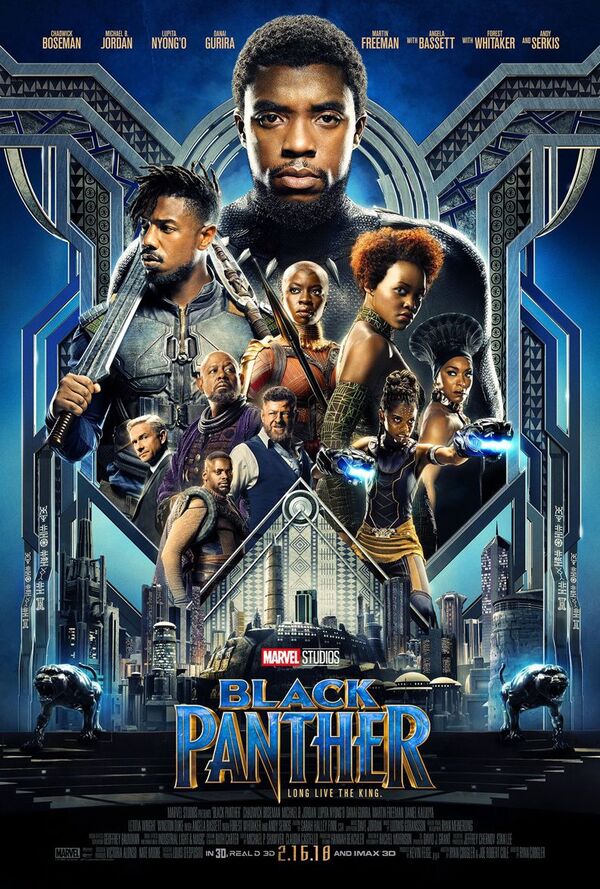 Black Panther (2018) Movie Review

filmgob in Black PantherFollow
Jane Tomato reviews Black Panther for @FilmGob — Don't believe the hype, Black Panther is a stodgy tale of internecine feuding, like Thor but more African looking. An insipid, soulless, and overproduced bore in which the superhero T'Challa doesn't get to do much of the 'jump around beating-up bad guys' thing that Marvel delightfully fed us over the past 10 years. The giddy exuberance is gone, with no Baby Groot in sight. What is here is Michael B Jordan, doing that angry face he does.

'Black Panther' Review

LightsCameraJackson in Black PantherFollow
The Black Panther character was first introduced to the Cinematic Universe in 2016's "Captain America: Civil War", with "42" and "Get On Up" actor Chadwick Boseman in the role of Marvel's prominent African American superhero. This new solo movie, which picks-up just days after the events of "Civil War", has a distinct feel and style which separates it from all of the studio's previous releases. Is that good or bad?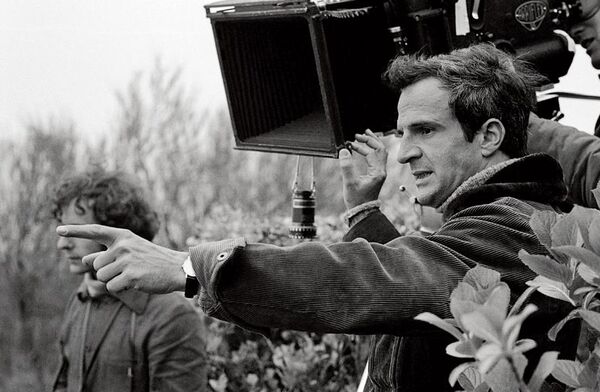 Truffautbruary, a month dedicated to Francois Truffaut: Day for Night

oOoOoBarracuda in Day for NightFollow
Francois Truffaut wrote the greatest, most beautiful love letter to the cinema with his 1973 film, Day for Night. — Intrigued by the remains of a huge abandoned film set complete with several building facades, a subway entrance, and a Paris sidewalk cafe, the idea presented itself to Francois Truffaut to make a film about the creation of a movie. This intrigue fulfilled a lifelong wish of Truffaut's to film about the inside workings of the demands on a filmmaker, and what it's like to make a film. Truffaut called this venture "a profession of faith in cinema" and "a true and sincere film on an artificial world." Much to my delight, Truffaut would appear in this film as the director of a film he is making, though the character is not intended to be a version of Truffaut as a filmmaker. The intention was to provide a neutral, professional image of the working film director, rather than a direct interpretation of himself as an artist. Day for Night is still a Truffaut film, however, and many autobiographical elements exist. Deciding to approach the film with a graphic overview of what the film would be, yet leaving enough room to deviate, Truffaut was confident that his small crew and 42-day shooting schedule would bring his love letter to the cinema to the screen. At the time of its production, Day for Night was the project closest to Truffaut's heart, as he would say, "The subject of Day for Night was, quite simply, my own reason for living." Premiering on May 24th, 1973, Day for Night would bring Francois immense critical praise and become his most internationally celebrated film.
Popular