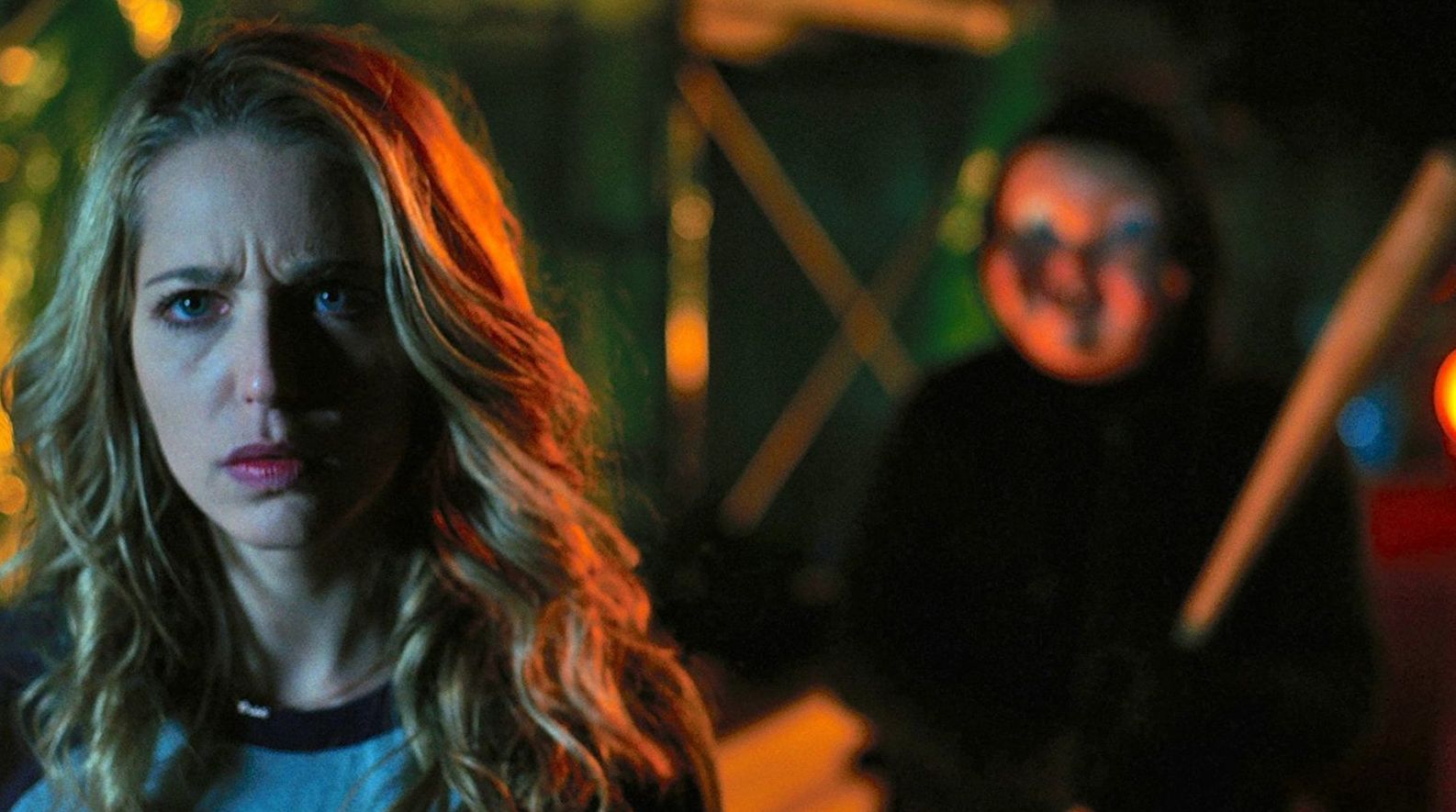 Death makes a killer comeback in the first poster for 'Happy Death Day 2U'
by GregHarmon
In less than five months, we'll find out what exactly is death's beef with Tree Gelbman?
Check out the poster for Happy Death Day 2U below!
Universal and Blumhouse's sequel features the return of writer and director Christopher Landon alongside Death Day's time-looping final girl, Tree Gelbman played by breakout actress Jessica Rothe.
While 2017's Happy Death Day successfully resolved the thrilling mystery behind Bayfield University's Baby Face killer - SPOILER - Lori Spengler (Ruby Modine) is set to reprise her role, the first poster for Landon's sequel tells us the baby face killer is ready to make a "killer comeback". Of course, it remains to be seen just who exactly is behind the mask and perhaps more importantly, why is death making a killer comeback?
Universal and Blumhouse plan to drop the first trailer ahead of Halloween's full theatrical release next week. But according to BloodyDisgusting, the online trailer may not drop for another couple of weeks.

Perhaps all the more reason to see Halloween!

Happy Death Day 2U hits theaters on February 14, 2019.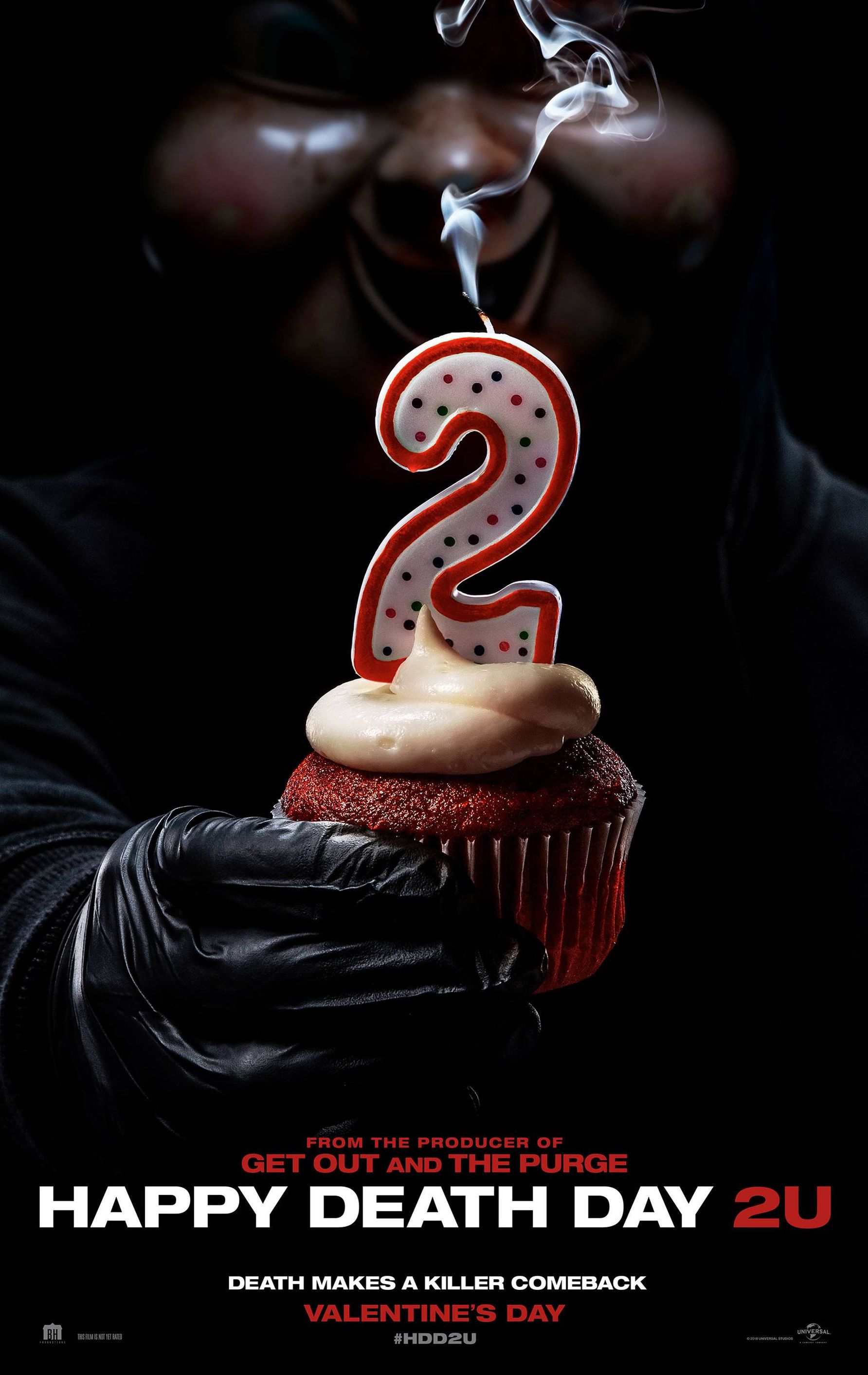 GregHarmon in Happy Death Day 2UFollow
Greg Harmon | Managing Editor and Cultjer Contributor | Follow me @sweetharmony for Film & TV discussion