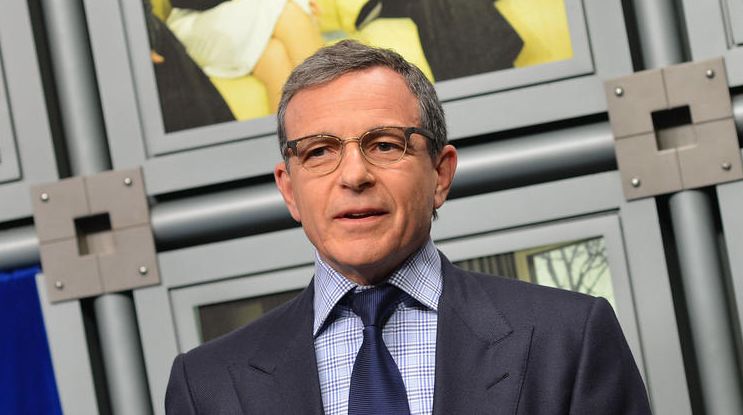 After Rogue One the wait for Episode VIII began. Soon the excitement skyrocketed when the film's title was revealed to be The Last Jedi.
Disney CEO Bob Iger revealed he has seen the early cut of the film. "Star Wars: The Last Jedi, otherwise known as Episode VIII, will open in December and I just saw it last week," he said in a statement alongside the company's Q1 earnings release.
Iger had the following to say about the early cut.
"It's a great next chapter in the iconic Skywalker family saga. It will be followed by our Han Solo origin film, which is just going into production."
It's remarkable that the film already has rough cut. Especially so far ahead of the actual release date. The film hits theaters everywhere December 15.
The Last Jedi will be interesting to watch for two reasons. 1. On how the story continues and 2. What's Carrie Fisher's role in The Last Jedi ?
Rian Johnson is the director of The Last Jedi. Johnson also wrote the film. Veering away from legendary Star Wars writer Lawrence Kasdan. The score will be composed by John Williams. The film will be produced by Kathleen Kennedy and Ram Bergman.
Source: Independent
ZachPerilstein in Star Wars: The Last JediFollow
Cultjer's one and only Disney Reporter. Expert in Disney and Pixar films. I cover all things related to the Walt Disney Company.