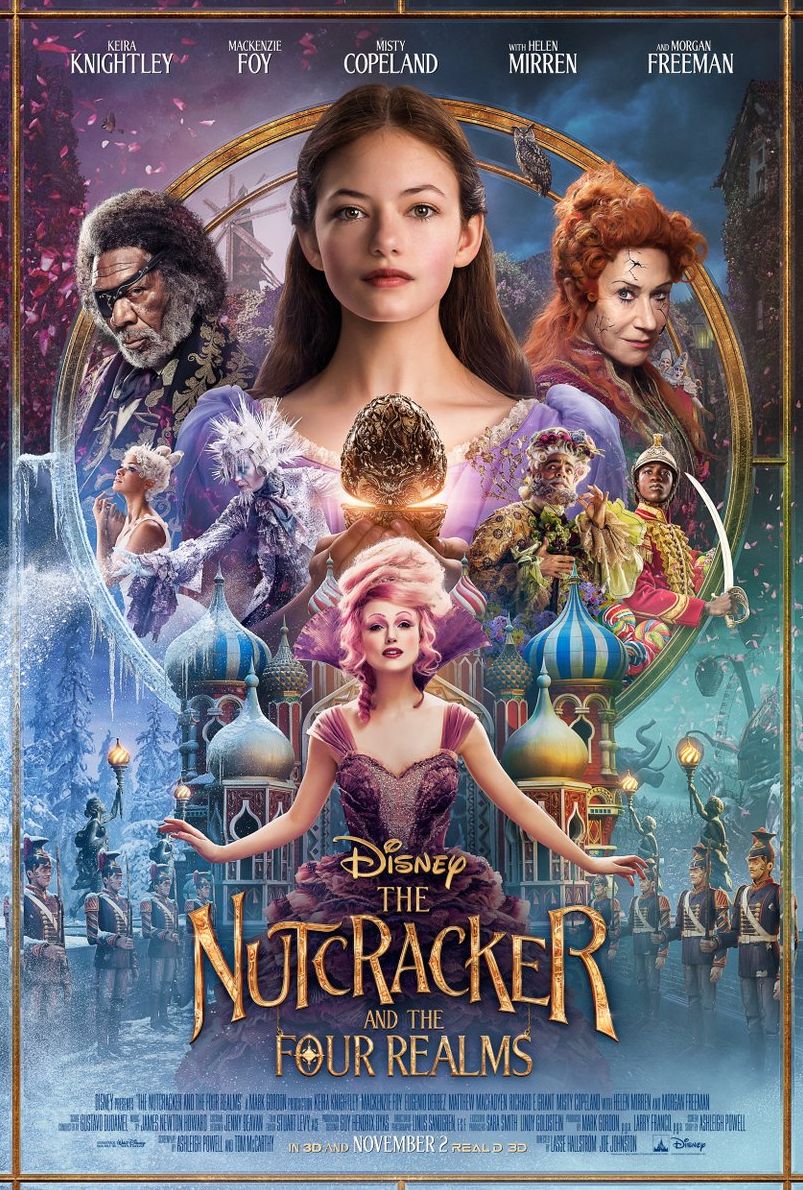 Disney Releases New Trailer for 'The Nutcracker and the Four Realms'
by ZachPerilstein
Embark on Disney's adaption of E.T.A. Hoffman's timeless story of The Nutcracker and the Mouse King. Disney has expanded the universe with their own unique style.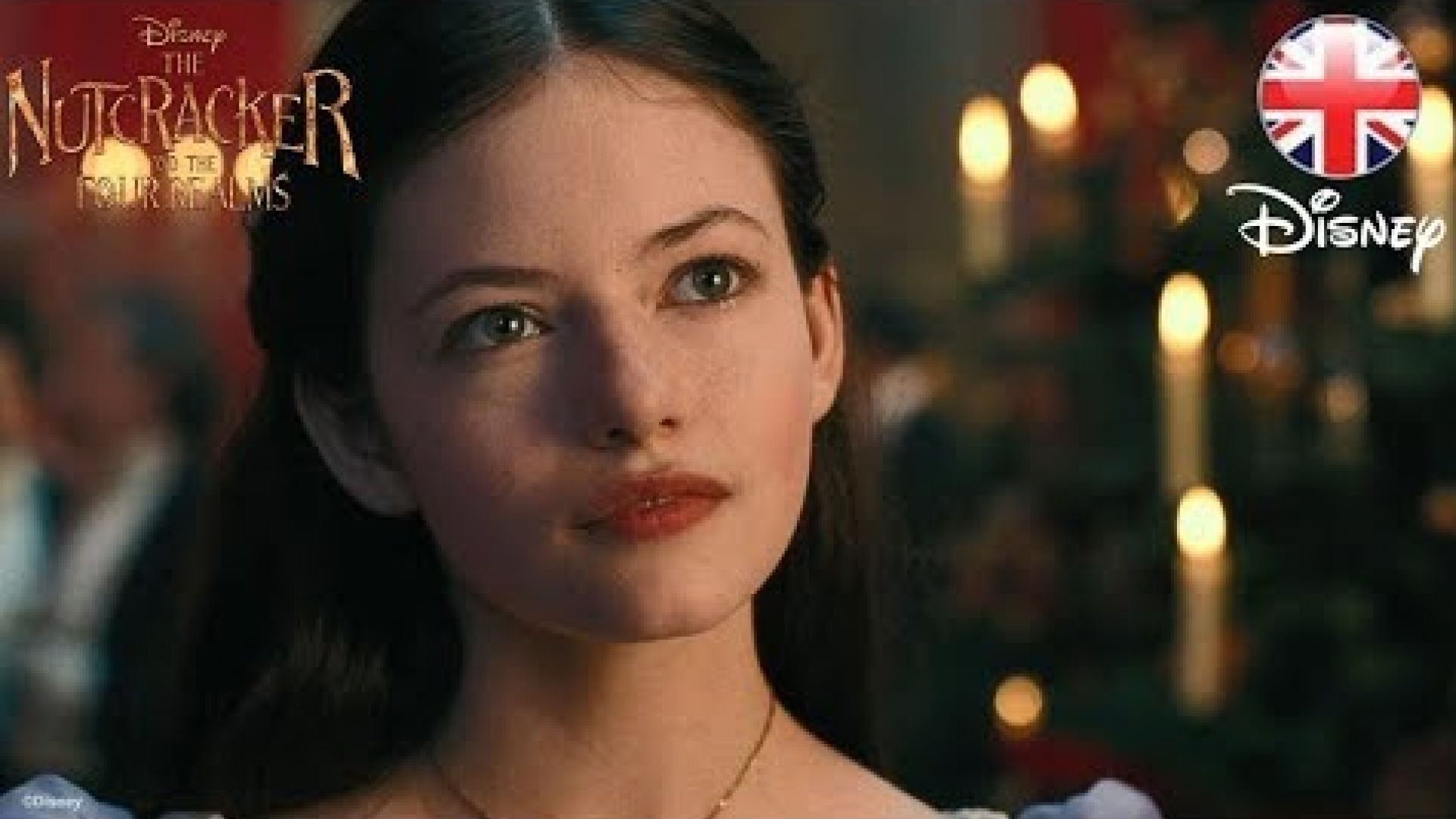 Clara (Mackenzie Foy) is depressed at Christmas , missing her late mother. Her godfather Drosselmeyer (Morgan Freeman) hosts his annual holiday party. She encounters a key that sends her into a parallel world. Clara encounters a solider, a Sugar Plum Fairy (Keira Knightley), and a gang of mice who preside over the three realms: Land of Snowflakes, Land of Flowers, and Land of Streets. Clara and Phillip must encounter the fourth realm which is home to the scary tyrant Mother Ginger (Helen Mirren), and retrieve her key.
The Nutcracker and the Four Realms was directed by Lasse Hallström, along with Joe Johnston coming in for reshoots and some post-production work. The film was written by Ashleigh Powell and Tom McCarthy.
The Nutcracker and the Four Realms will be in theaters on November 2.
ZachPerilstein in Disney's NutcrackerFollow
Cultjer's one and only Disney Reporter. Expert in Disney and Pixar films. I cover all things related to the Walt Disney Company.