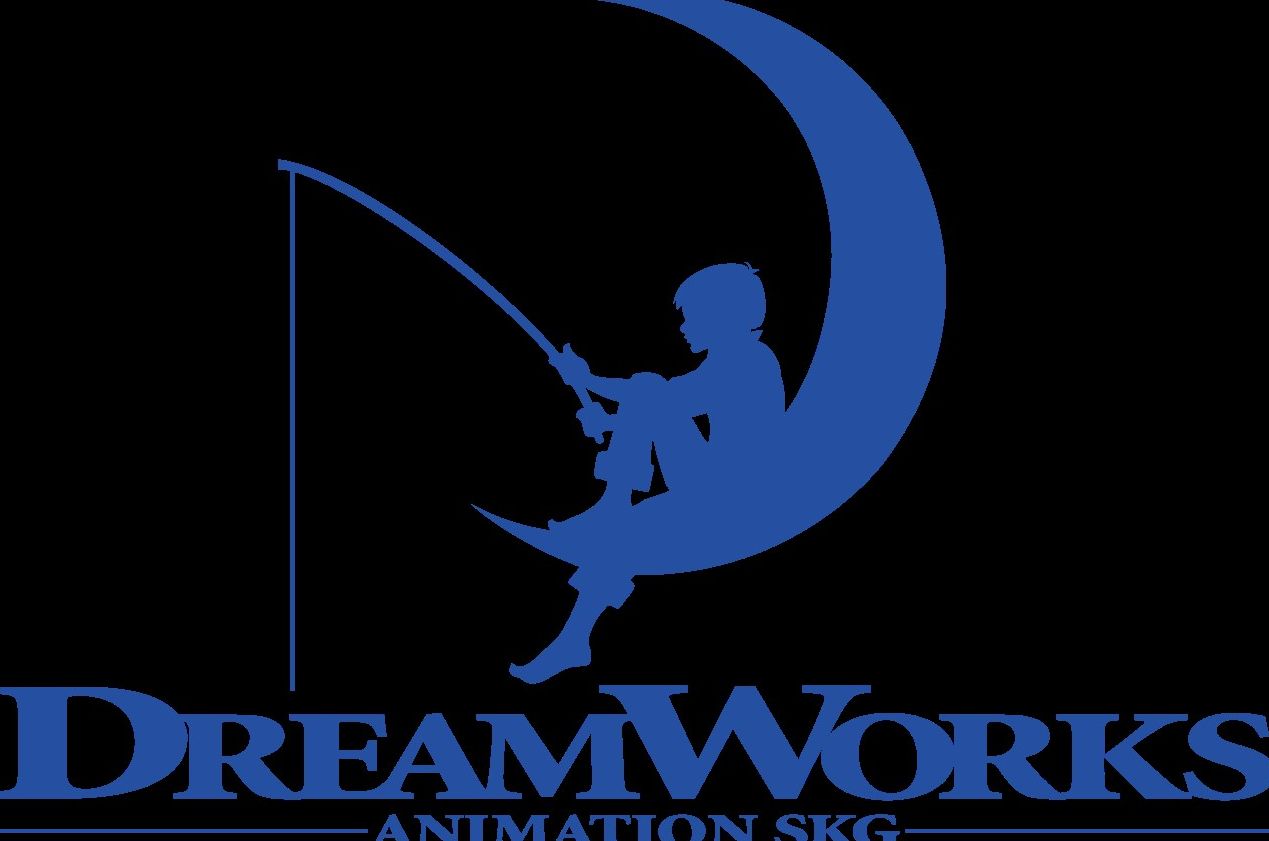 DreamWorks Animation Adds Former Paramount Exec as New Head of Development
by HaydnSpurrell
Paramount's former Head of Comedy Jennifer Howell has made the jump to DreamWorks Animation, hired as the company's Head of Development.
Howell takes over from Gregg Taylor, who began producing work on upcoming DreamWork's film Larrikins last August. Howell will take the reigns on the animated musical, and will report to Bonnie Arnold and Mireille Soria.
Taylor had been juggling responsibilities on the CGI film along with his other duties while his replacement was sought after. Taylor oversaw the development of Trolls and The Boss Baby over the past five years.
The new film, which Taylor can now devote all his attention to, follows an all-animal rock and roll band. It follows the desert-dwelling bilby who has lived under a rock his entire life, right up until his parents kick him out and demand he get a life.
He does so by going on a road trip with a band in the Australian Outback. Harry Cripps and Tim Minchin wrote the story, which is being directed by Minchin and Chris Miller.
Source: Deadline
HaydnSpurrell in LarrikinsFollow
Writer for Cultjer. Justifying my love of film.