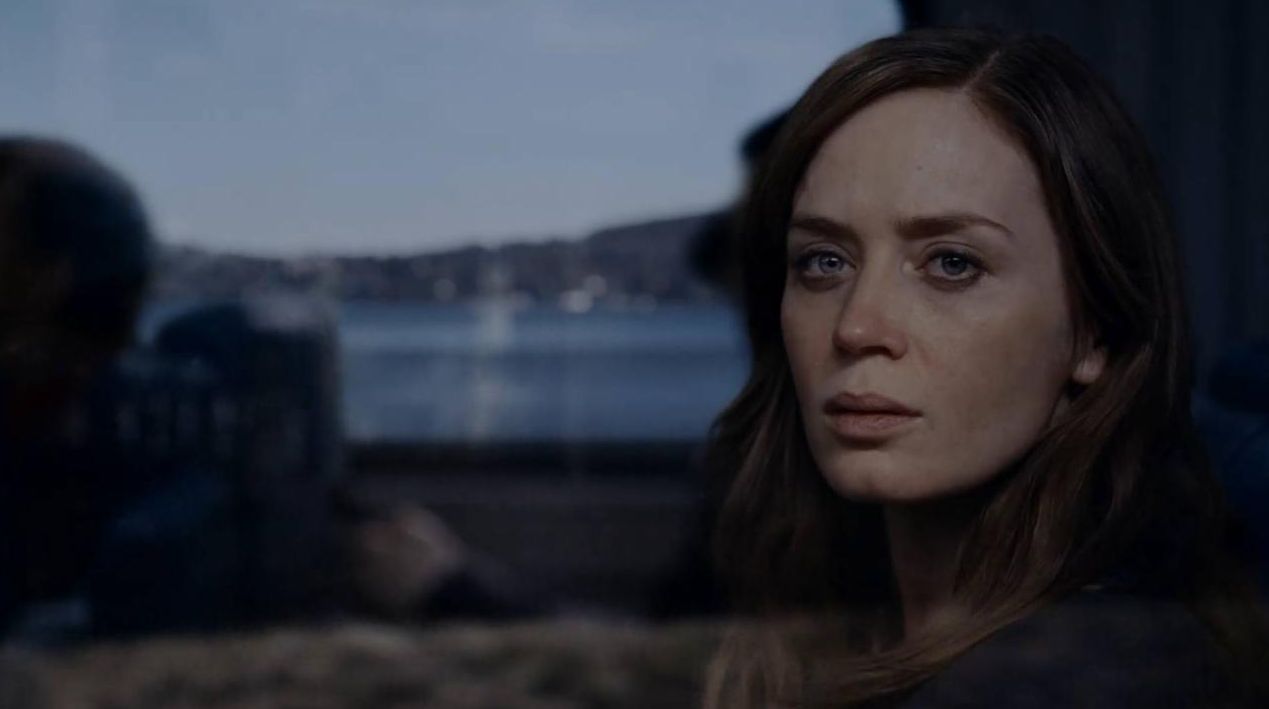 DreamWorks to Adapt 'Girl on the Train' Author Paul Hawkins' Next Novel
by HaydnSpurrell
DreamWorks is set to adapt the upcoming murder mystery novel Into the Water, written by Paula Hawkins of Girl on the Train fame. The rights were purchased by DreamWorks parent company Amblin Partners preemptively.
The novel is set in a town where a single mother and teenage girl are found dead in a river within months of each other. The story follows a 15 year-old girl who has been left an orphan while caring for her mother's sister - a fearful stranger who has been dragged back to the place she deliberately ran from.
The book is out on May 2. "This story has been brewing for a good while," Hawkins said in a statement. "For me there is something irresistible about the stories we tell ourselves, the way voices and truths can be hidden consciously or unconsciously, memories can be washed away and whole histories submerged."
The Girl on the Train came out last year, starring Emily Blunt, and went on to earn $173.2 million worldwide.
Source: http://variety.com/2017/film/news/paula-hawkins-new-book-into-the-water-...
HaydnSpurrell in Into the WaterFollow
Writer for Cultjer. Justifying my love of film.