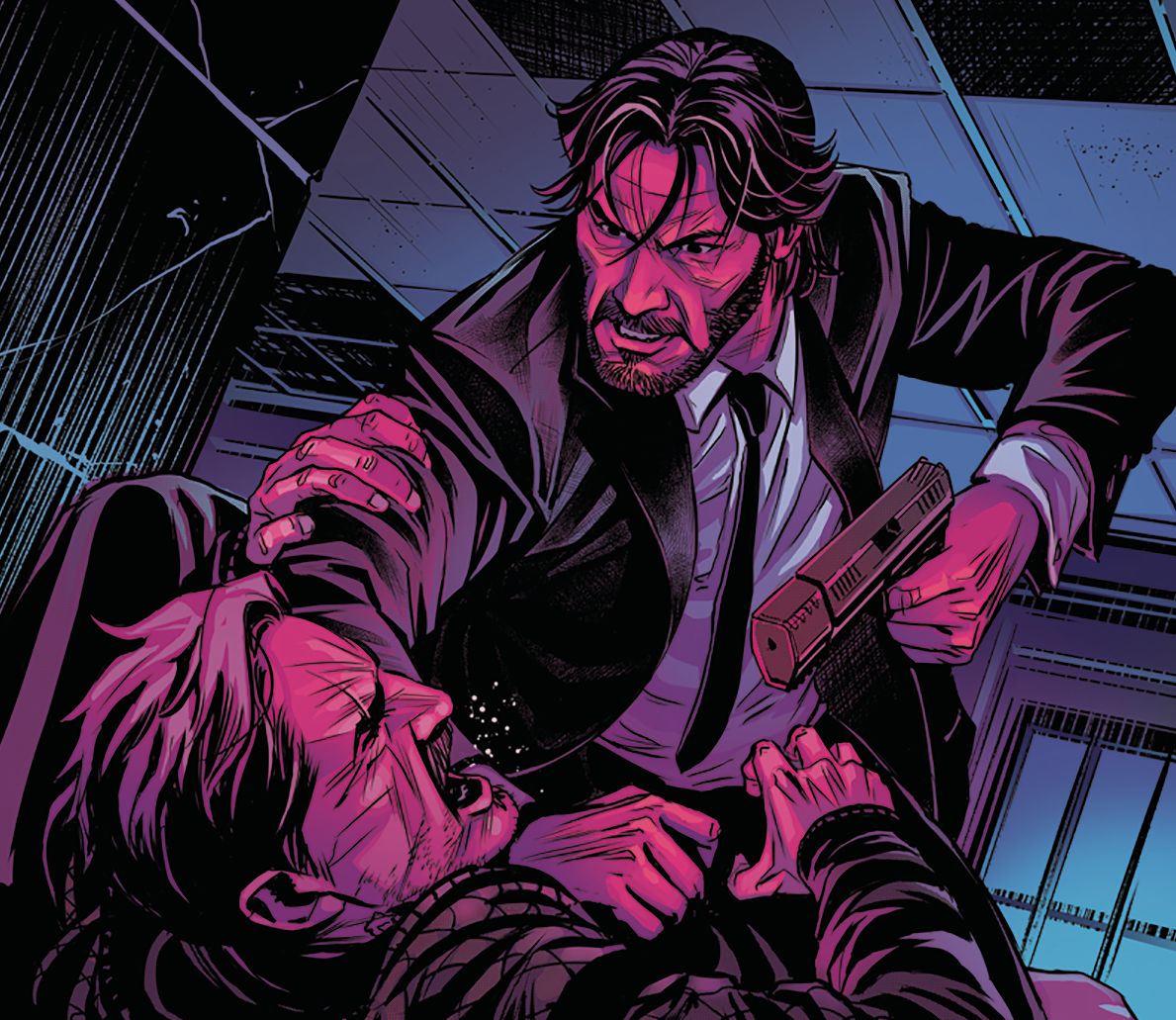 Dynamite's 'John Wick' Comic Explores the Origins of "Baba Yaga"
by GregHarmon
Fans of Keanu Reeves' John Wick series can finally get their hands on the first issue of Dynamite Entertainment's John Wick comic!
It was this time last year, Dynamite Entertainment and Lionsgate Films announced a partnership with award-winning writer Greg Pak (Planet Hulk), and artist Giovanni Valletta (Dark Horse Presents) in an effort to expand the universe of a character we currently know as "John Wick".
Fans can now check out Dynamite's first of a five issue run released earlier this week in an origin series following the young assassin's career long before he earned the nickname "Baba Yaga". Each issue is said to interweave flashbacks of young John's origins in Baja, California, to a present day set in El Paso, where John stumbles across a plot to rob and kill a man, and is inevitably forced into action thanks to a name from his past. We even get to see John's first introductions to the Continental Hotel...in El Paso, Texas?!
If this sounds like an intriguing proposition, you can check out Newsarama's issue #1 review by Justin Partridge in what he describes as "John Wick #1 is still a fun time, though not nearly as fun as it should be". Justin's write up is superb and sort of a bummer considering there's absolutely no reason John's origins should not feed into an already exquisite 'universe' bestowed by the godfather and creator, Derek Kolstad.
None the less, we'd love to hear your thoughts if you check out Issue #1! As always, your reviews are welcome on Cultjer!
John Wick #1 offers four different covers to choose from and is available for in-store purchase and through digital platforms courtesy of Comixology, Kindle, iBooks, Google Play, Dynamite Digital, iVerse, Madefire, and Dark Horse Digital.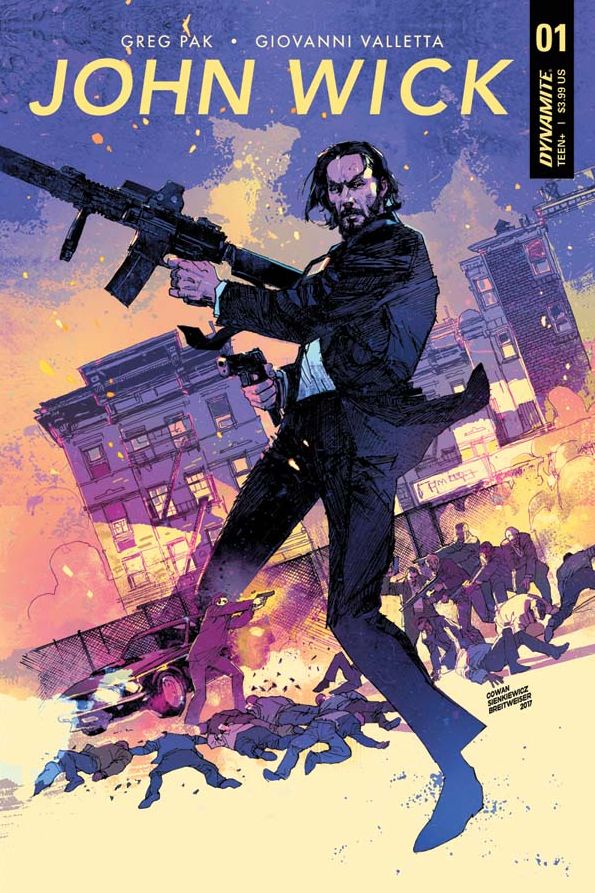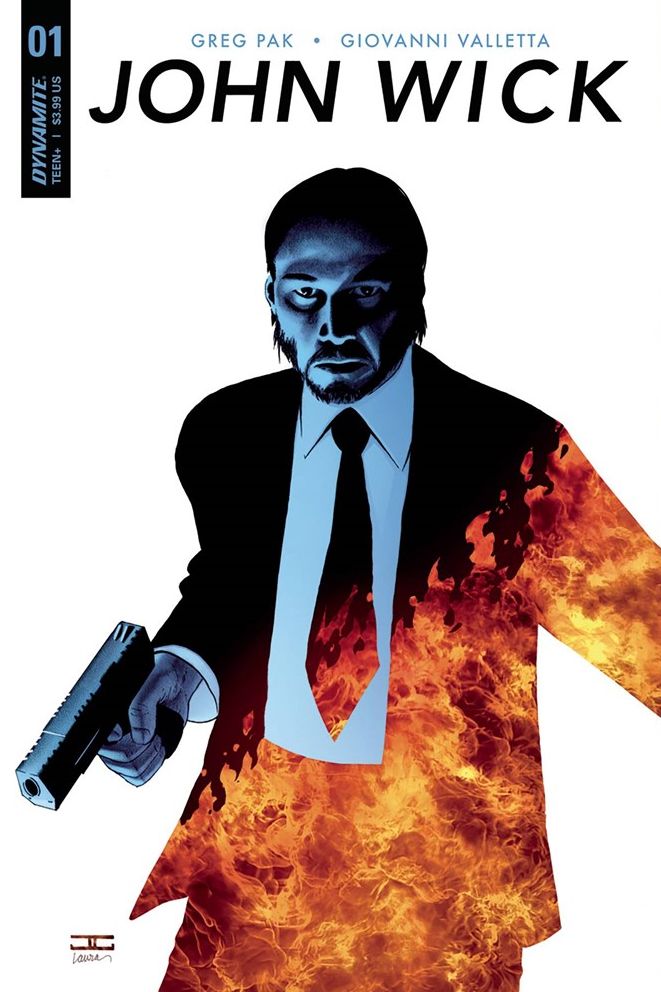 Greg Harmon | Managing Editor and Cultjer Contributor | Follow me @sweetharmony for Film & TV discussion