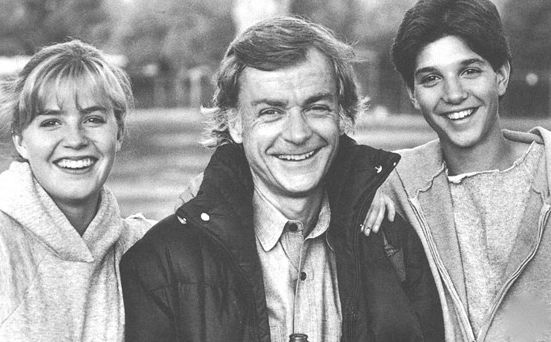 GregHarmon in Elizabeth Shue, John Avildsen, and Ralph Macchio
John G. Avildsen passed away at the age of 81. Avildsen's eldest son, Anthony, said the Oscar winning filmmaker died of pancreatic cancer at Cedars-Sinai Medical Center.
John is survived by his four children, daughter Bridget, and sons Anthony, Jonathan and Ashley. RIP.