Ellie Creed's fate revealed in the second 'PET SEMATARY' trailer
by GregHarmon
Paramount's second look offers a surprising twist into the Creed's spiraling descent of sadness and despair.

Check out the second trailer below!
While much of the second trailer sow the seeds of familiarity as the first - including shots of Sematary's sinister burial ground accompanied by the voice of the Creed's neighborly historian Jud Crandall (John Lithgow) "Your child is not the only thing that will come back" - the second look reveals an entirely new fate for Louis and Rachel Creed's oldest child, Ellie (Jete Laurence).

The good? Baby Gage (played by twins Hugo Lavoie and Lucas Lavoie) appears to be safe from any high speeding country road semi's. The bad, Ellie has taken Gage's place as seen in the before and after death clips. It's not entirely clear if Ellie meets the same fate as 'source material Gage' but the clips suggest a slight variation in sequence involving Church and a high speeding semi.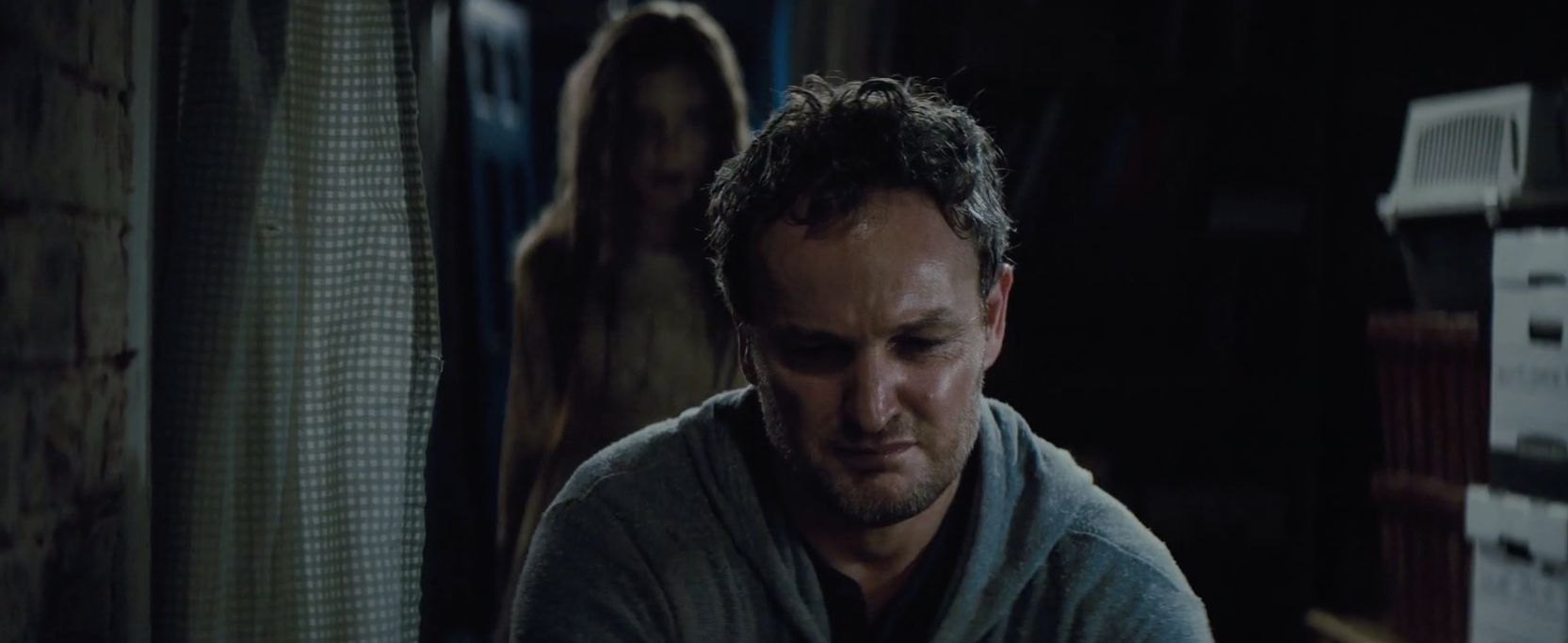 The trailer also features familiar faces from King's novel including a ghost from Louis Creed's past, Victor Pascow (Obssa Ahmed) - who was featured in the first trailer - along with the creepiest ghost of them all, Rachel Creed's creepy crawling sister, Zelda.

Outside of the most obvious question - will this adaptation meet or exceed our expectations!? - perhaps the one question left for debate here is who exactly is the lady wielding the pair of scissors from the 15-second teaser? We got our first glimpse of the mysterious lady rocking gently with a hot iron in the debut trailer. The short but noticeable glimpse in the teaser suggests it's the same lady, but is rocking a sinister look and a killer pair of scissors. Could she be the late wife of Jud Crandall, Norma? Or possibly Ellie and Creed's care taker Missy Dandridge in Mary Lambert's film adaptation?

Fair to say anything is possible based on the latest plot change.
Pet Sematary will open April 5, 2019.
GregHarmon in Pet Sematary (2019)Follow
Greg Harmon | Managing Editor | Follow me @sweetharmony for Film & TV discussion | Ko-fi http://ko-fi.com/sweetharmony