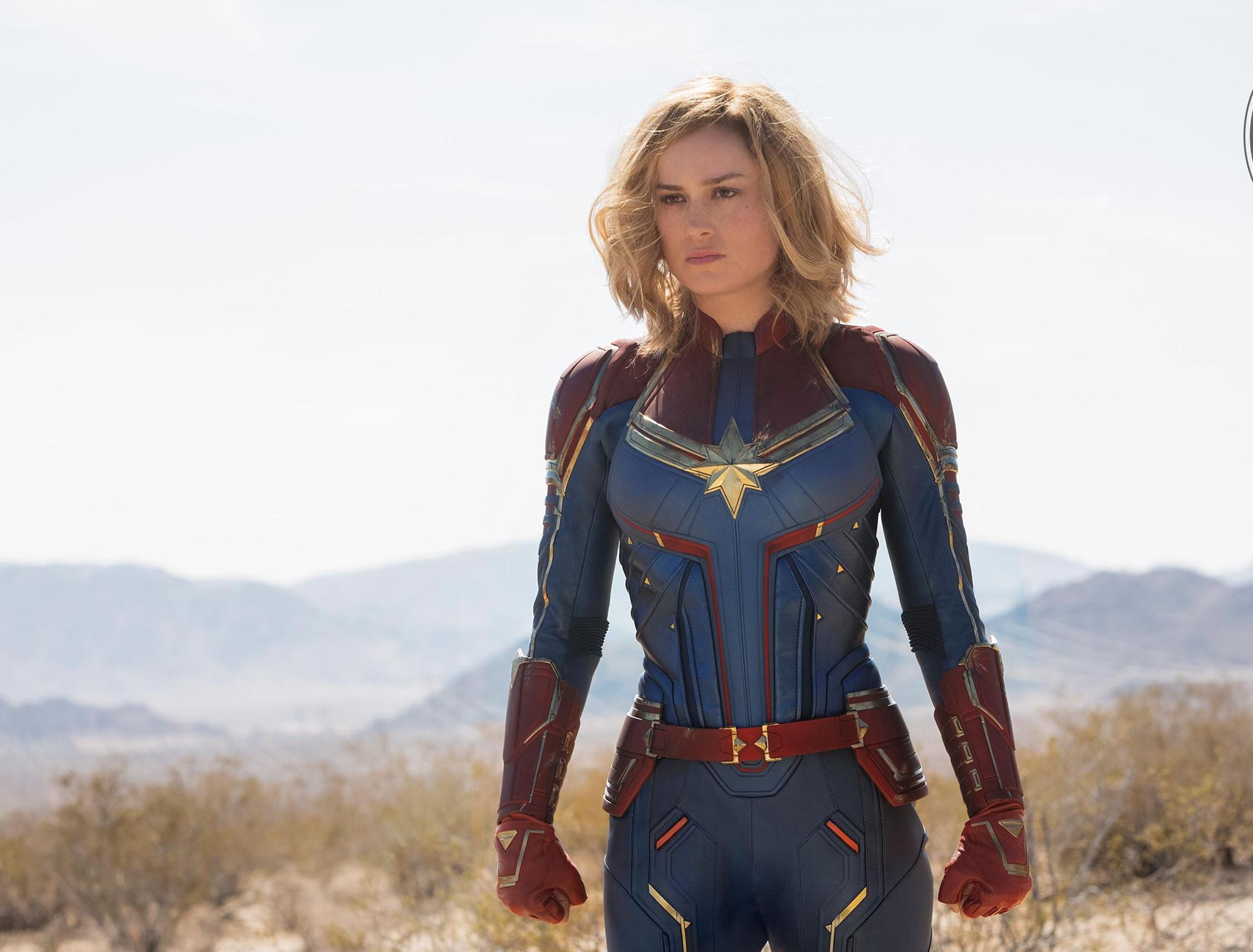 Paging Carol Danvers...
Brie Larson may not have broken the internet but she sure is hell has our attention.
Earlier this week, the 28-year-old Oscar winner teased plans to "break the internet" with a "marvel-ous" surprise. Turns out, that surprise was not the first teaser trailer as we had hoped for. Instead, fans received a "marvel-ous" consolation surprise with exclusive, never before seen photos featured in September's upcoming issue of Entertainment Weekly!
You can view all eleven photos here!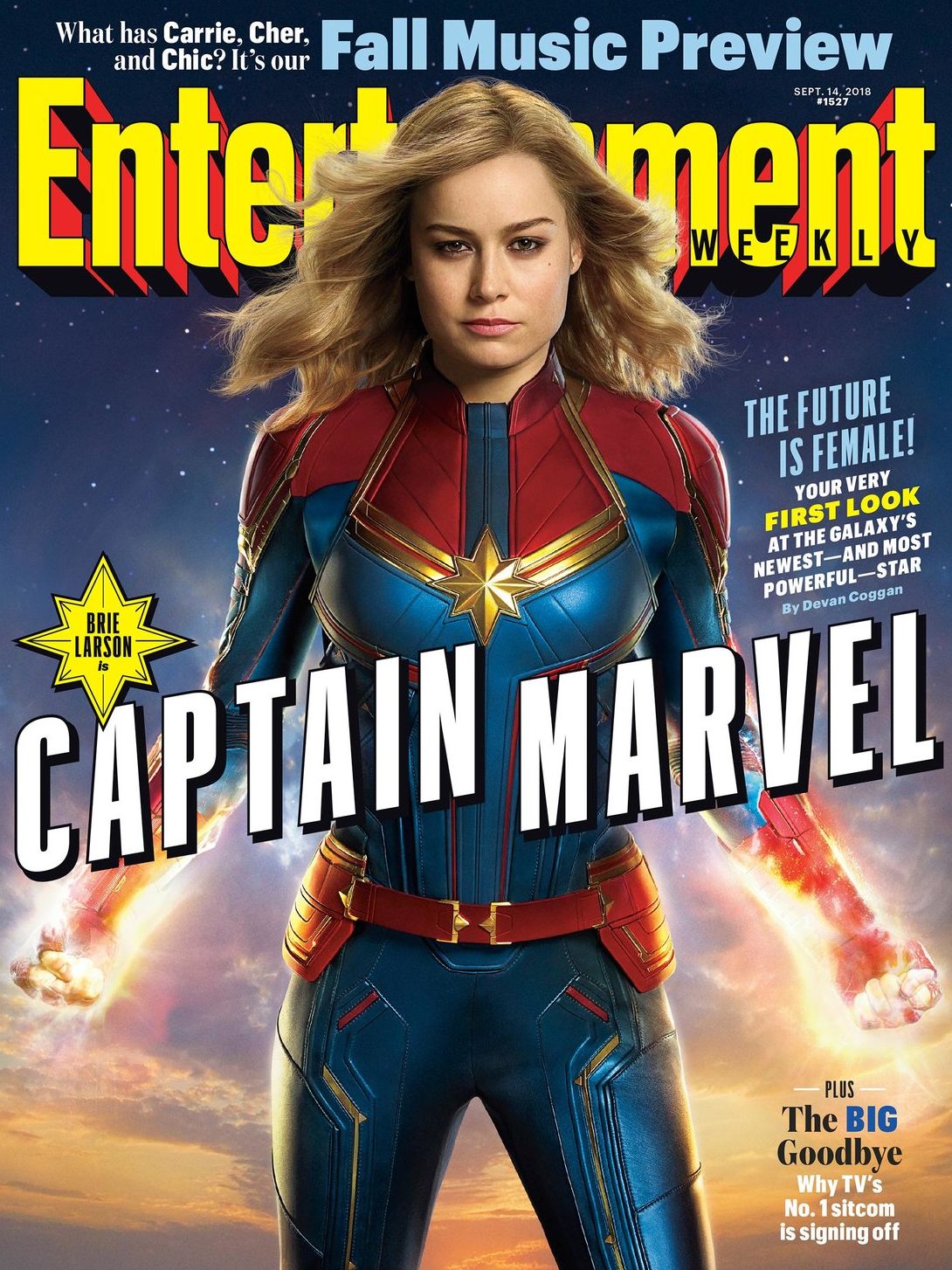 Marvel's first ever female-led superhero film will go back to the '90's long before Tony Stark was Iron Man and before Captain America awoke from his 70 year slumber. More importantly, Brie Larson's journey as Captain Marvel will set up a critical story line that will inevitably set up that end credits scene during the aftermath of Avengers: Infinity War.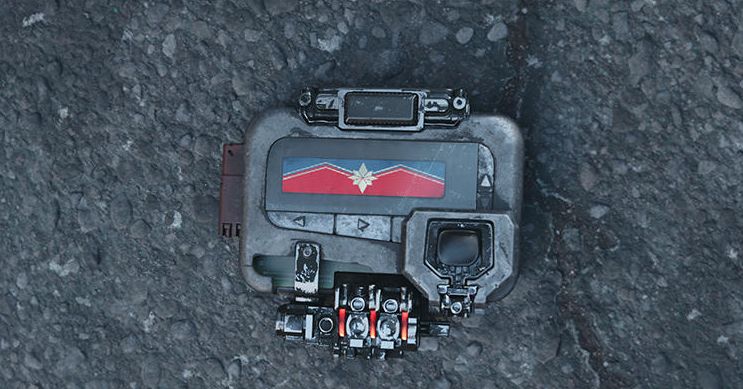 According to EW, Captain Marvel will side step the traditional origin beats featuring Larson's central character - Carol Danvers - having already possessed her worldly superpowers. And based on a few of the photos, it's a good bet we'll see flashbacks of Carol's days in the Air Force. EW's story also confirms Danvers has joined Starforce's elite military team (think - galaxy's version of Seal Team Six) alongside members Korath (Djimon Hounsou, Guardians of the Galaxy), and Minn-Erva (Crazy Rich Asians' Gemma Chan).

Samuel L. Jackson reprises his role as a much younger Nick Fury sans eye patch. Jude Law will play Dr. Walter Lawson, a.k.a the original "Captain Marvel" or Mar-vell, a renowned soldier from the Kree empire who serves as a mentor to Danvers. Ben Mendelsohn is on board to play the film's main antagonist and leader of the Skrulls "Talos," and Lee Pace reprises his role from Guardians of the Galaxy as Ronan the Accuser

Captain Marvel is co-directed by Anna Boden and Ryan Fleckmost (Mississippi Grind), and the most recent script was written by Geneva Robertson-Dworet (Tomb Raider).
Can you wait until March 8, 2019? Bring on the teaser!
In the meantime, check out all eleven photos courtesy of EW!
GregHarmon in Captain MarvelFollow
Greg Harmon | Managing Editor and Cultjer Contributor | Follow me @sweetharmony for Film & TV discussion