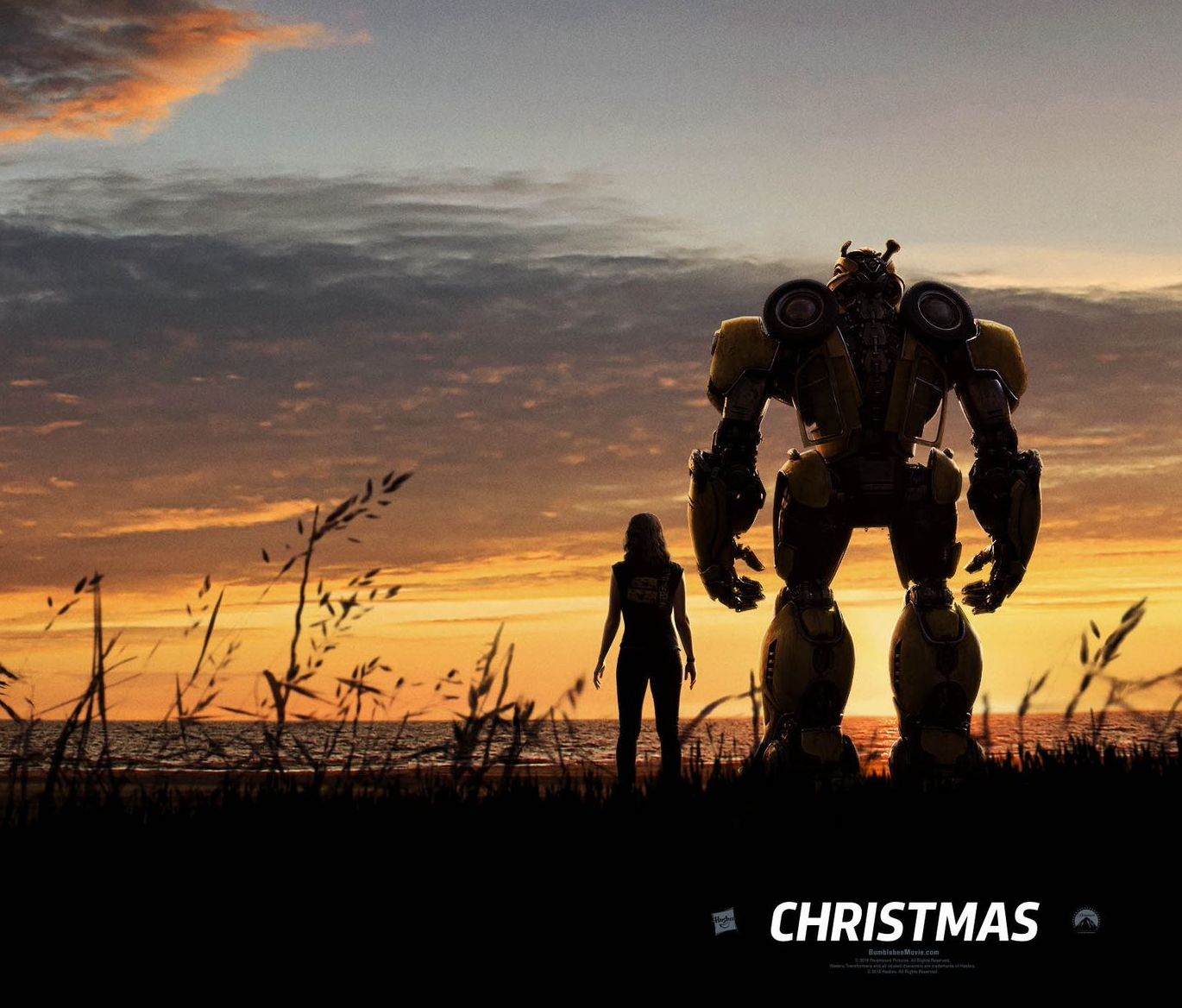 First Trailer For Travis Knight's 'Bumblebee: The Movie'
by GregHarmon
Call me an 'optimist' (that's "Optimus" for some of you) but I'm inclined to say Knight's Bumblebee will deliver the goods and that's no longer based on a gut feeling now that we have a trailer to react to!
"The cars pick their drivers. It's a mystical bond between man and machine."
Paramount dropped the wondrous first teaser for Travis Knight's upcoming Transformers spin-off! And unlike the previous five Michael Bay installments, Bumblebee appears to steer in an entirely different direction featuring less action and more of a teenage coming-of-age-vibe that follows the mystical bond between girl and machine. Thanks Bernie Mac.
The first teaser for Bumblebee: The Movie transports us 20 years before Shia LaBeouf's Sam Witwicky first met Bumblebee - the Camaro - in 2007's Transformers. In Travis Knight's live-action debut, we are introduced to Hailee Steinfeld, a carefree spirit named Charlie Watson, who takes home the mighty autobot now disguised as the iconic yellow VW bug. Of course it doesn't take long for Charlie to discover 'Bee' is a scared and battle-scarred robot who is on the run from government agents played by John Cena and John Ortiz.
This is why you're here 'Bee'
Though this is technically the sixth film of the Transformers franchise, Bumblebee: The Movie has a different vibe working for it. A vibe that evokes the kind of wondrous teenage escapism similar to Spielberg's ET and the Iron Giant. For those of you wondering, the trailer's fairytale-like score comes from Oscar-winning Italian composer Dario Marianelli - a past collaborator of Knight's on Kubo and the Two Strings.

With six months to go until Bumblebee's December 21, 2018 release, consider me in the minority saying there's no reason to believe Bumblebee: The Movie couldn't be the best film of the entire Transformers series. Sure the bar is low, but Michael Bay is not helming this.
Bumblebee: The Movie is written by Christina Hodson (Untitled Batgirl) and stars John Cena, John Ortiz, Pamela Adlon, Stephen Schneider, Jorge Lendeborg Jr., Jason Drucker, Kenneth Choi (JUDGE LANCE F-N ITO), and Rachel Crow.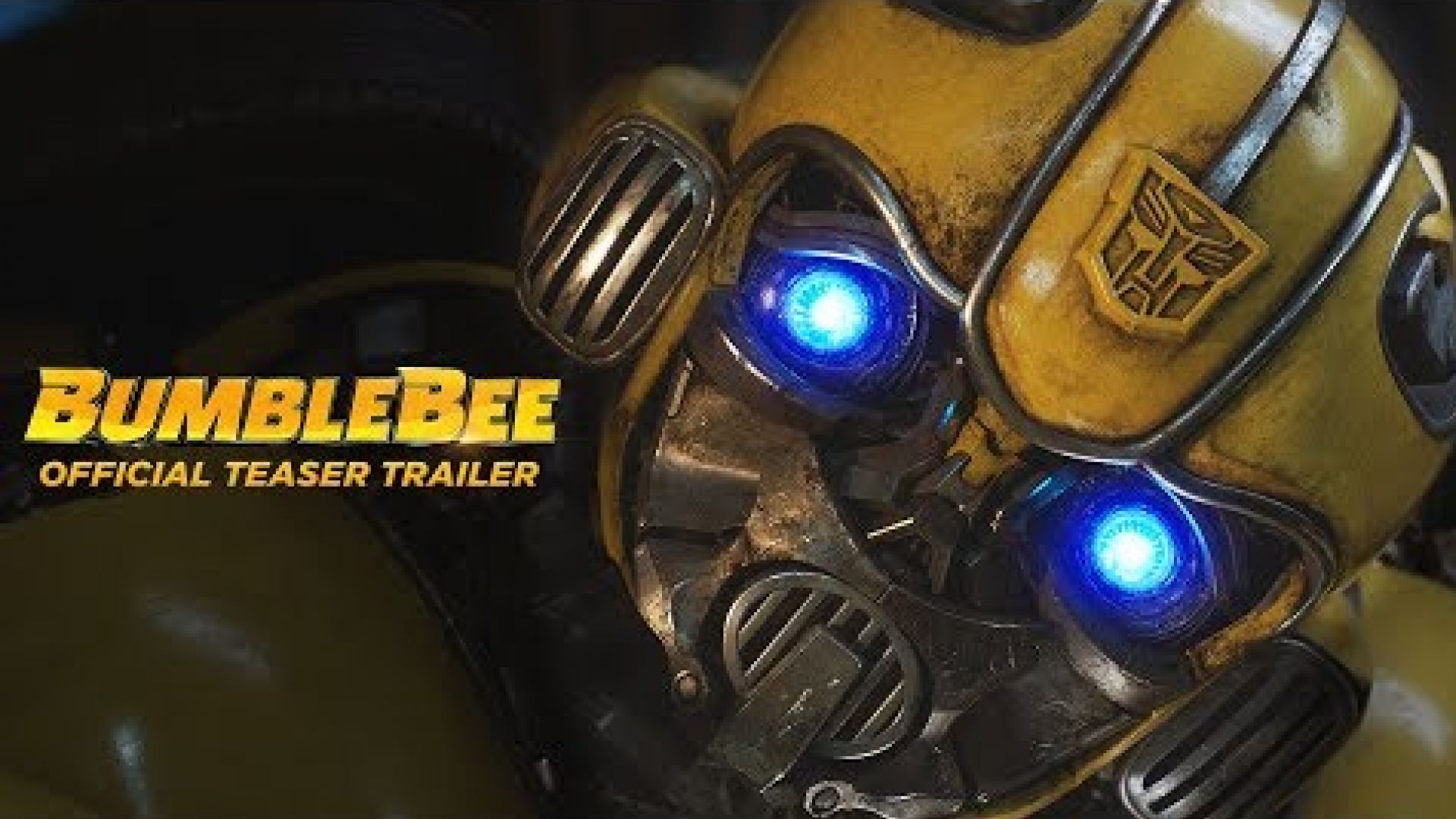 Greg Harmon | Managing Editor and Cultjer Contributor | Follow me @sweetharmony for Film & TV discussion