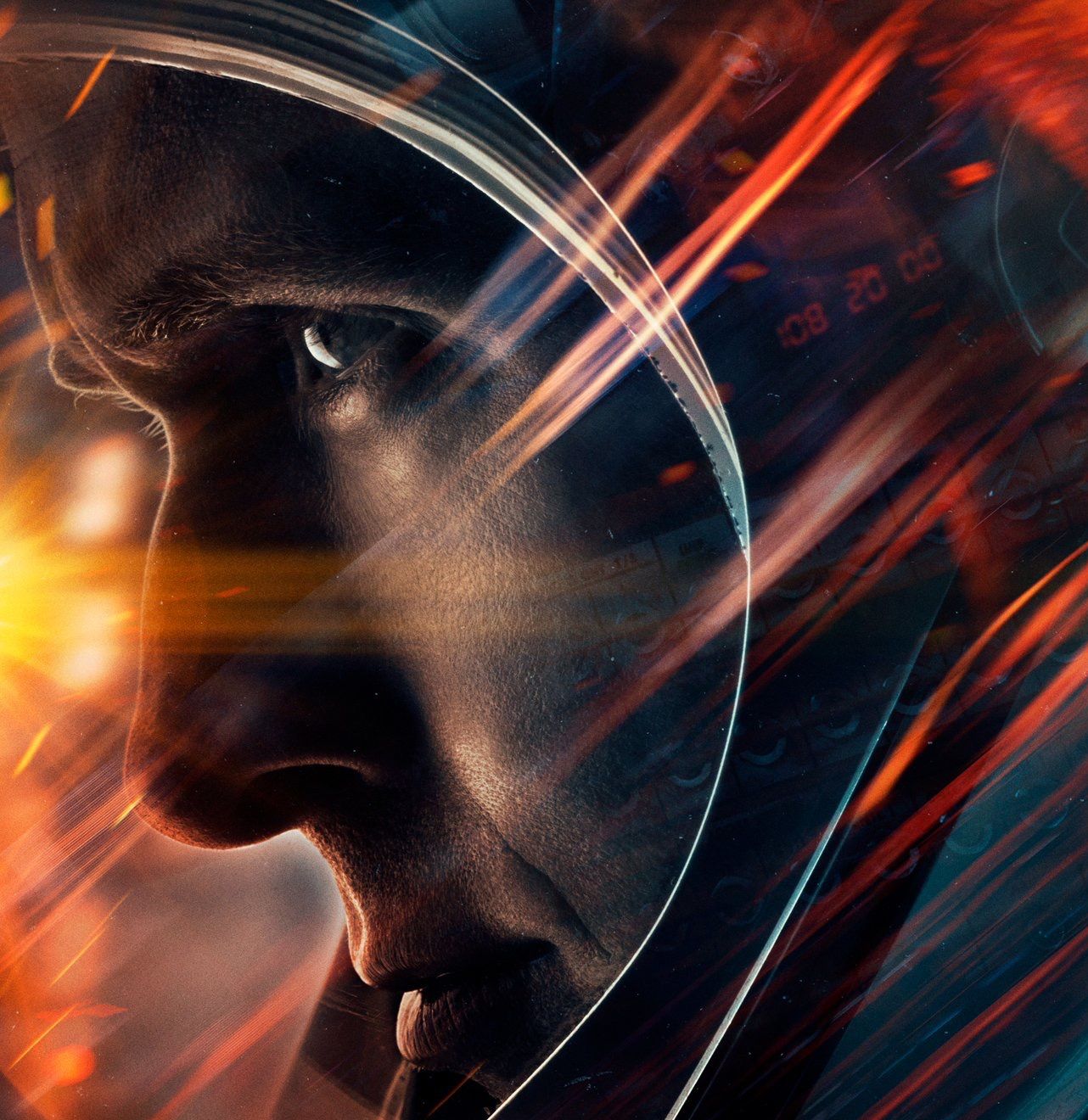 First Trailer for Damien Chazelle and Ryan Gosling's 'First Man'
by GregHarmon
NASA's mission to land on the moon will explore the sacrifices and cost to pull off one of the most dangerous missions in U.S. history.
With a little under six months until First Man's release, we finally have our fist-pumping first look at Damien Chazelle and Ryan Gosling's latest historical drama!
Chazelle's upcoming biopic follows NASA's quest to land on the moon during 1961-1969, and will focus on the harrowing events that transpired during NASA's Apollo 11 mission led by Commanding Pilot, Neil Armstrong (Ryan Gosling) and Pilot Buzz Aldrin (Corey Stoll).
But according to Chief Engineer Deke Slayton, (Kyle Chandler) NASA's odds are slim, and the job they have chosen is so difficult, it will "require technological developments" that will force them to "start from scratch". And only after they've "mastered" those tasks, do they even "consider trying to land on the moon." Don't tell anyone, but hearing Chandler deliver those lines have me ready to sign up and attempt the impossible.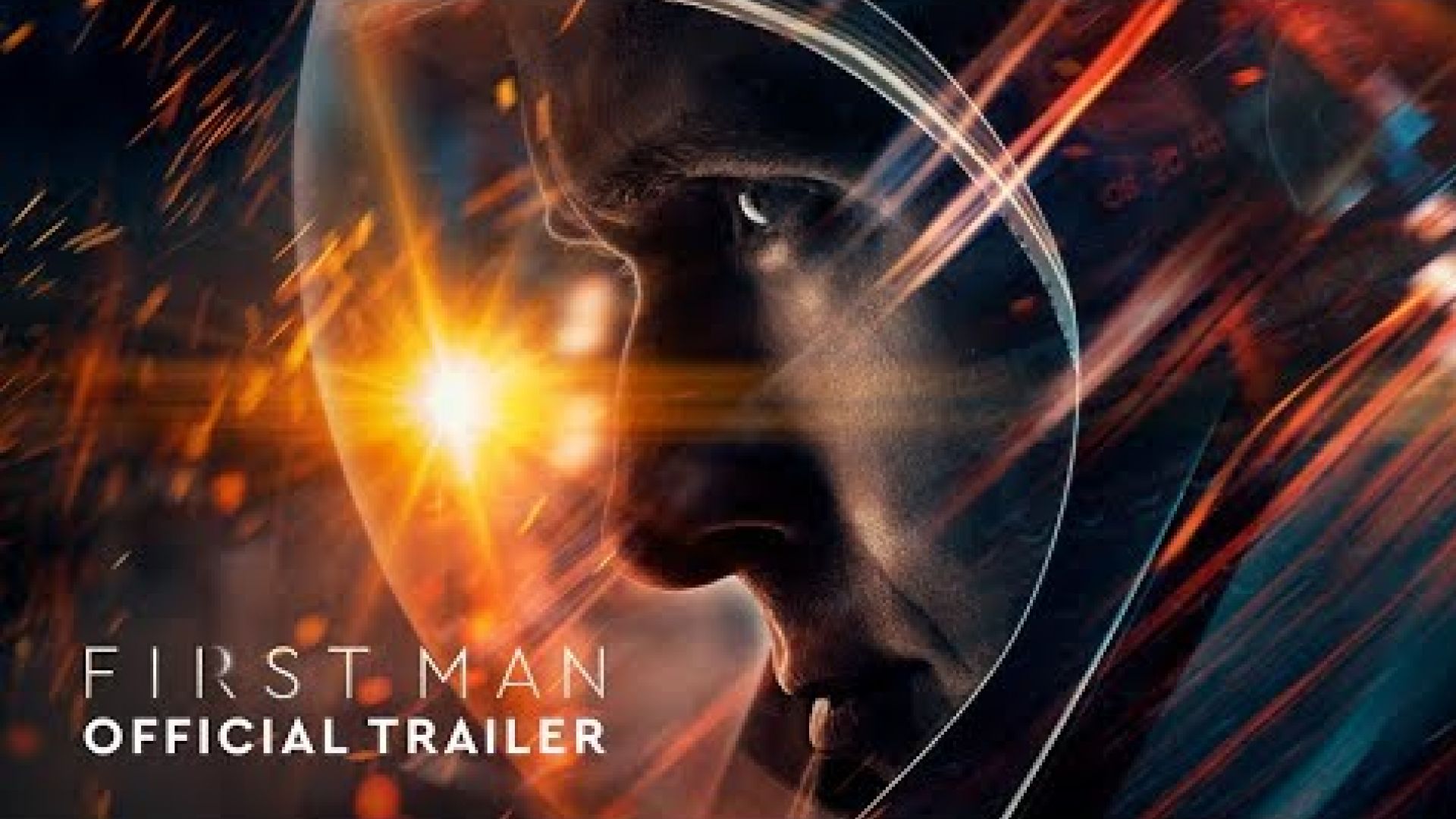 In addition to Gosling, Stoll, and Chandler, First Man's all-star ensemble includes The Crown's Claire Foy as Janet, Neil's wife, Christopher Abbott as Dave Scott - Armstrong's Gemini 8 co-pilot, Jason Clarke as Ed White - the first American to walk in space, and Brian d'Arcy James as Joseph A. Walker, the seventh man in space and Armstrong's boss.
Interestingly, First Man marks the first directorial project in which Chazelle will direct from a script that's not written by the 33-year-old Oscar-winner. Those honors go to another Oscar-winner, Josh Singer (Spotlight) who adapted the screenplay based on James Hansen's biography "First Man: A Life Of Neil A. Armstrong".
According to Singer, First Man is a "mission movie" seen through "the eyes of the guy" who got to the moon (h/t Collider):
❝This is 100 percent a mission movie. It's about going to the moon as seen through the eyes of the guy who got there," Singer tells the Boston Globe. "We have at least five major set pieces that are action, and if your heart rate doesn't go through the roof, if you're not gripping the edge of your seat the entire times, I'll be shocked.❞
Check out the trailer and tell me First Man is not a serious 2018 Oscar contender? Chazelle and Gosling's latest lands in theaters October 12, 2018.
Greg Harmon | Managing Editor and Cultjer Contributor | Follow me @sweetharmony for Film & TV discussion