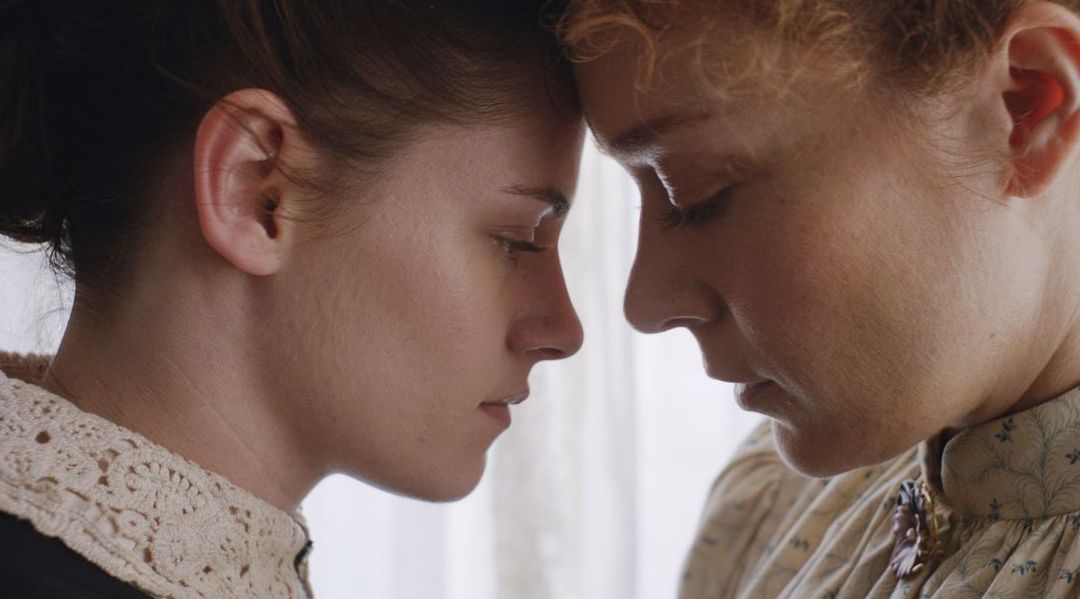 First trailer for 'LIZZIE' starring Kristen Stewart and Chloe Sevigny
by GregHarmon
Have you heard the story about American, Lizzie Borden? Yeah, the same Lizzie Borden who took an axe and gave her mother forty whacks. When she saw what she had done, she gave her father forty-one?

Okay, so we know the rhyme but do we know the story of what all exactly transpired the horrific morning of August 4, 1892? Lizzie stars Chloe Sevigny as the titular character, in a psychological thriller that reveals the much more complex, poignant woman within, as well as her intimate bond with the family's young Irish housemaid, Bridget Sullivan (Kirsten Stewart).

It's not known just how much screenwriter Bryce Kass will delve into what led up to the gruesome murders or Lizzie's trial (spoiler - she was acquitted) but the synopsis combined with Borden's historical folklore are enough to warrant our attention. Check out the trailer!

Lizzie arrives in theaters September 14, 2018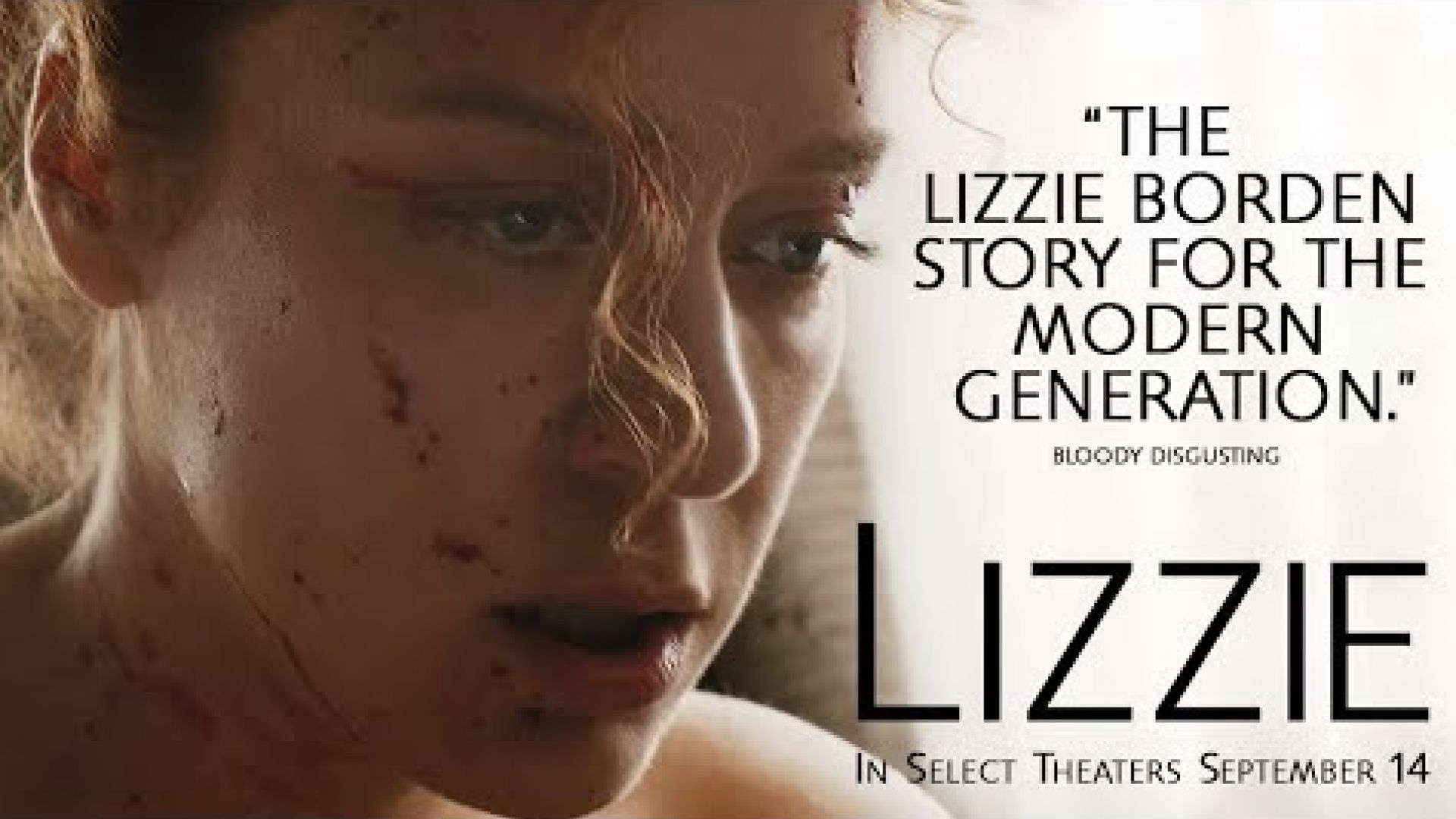 Greg Harmon | Managing Editor and Cultjer Contributor | Follow me @sweetharmony for Film & TV discussion