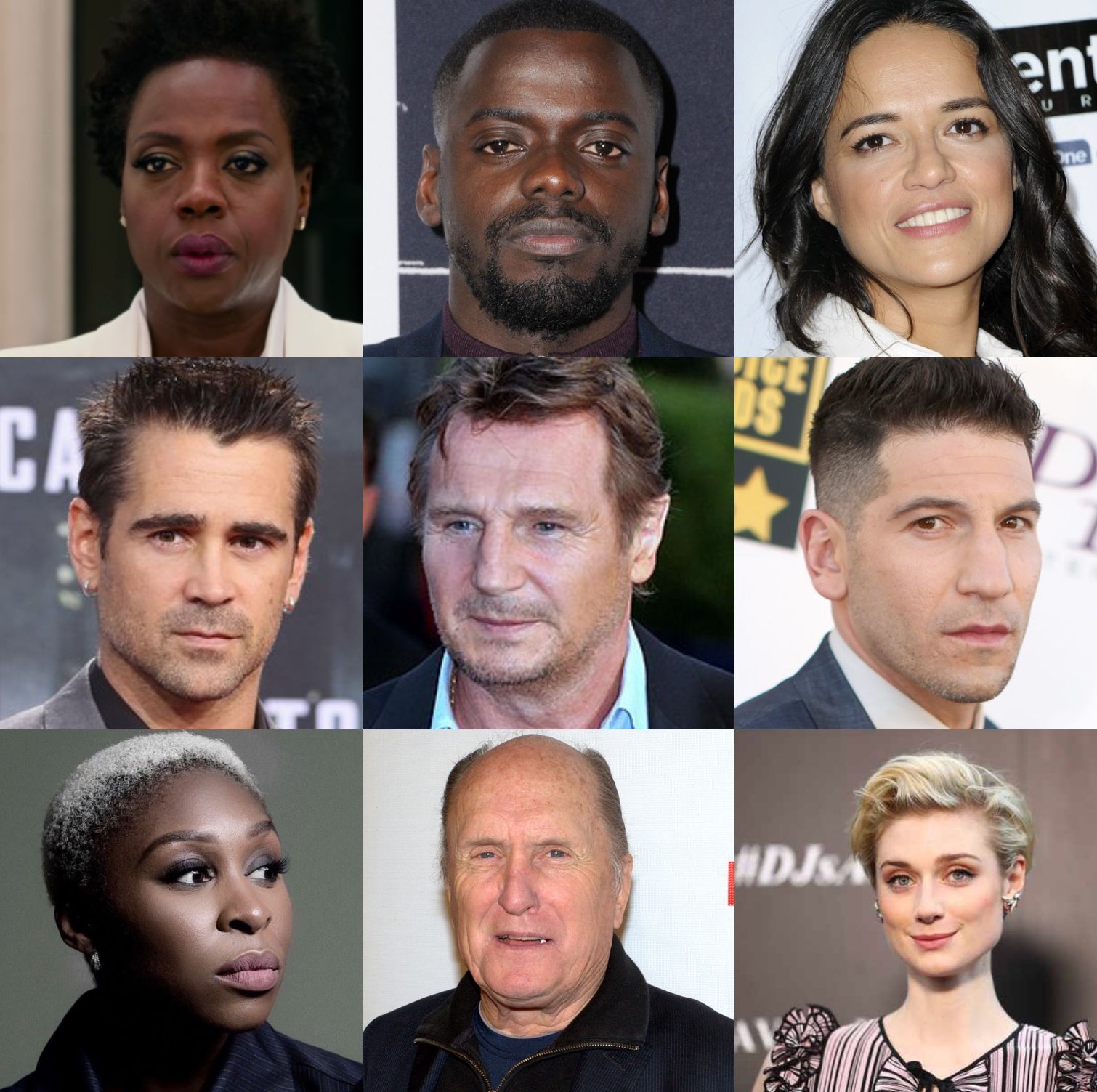 It's been a long wait but we finally have our first look at 20th Century Fox's Widows!
After a five-year hiatus, Academy award-winner Steve McQueen makes his anticipated return directing what looks to be 20th Century Fox's next awards contender Widows. McQueen along with bestselling novelist Gillian Flynn (Gone Girl) co-wrote a screenplay based on a 1980's British miniseries that follows four women who – following the death of their husbands during a failed heist attempt – take on their unfinished business in order to pay off their spouse's debts.
McQueen's stylish and gritty trailer blurs the line between 'good' and 'bad' depicting grief as an empowering motivator, especially after debt collectors played by Daniel Kaluuya and Brian Tyree Henry pay a visit. But according to lead widower Viola Davis, no one is going to bail her and her fellow widowers (Elizabeth Debicki, Michelle Rodriguez and Cynthia Erivo) out of this jam but them "Our husbands aren't coming back. We're on our own. They stole a lot of money and now people want it from us. Now the best thing we have going for us is being who we are." When asked "why," Davis declares "Because no one thinks we have the balls to pull this off"
If those ladies along with the duo of McQueen and Flynn didn't quite do it for you, perhaps the rest of Widows star-studded cast will. Robert Duvall stars as a respected and feared Chicago power broker Jack Mulligan along with Colin Farrell as his son Tom (seen at the funeral for Viola Davis' husband played by Liam Neeson.) Daniel Kaluuya and Brian Tyree Henry star as debt collectors. And then there are Andre Holland, Carrie Coon, Andre Holland, Jon Bernthal, Lukas Haas, Jacki Weaver, and Garret Dillahunt cast in unspecified roles!
Widows has a nationwide release on Nov. 16, 2018 - which should prove to be a worthy Awards contender for acting, writing, and directing categories.
Check out the trailer and decide for yourselves!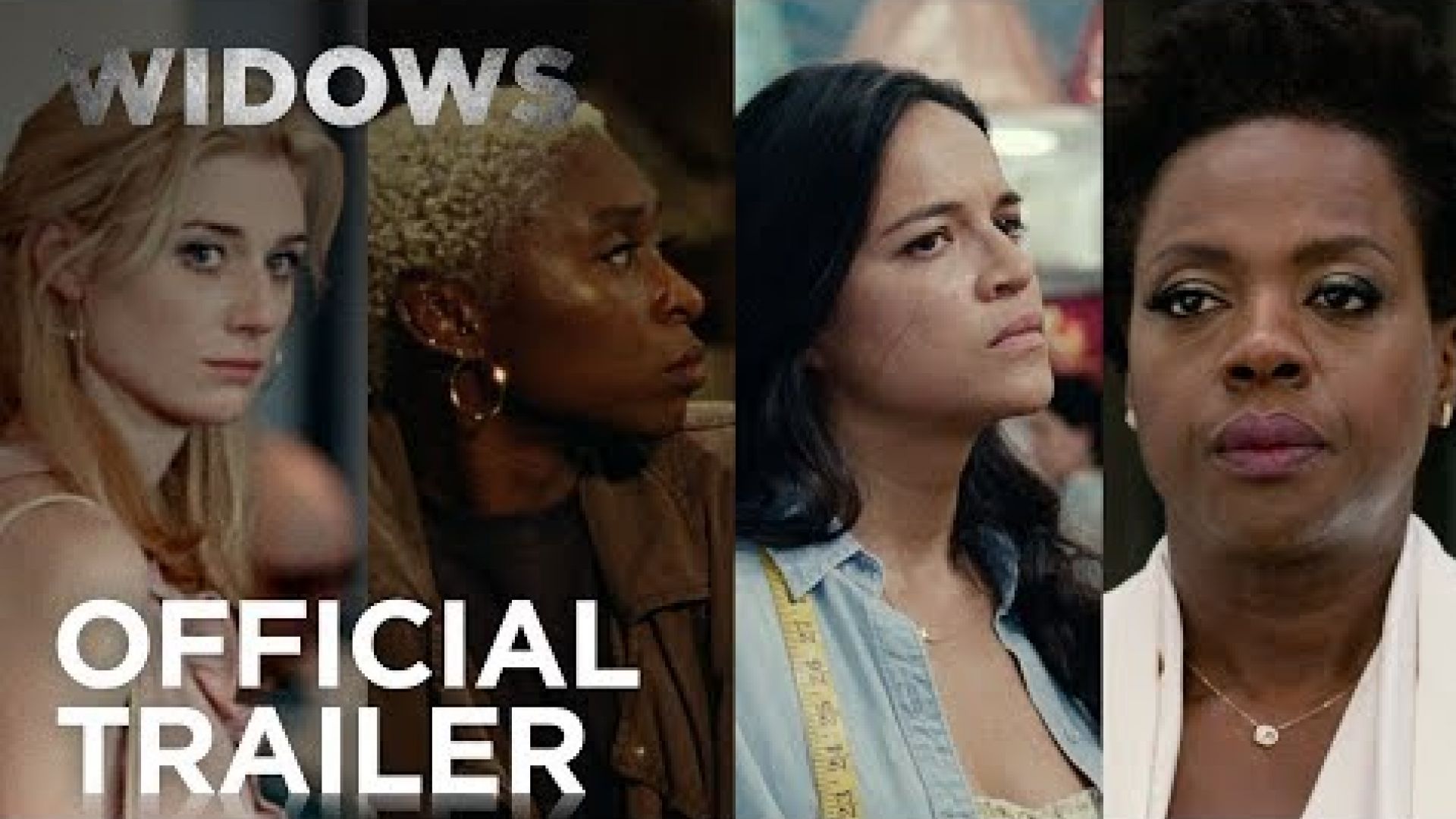 Greg Harmon | Managing Editor and Cultjer Contributor | Follow me @sweetharmony for Film & TV discussion