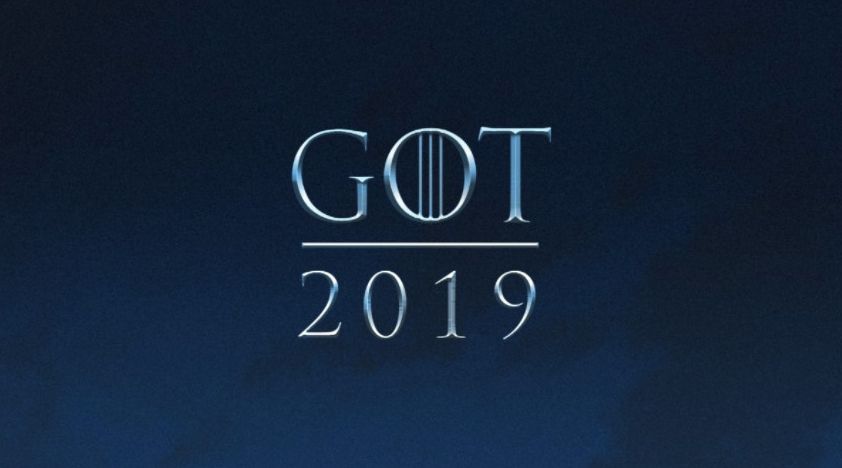 Find a shoulder to cry on. Game of Thrones will return for its eighth and final season in 2019.
HBO confirmed the epic fantasy series based on George R.R. Martin's books will indeed conclude its 8-season run with six episodes written by David Benioff & D.B. Weiss, Bryan Cogman and Dave Hill. Directors for the new season will feature David Benioff & D.B. Weiss and the return of veteran directors David Nutter and Miguel Sapochnik.
Much like seasons 6 and 7, GoT's final season will venture beyond George R.R. Martin's published A Song of Ice and Fire novels but will include material covered in Martin's sixth novel The Winds of Winter, expected to debut sometime this year.
For now, the larger question remains, just when exactly will GoT return in 2019? Unfortunately the answer key inevitably points towards pure speculation, but it's conceivable Season 8's return could come during the spring (much like seasons 1-6) or summer of 2019 (similar to season 7's July premiere). Either way, HBO's marketing and PR team will enjoy an even longer farewell campaign, promoting season 7 during 2018's awards season and 2019's 8th and final season during 2020's awards season.
In the mean time, fans who have been patiently awaiting Westworld's long anticipated second season will be rewarded with a release sometime this year. Hopefully soon.
GregHarmon in Game of ThronesFollow
Greg Harmon | Managing Editor and Cultjer Contributor | Follow me @sweetharmony for Film & TV discussion