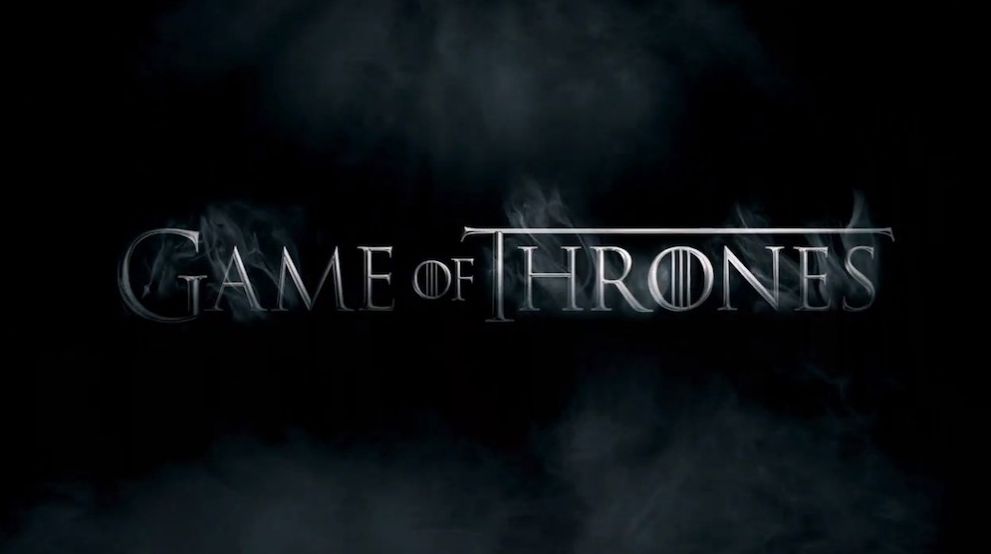 George R.R. Martin's 'Game Of Thrones' Spin-Off Set To Film In October
by GregHarmon
It appears fans won't have to wait long to get their Game of Thrones fix after the storied series officially bids adieu in 2019.

According to Deadline, HBO's Game of Thrones spin-off series is slated to start filming in just three short months!

The working title for Jane Goldman and George R.R. Martin's spin-off series has been confirmed as 'The Long of Night' and according to Martin, the series will put the "'pre' in prequel" pre-dating Game of Thrones timelines by ten thousand years. 10,000 years!? I think we'll give the man a bit of leniency when it comes to shaping series canon.
Production for 'The Long of Night' is for the pilot episode only and is slated for October at The Paint Hall in Belfast's Titanic Quarters. Incidentally that happens to be the same production location for the David Benioff and D.B. Weiss' Star Wars spin-off next year.
While there are still a few hurdles to overcome, October production indicates HBO is looking to fast track the potential series which in all likelihood, will inevitably be given a full series run and could conceivably premiere in 2020 following Game of Throne's 2019 series finale.
Check out HBO's official description. Sounds like everything is coming together!
❝ Taking place thousands of years before the events of 'Game of Thrones,' the series chronicles the world's descent from the golden Age of Heroes into its darkest hour. And only one thing is for sure: from the horrifying secrets of Westeros's history to the true origin of the white walkers, the mysteries of the East, to the Starks of legend … it's not the story we think we know. ❞

GregHarmon in Game of ThronesFollow
Greg Harmon | Managing Editor and Cultjer Contributor | Follow me @sweetharmony for Film & TV discussion