'Gladiator 2' in the works with Ridley Scott directing
by GregHarmon
Here's one I sorta saw coming but never thought would EVER happen.

Ridley Scott is moving forward with a sequel to 2000's Academy Award winner Gladiator!
Deadline confirms Scott will helm the sequel with Paramount distributing and Universal co-financing. Peter Craig, whose credits include Ben Affleck's The Town and most recently, 'Top Gun 2,' will pen the script which is said to "follow the continuing story of Lucius," the son of Lucilla portrayed by Connie Nielsen.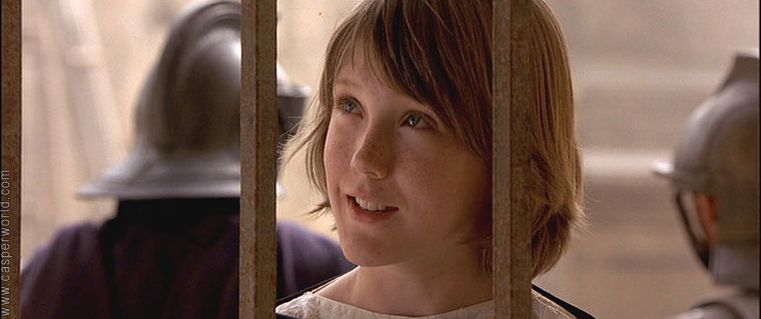 Rumblings of a Gladiator sequel date all the way back to 2009 where Russell Crowe commissioned Nick Cave to write a script that featured Crowe's Maximus traversing in purgatory hell as a "christ killer." In fact the title of the sequel was called "Christ Killer." While Cave's script was ultimately rejected - shocker - Ridley Scott, had a vision for a sequel that also involved bringing Crowe's character back from the afterlife but not as a christ killer (Thank god).
❝I know how to bring him back," Scott told EW last year "I was having this talk with the studio — 'but he's dead.' But there is a way of bringing him back. Whether it will happen I don't know. Gladiator was 2000, so Russell's changed a little bit. He's doing something right now but I'm trying to get him back down here.❞

So here we are and it sounds like Scott and co. have completely scrapped the idea of bringing Maximus back from the dead in favor of telling a standalone story from Lucius' point of view. Interestingly, Spencer Treat Clark (Unbreakable, Glass) portrayed young Lucius in 2000's Gladiator. Perhaps he returns?
Deadline speculates "Gladiator 2" will take time to come together but could happen very quickly despite Scott's next project being Disney's Merlin. For now, we'll file this under 'keep us posted'.
Now someone cue Hans Zimmer and Lisa Gerrard's soundtrack!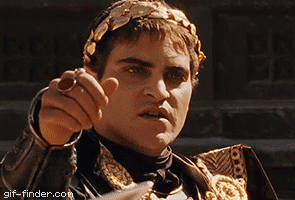 GregHarmon in Gladiator 2Follow
Greg Harmon | Managing Editor and Cultjer Contributor | Follow me @sweetharmony for Film & TV discussion