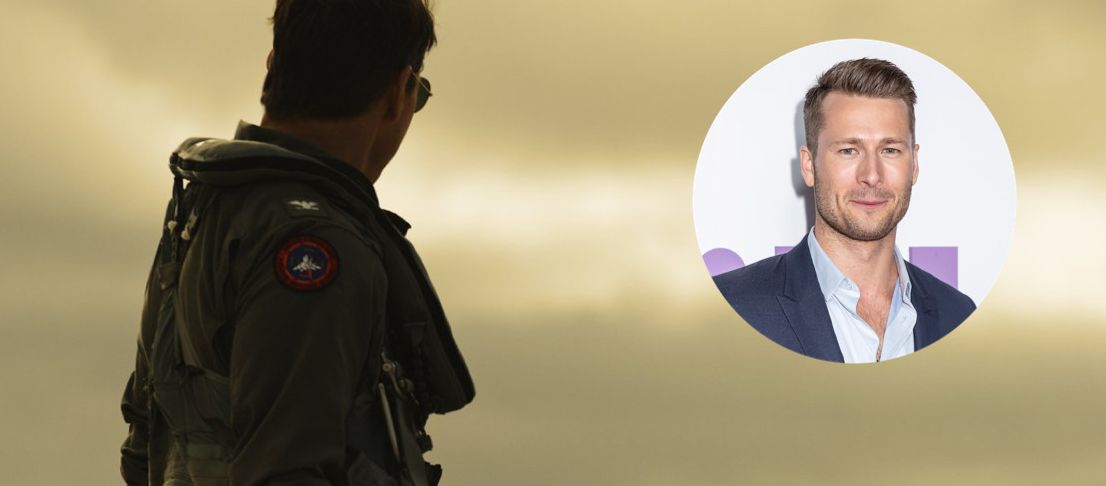 Glen Powell joins Tom Cruise in Paramount's 'Top Gun' sequel
by GregHarmon
Safe to say those Tom Cruise posters have been safely re-affixed on the walls of Glen Powell's home.
In a somewhat surprising turn of events, actor Glen Powell has been cast in Paramount and Skydance's sequel to Top Gun! This news comes weeks after Cruise and Bruckheimer chose Miles Teller over Powell and Nicholas Hoult to play the all-American son of Nick 'Goose' Bradshaw - Bradley Bradshaw.
Powell's role is being kept under wraps according to THR, but the 29-year-old is officially in talks to join the cast alongside Teller, Cruise, Kilmer, and Jennifer Connelly.
As someone who was quietly rooting for Powell, I will say this casting comes as a pleasant surprise and I'm intrigued to see what role Cruise and writer Justin Marks have in store for Powell. My first thought - and don't laugh - does Tom 'Iceman' Kazanksy have a son? Plausible but doubtful Marks and Cruise are going that route even though Powell with a crew cut is a dead ringer as a younger Val Kilmer.
An earlier report from That Hashtag Show was first to confirm character details, including the role of Nick Bradshaw's son, along with additional character descriptions that may tip the hand as to who Powell's character might be. If you read Hashtag's initial breakdown, I could see Powell as either "Otter" or "Shotgun."
Either way, I'm down with this casting addition.

With "Top Gun 2" well into production, its inevitable additional casting decisions will be revealed in the coming weeks. I'm curious to see who plays "Penny Benjamin" - yep the same "Admiral's daughter" Goose whispers to Maverick in Top Gun. I'm also curious to see who plays Penny's daughter "Miriam" and the supporting female lead pilot "Sugar."
Stay tuned as we hear more!
Greg Harmon | Managing Editor and Cultjer Contributor | Follow me @sweetharmony for Film & TV discussion