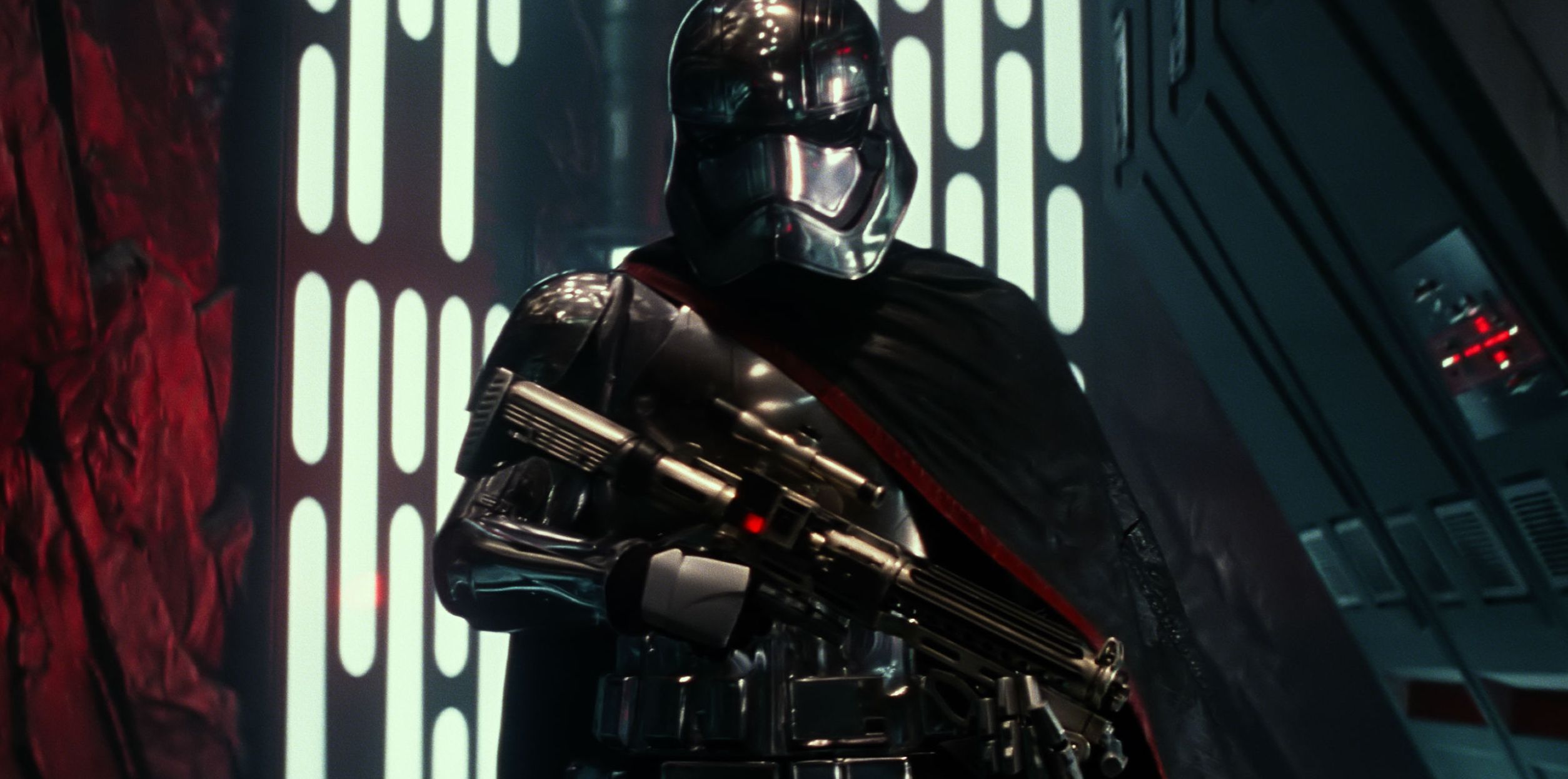 Gwendoline Christie Confirms Returning in Star Wars: Episode VIII
by HaydnSpurrell
Perhaps one of the less surprising pieces of information to come out of the upcoming Force Awakens sequel is the fact that Gwendoline Christie has confirmed her return to the franchise.
Christie played Captain Phasma who, despite plenty of promotion and marketing benefits, played an insubstantial role in The Force Awakens, a disappointing fact for many fans of the film.
Speaking with People on Saturday on the SAG Awards red carpet, the Game of Thrones star said "I will be in the next Star Wars movie.
"I was very overexcited. I made no secret of the fact that I really campaigned for the part for a long time. And then I was delighted when J.J. Abrams wanted to have me in the film and then wanted to cast me in this role that had originally been designed for a man."
Christie was cast just a few weeks before principal photography began on The Force Awakens. Clearly, that haste has not been replicated for the second installment in the new trilogy.
The eight episode in the saga has been pushed from its initial planned release, and will reach cinemas December 15, 2017.
Source: Variety
HaydnSpurrell in Star Wars: The Last JediFollow
Writer for Cultjer. Justifying my love of film.