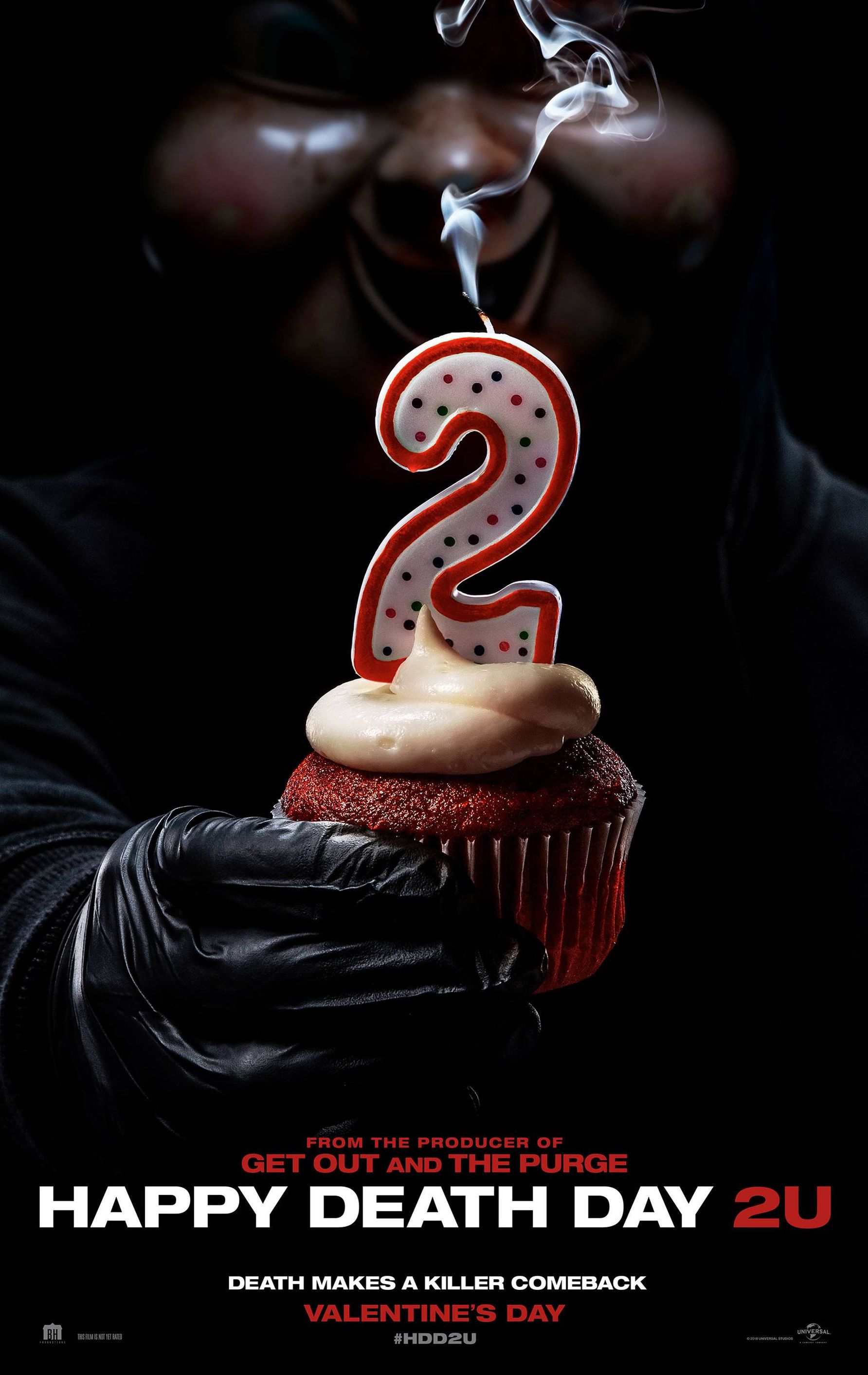 The first trailer for 2019's Happy Death Day 2U looks just as questionable as 2017's Happy Death Day. Take my money Blumhouse.
If you're reading this, perhaps it's reasonable to presume you have a vested interest in seeing what's next for Death Day's time-looping final girl, Tree Gelbman - played by breakout actress Jessica Rothe. Conversely, it's also reasonable to presume you couldn't care less about Blumhouse's sequel but perhaps fancy yourself a glutton for some February sub-genre punishment.
Either way, it's not for me to judge but after catching the first trailer, I would advocate the same rules should apply when approaching the first trailer for Blumhouse's sequel - low expectations might yield positive results.

Happy Death Day 2U picks up 2 years after Tree triumphantly revealed Bayfield University's "baby face" killer. But as all 'happy endings' in sub-genre pics are want-to-do these days, we're quick to find out Tree's seemingly happy existence is unexpectedly reset after she re-enters the time loop along with her boyfriend (Israel Broussard) and her boyfriend's roommate (Suraj Sharma). Together, all three must repeatedly cheat death in an attempt to reveal the true identity of the baby face killer(s).
Of course the question at play is not so much who is/are the baby face killers but why are Tree and co. stuck in the time loop? Writer and director Christopher Landon shared a brief tease telling Business Insider that if he were lucky enough to make a sequel, the answer to that very question will serve as the premise of his sequel:

❝The whole idea for my sequel is actually already in this movie. It's hiding in plain sight. The answer to why she's literally stuck in a time loop — it's something I have the answer to.❞

Could whatever "is hiding in plain sight" have to do with Tree's deceased mother?
We shall find out on February 14, 2019.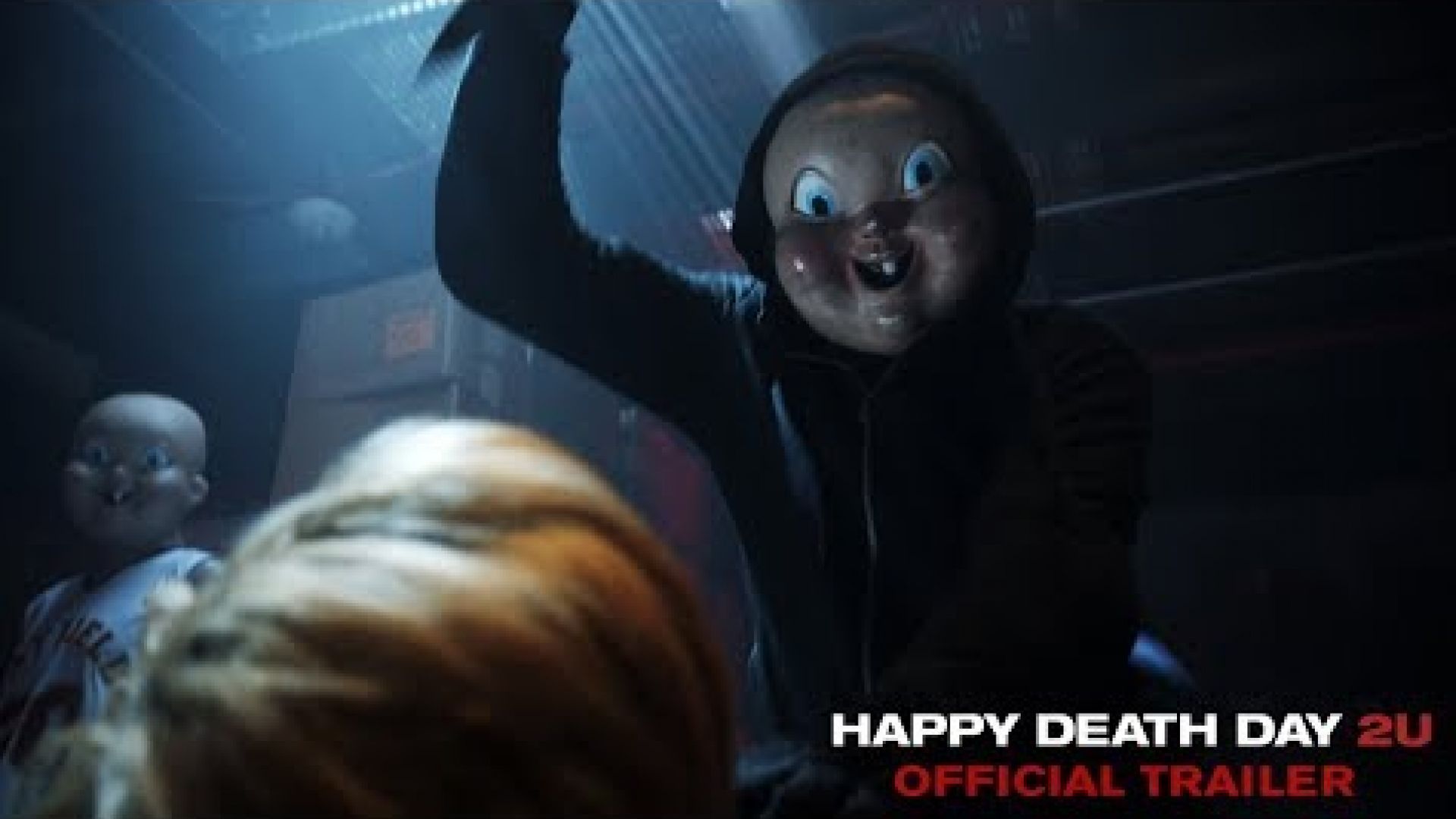 GregHarmon in Happy Death Day 2UFollow
Greg Harmon | Managing Editor | Follow me @sweetharmony for Film & TV discussion | Ko-fi http://ko-fi.com/sweetharmony