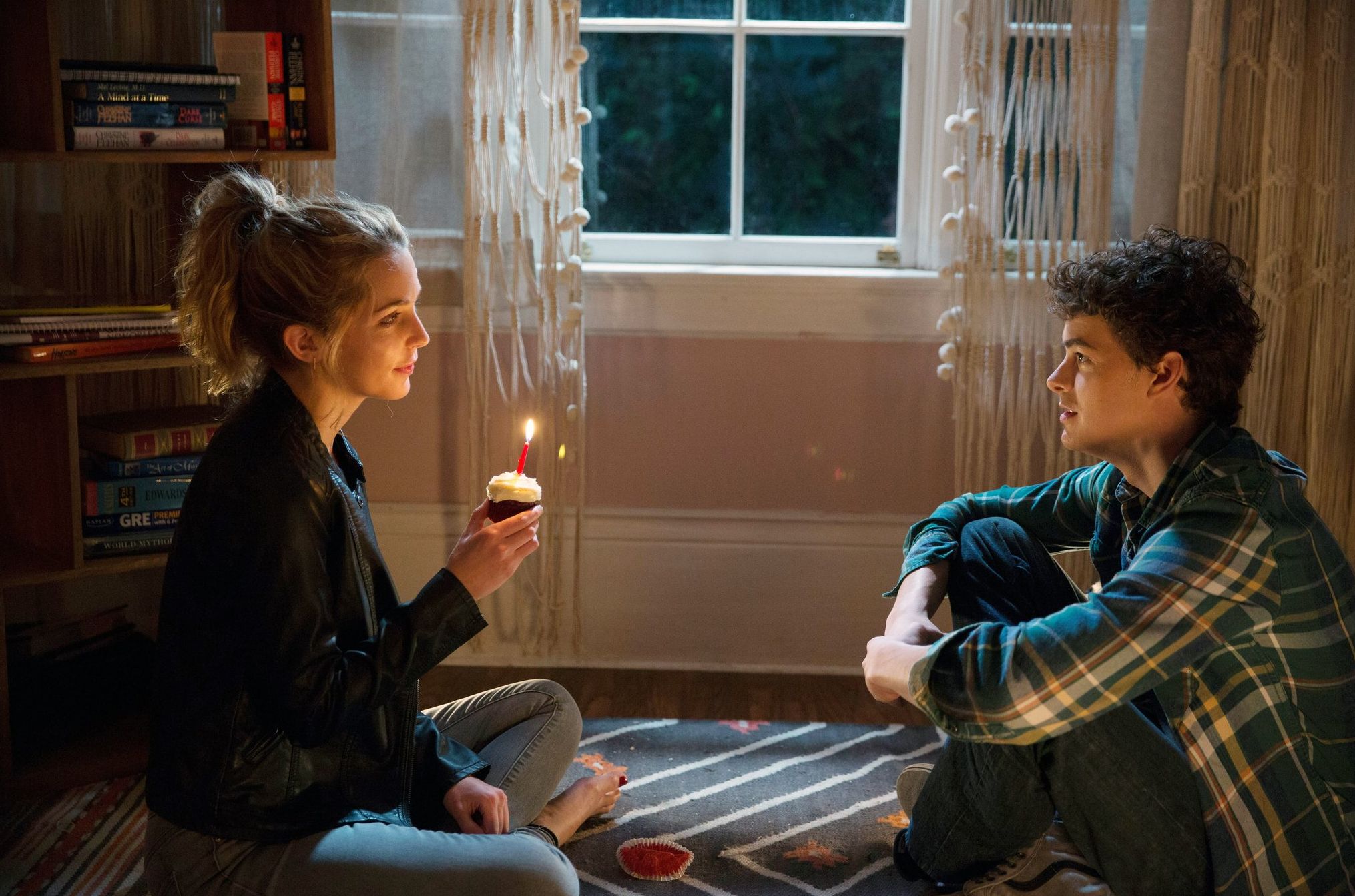 'Happy Death Day 2U' set to hit theaters February 2019
by GregHarmon
Got Valentine's Day Plans?
The sequel to last year's $122 million dollar box office slasher is slated to hit theaters on February 14, 2019! And that's not all, the sequel has been given the appropriate title treatment - Happy Death Day 2U!

Universal and Blumhouse's sequel features the return of writer and director Christopher Landon alongside Death Day's time-looping final girl, Tree Gelbman played by breakout actress Jessica Rothe.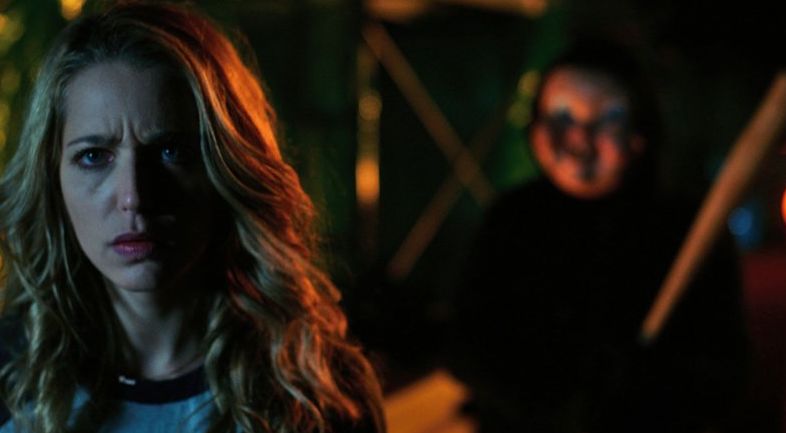 While 2017's Happy Death Day successfully resolved the thrilling mystery behind Bayfield University's Baby Face killer - SPOILER - Lori Spengler (Ruby Modine) is set to reprise her role, Landon's sequel is said to focus on the preposterous nature surrounding Death Day's premise - why was Tree stuck in a time loop?

Back in 2017, Landon shared a brief tease telling Business Insider that if he were lucky enough to make a sequel, the answer to that very question will serve as the premise of his sequel:
❝The whole idea for my sequel is actually already in this movie. It's hiding in plain sight. The answer to why she's literally stuck in a time loop — it's something I have the answer to.❞
Could whatever "is hiding in plain sight" have to do with Tree's deceased mother?
Either way, I'm hoping Happy Death Day 2U also addresses how/why in god's name did Bayfield University board of regents ever approve of a BABY as their collegiate mascot. 👶🏻
I guess we'll find out in less than five months. You down for this sequel?


GregHarmon in Happy Death Day 2UFollow
Greg Harmon | Managing Editor and Cultjer Contributor | Follow me @sweetharmony for Film & TV discussion