A dark comedy about a murder and its consequences presented in a backwards manner, where death is actually a rebirth. The film starts with an "execution" of the main protagonist and goes back to explore his previous actions and motivations.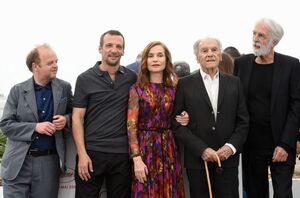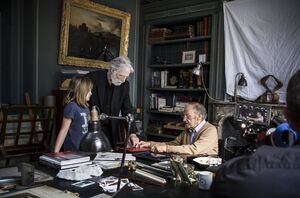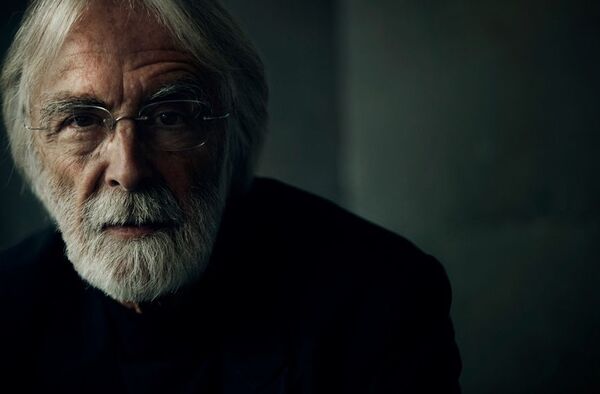 Exploring Michael Haneke: Happy End

oOoOoBarracuda in Happy EndFollow
If Happy End is Michael Haneke merely regurgitating old material, as the world would have me believe, then he is a more exceptional director than I, a Haneke devotee had ever realized.