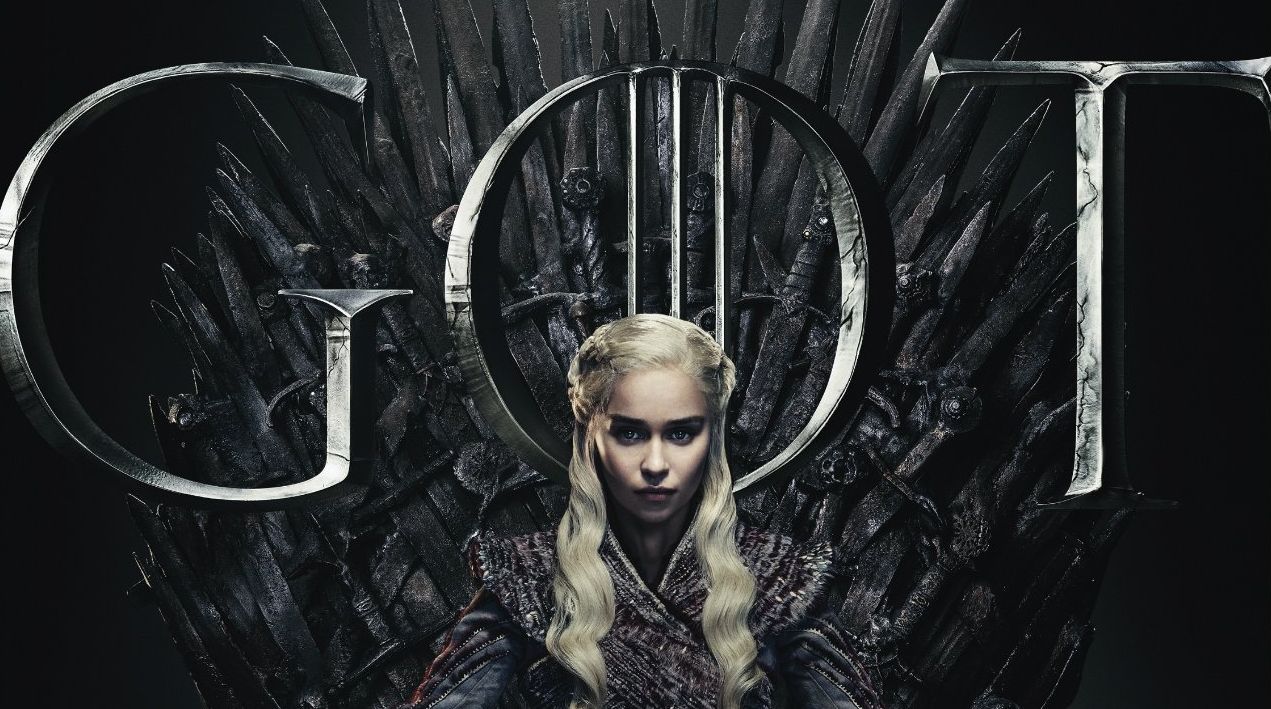 You ready for 438 minutes of doom?
HBO released the expected runtimes for all six episodes of George R.R. Martin's final season of Game of Thrones.

The good? Four of the six-episode runtimes each exceed over 78 minutes in length. The bad? Two episodes run under 60 minutes. But seriously, are we really complaining about episode runtimes?

Despite talk of extended minutes, it now appears showrunners David Benioff and D.B. Weiss reserved 320 minutes (out of 438) for the final four episodes, leaving the first two episodes at 0:54 and 0:58 respectively.

HBO's eighth and final season will debut on April 14 and like season 7, will largely consist of original content not found in George R.R. Martin's A Song of Ice and Fire series, but will adapt material from Martin's upcoming The Winds of Winter and A Dream of Spring.

All six episodes will be directed by longtime series Directors - David Nutter, Miguel Sapochnik, and showrunners David Benioff & D. B. Weiss. Check out the schedule breakdown and be sure to check back for our weekly recaps!
Season 8, episode 1 Debut date: SUNDAY, APRIL 14 at 9:00 p.m. (ET/PT) Estimated running time: 0:54
Season 8, episode 2 Debut date: SUNDAY, APRIL 21 at 9:00 p.m. (ET/PT) Estimated running time: 0:58
Season 8, episode 3 Debut date: SUNDAY, APRIL 28 at 9:00 p.m. (ET/PT) Estimated running time: 1:22
Season 8, episode 4 Debut date: SUNDAY, MAY 5 at 9:00 p.m. (ET/PT) Estimated running time: 1:18
Season 8, episode 5 Debut date: SUNDAY, MAY 12 at 9:00 p.m. (ET/PT) Estimated running time: 1:20
Season 8, episode 6 Debut date: SUNDAY, MAY 19 at 9:00 p.m. (ET/PT) Estimated running time: 1:20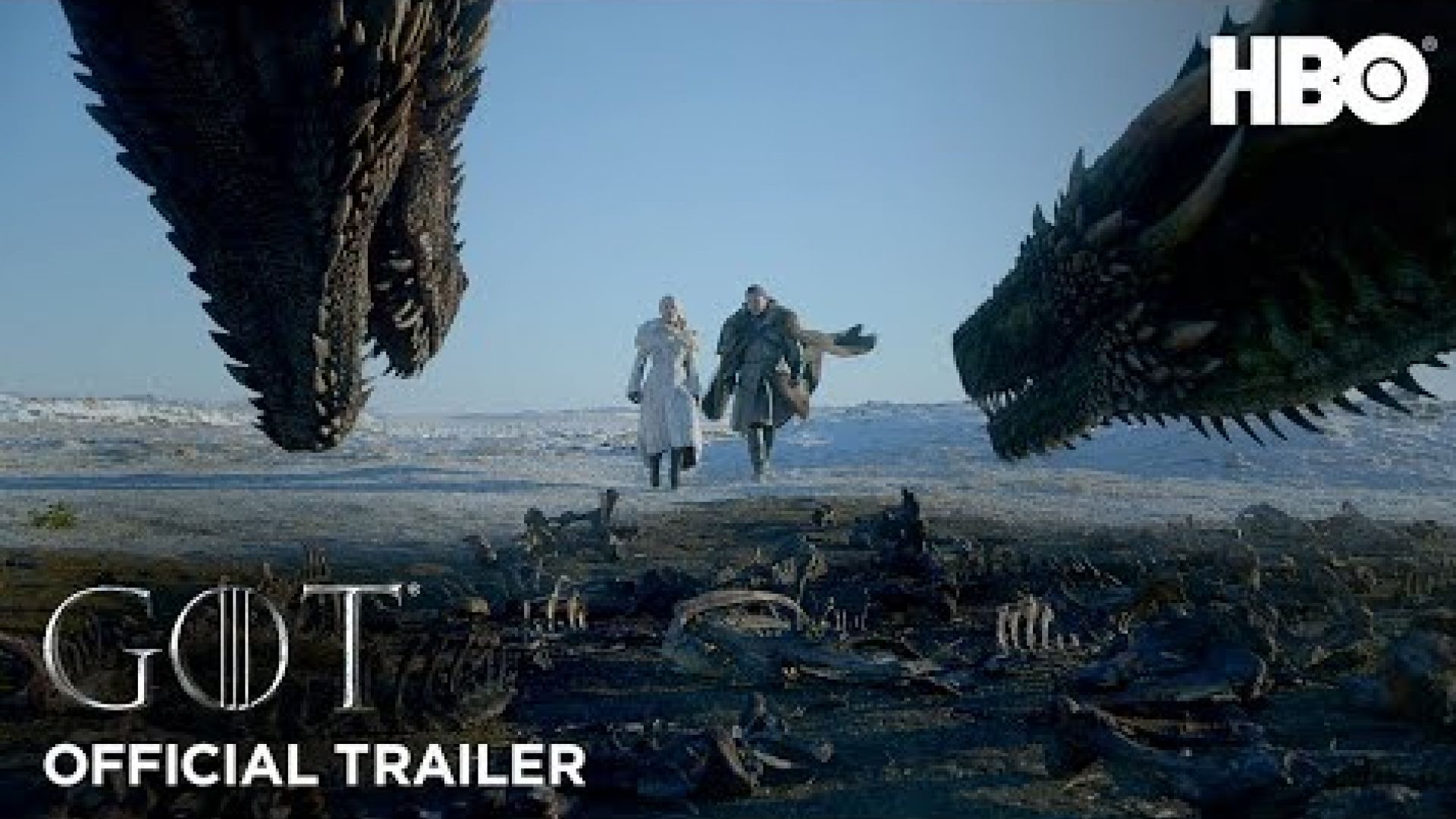 GregHarmon in Game of Thrones Season 8Follow
Greg Harmon | Managing Editor and Cultjer Contributor | Follow me @sweetharmony for Film & TV discussion