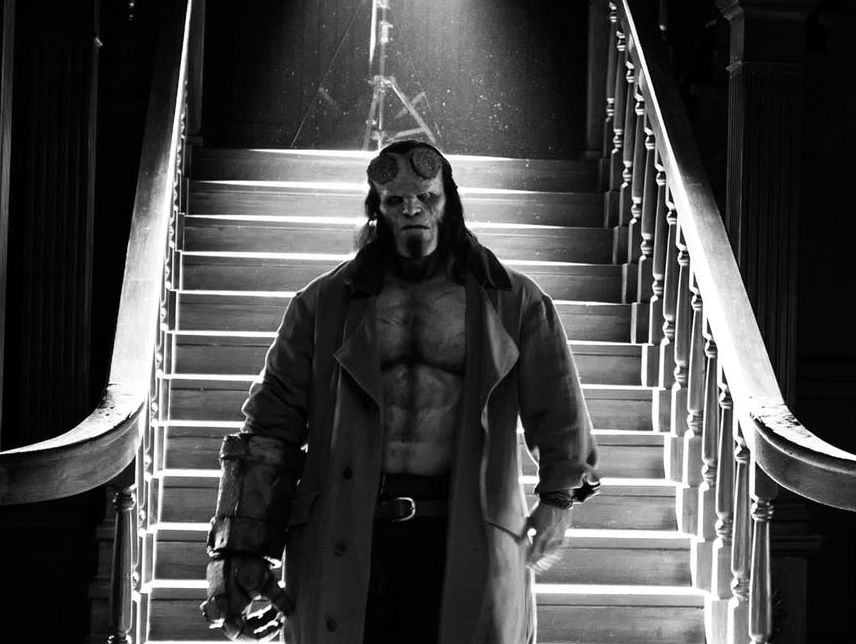 In what was once referred to as a 'dump month', January has now given way to a string of consecutive successful opens for recent films such as American Sniper ($89 million), Split ($40 mil.), and The Revenant ($39 mil.).
David Harbour's version of HELLBOY will look to keep their box office numbers out of the dumps with its January 2019 release.
Lionsgate and Summit Entertainment's reboot stars David Harbour as the title character and half-demon superhero who works for the government organization Bureau for Paranormal Research and Defense (BPRD). Harbour will be joined by Milla Jovovich as the villainous Nimue, Queen of Blood; Ian McShane as Hellboy's adopted father and founder of BPRD; Daniel Dae Kim as a badass military jaguar-human Ben Daimio (Thank you Ed Skrein!); and Sasha Lane (American Honey) as Alice Monaghan, a magical figure who was rescued by Hellboy as an infant.
Though plot details have not been revealed, David Harbour's reboot will not be connected to Guillermo del Toro's 2004 and 2008 adaptations starring Ron Perlman. Though some may question the very notion of a Hellboy reboot, some might find solace knowing Hellboy creator Mike Mignola is penning the script along with comic-scribes Andrew Cosby and Christopher Golden. And if that wasn't enough of a hook, Hellboy will be directed by the man behind 2005's claustrophobic horror The Descent and Game of Thrones episodes "Blackwater" and "The Watchers on the Wall", Neil Marshall.
For those interested to see Sheriff Hopper's physical transformation into our occult-battling demonic hero - check out the video below courtesy of Muscle Madness.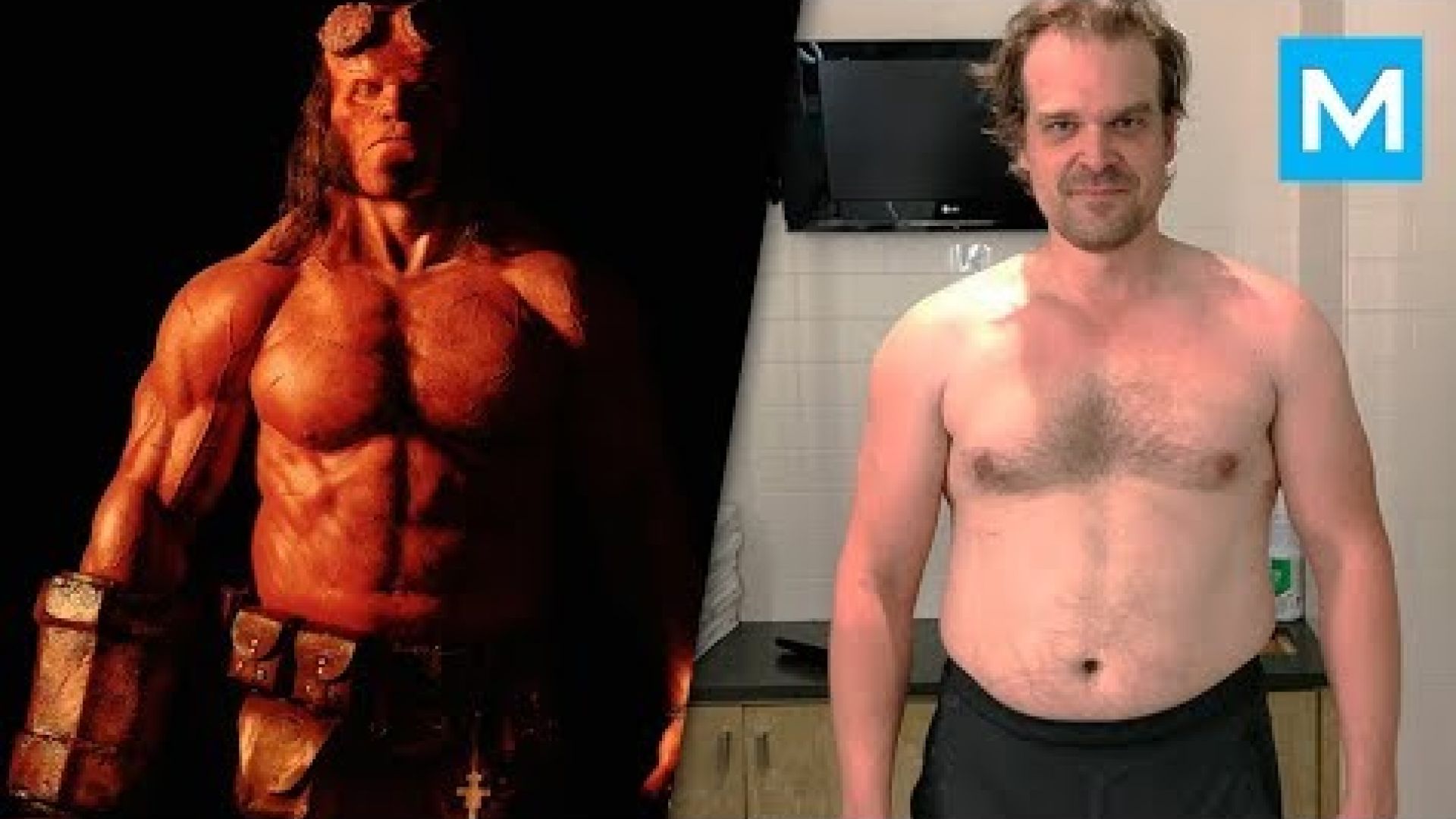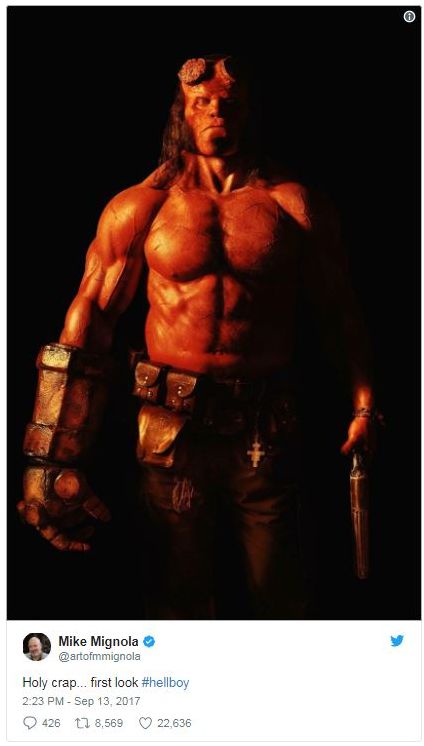 GregHarmon in Hellboy RebootFollow
Greg Harmon | Managing Editor and Cultjer Contributor | Follow me @sweetharmony for Film & TV discussion