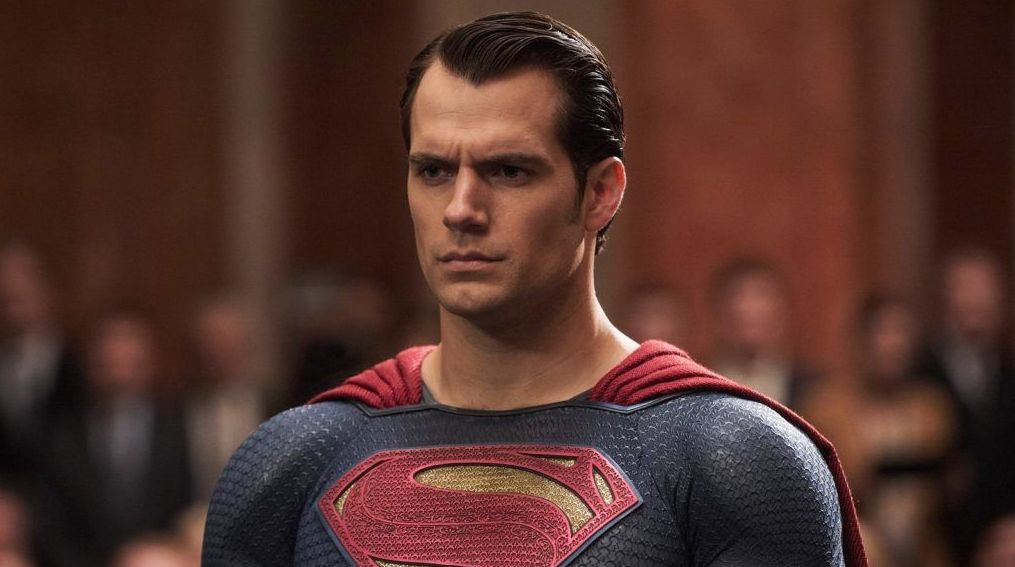 Report: Henry Cavill Possibly Exiting DCEU, Warner Bros. Shifts Focus to 'Supergirl'
by ZachPerilstein
Henry Cavill assumed the iconic role of Superman back in Zack Snyder's Man of Steel.
Cavill has starred as Superman in Batman v. Superman and Justice League. Warner recently tried to get Cavill to cameo in Shazam!. Which stars Zachary Levi and will be in theaters April 5, 2019. The door is now supposedly closing on other super hero appearances.
To studio is now shifting focus on its Supergirl film. Warners might not make a Superman movie for several years. One executive likened the role to James Bond. Another Warners source stated that the Shazam! appearance fell through due to Cavill's new commitment to Netflix series The Witcher.
Warner Bros. has been rumored to be resetting the entire DCEU. Similar to Cavill, Ben Affleck won't reprise his role of Batman for Matthew Reeves' stand-alone film. Despite the huge losses for the DCEU, Gal Gadot will return in Wonder Woman 1984, Jason Momoa will star in Aquaman this December, and Ezra Miller is still scheduled to be in The Flash film which should begin filming in 2019.
Also within this Superman news. WB leaked that they wanted Michael B. Jordan as their next caped crusader. Justin Kroll of Variety tweeted that Michael B. Jordan always appears in Warner Bros. casting news even for projects that end up not getting made.
Cavill's manager Dany Garcia wrote a tweet addressing the controversy.
Be peaceful, the cape is still in his closet. @wbpictures has been and continues to be our partners as they evolve the DC Universe. Anticipate a WB statement later today.— Dany Garcia (@DanyGarciaCo) September 12, 2018

Then WB released the statement: "While no decisions have been made regarding any upcoming Superman films, we've always had great respect for and a great relationship with Henry Cavill, and that remains unchanged,"
ZachPerilstein in Man of Steel 2Follow
Cultjer's one and only Disney Reporter. Expert in Disney and Pixar films. I cover all things related to the Walt Disney Company.