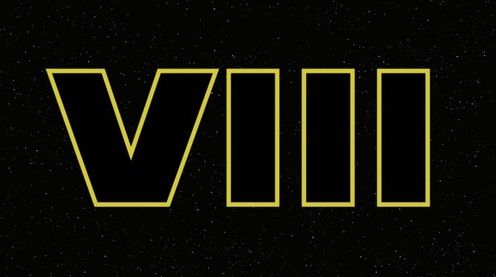 While we won't know for sure until an official announcement is made, there's a good chance that the secret that is the title for the next chapter in the Star Wars saga has been revealed prematurely.
An official poster for the film looks to have unveiled the title. The poster bears the logo for Star Wars Celebration Europe 2016, and reads 'Star Wars: Fall of the Resistance.' The poster also bears the celebration's logo.
The con itself takes place in London in July, and is expected to host a plethora of new hints and teases for fans. Included are panels planned for Rogue One: A Star Wars Story, Star Wars Rebels, and everything else in the faraway galaxy you can think of.
The title would make sense given the franchise's hallmark for going dark and dire in the second chapter, as evidenced in both The Empire Strikes Back and Attack of the Clones.
Source: Comicbook
HaydnSpurrell in Star Wars: The Last JediFollow
Writer for Cultjer. Justifying my love of film.