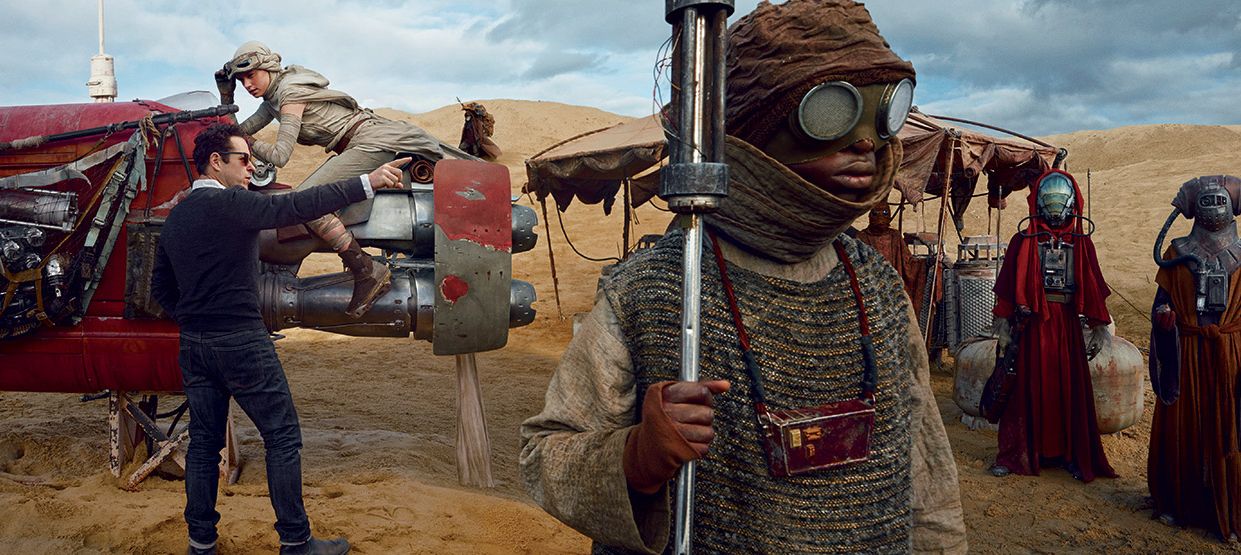 "It's so good, I wish I were making it" - J.J. Abrams on Rian Johnson's Star Wars Episode VIII Script
by HaydnSpurrell
After the stresses and experiences of filming the most successful Star Wars film in decades, J.J. Abrams could not be blamed for sitting back and taking it easy for a while.
But while speaking with The Washington Post's Comic Riffs, lifelong friend and actor Greg Grunberg revealed Abrams response to Rian Johnson's script for the next episode in the trilogy. "He read it and said something he never, ever says. He said: "it's so good, I wish I were making it". He may have said something one time on Lost, with Damon [Lindelof, co-creator], but I never hear him express regret like that."
It's probably shared by many fans of the franchise too. Plenty of audiences might be a little concerned that Abrams doesn't get the chance to helm a second film after the enormous success of The Force Awakens.
As producer and close consultant on episodes VIII and IX, Abrams will still have plenty of involvement in the franchise going forward. Rian Johnson's dip into the franchise will arrive on May 26th, 2017. Before that, Rogue One: A Star Wars Story will hit theaters December 16, 2016.
Source: Screenrant
HaydnSpurrell in Star Wars: The Last JediFollow
Writer for Cultjer. Justifying my love of film.