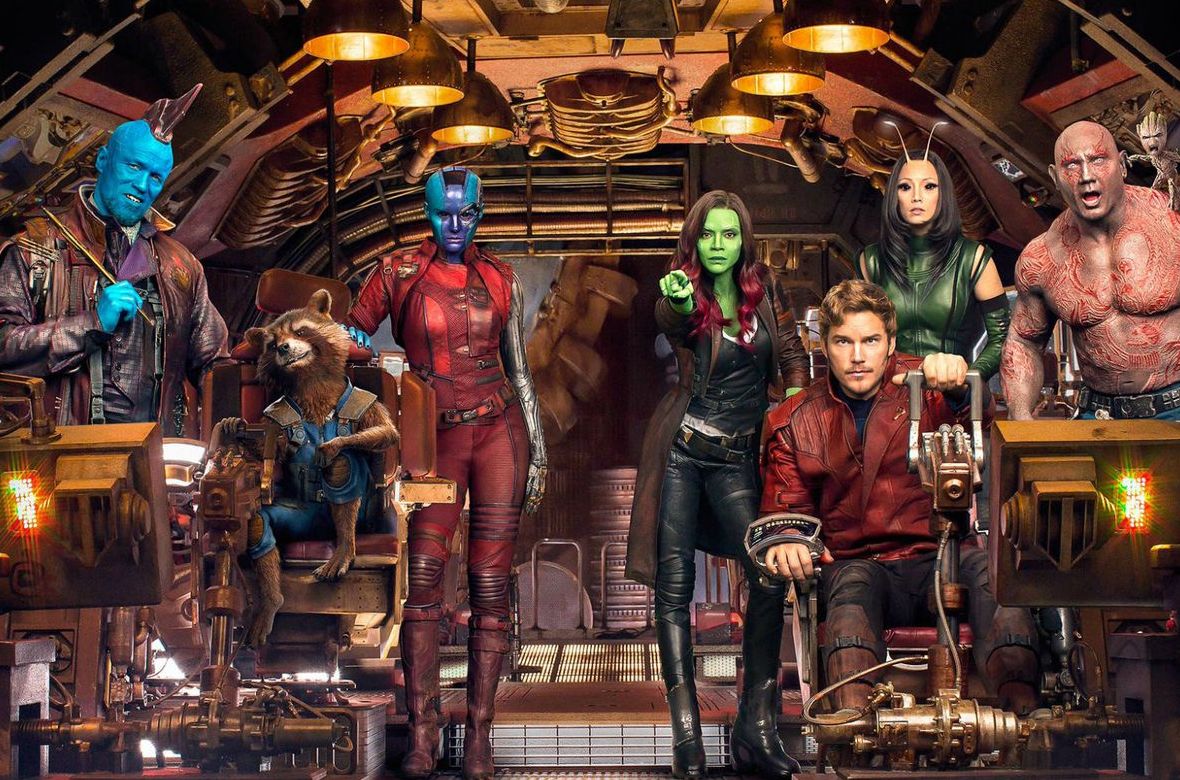 James Gunn Will Return to Direct 'Guardians of the Galaxy' 3
by GregHarmon
Money talks and bullshit walks.
And just like that, James Gunn is back in the MCU.

Deadline is reporting that Disney has reinstated James Gunn as the writer-director of Guardians of the Galaxy 3, and the folks at Marvel and Gunn's camp have confirmed his return. Additionally, sources also confirm Marvel Studios has agreed to resume production on Guardians 3 after Gunn completes filming on The Suicide Squad.

So what led to the change of heart? Sources say Walt Disney Studios president Alan Horn met with Gunn on multiple occasions to discuss the situation after Gunn was fired. After [seven too] many months, Horn decided to reinstate Gunn in light of Gunn's public apology and his handling of the situation.

Disney fired the 'Guardians of the Galaxy' director when a right-wing media personality resurfaced a series of offensive tweets Gunn made nearly a decade ago. Despite apologies from Gunn, protest from Gunn's fanbase and fellow Guardian's cast, Disney refused to open the door for a possible return to Marvel's franchise.
Shortly after Gunn's exit, The Wrap first reported the 52-year-old filmmaker entered talks to write and direct the next installment of Warner Bros. The Suicide Squad. Meanwhile, the outlook for Guardian's 3 was not looking great, considering Gunn's Vol. 3 script was there for the taking and Disney/Marvel was not able to secure a replacement. And rightly so.

Call it Disney's mea culpa or the right thing to do. Everyone wins.
GregHarmon in Guardians of the Galaxy Vol. 3Follow
Greg Harmon | Managing Editor and Cultjer Contributor | Follow me @sweetharmony for Film & TV discussion