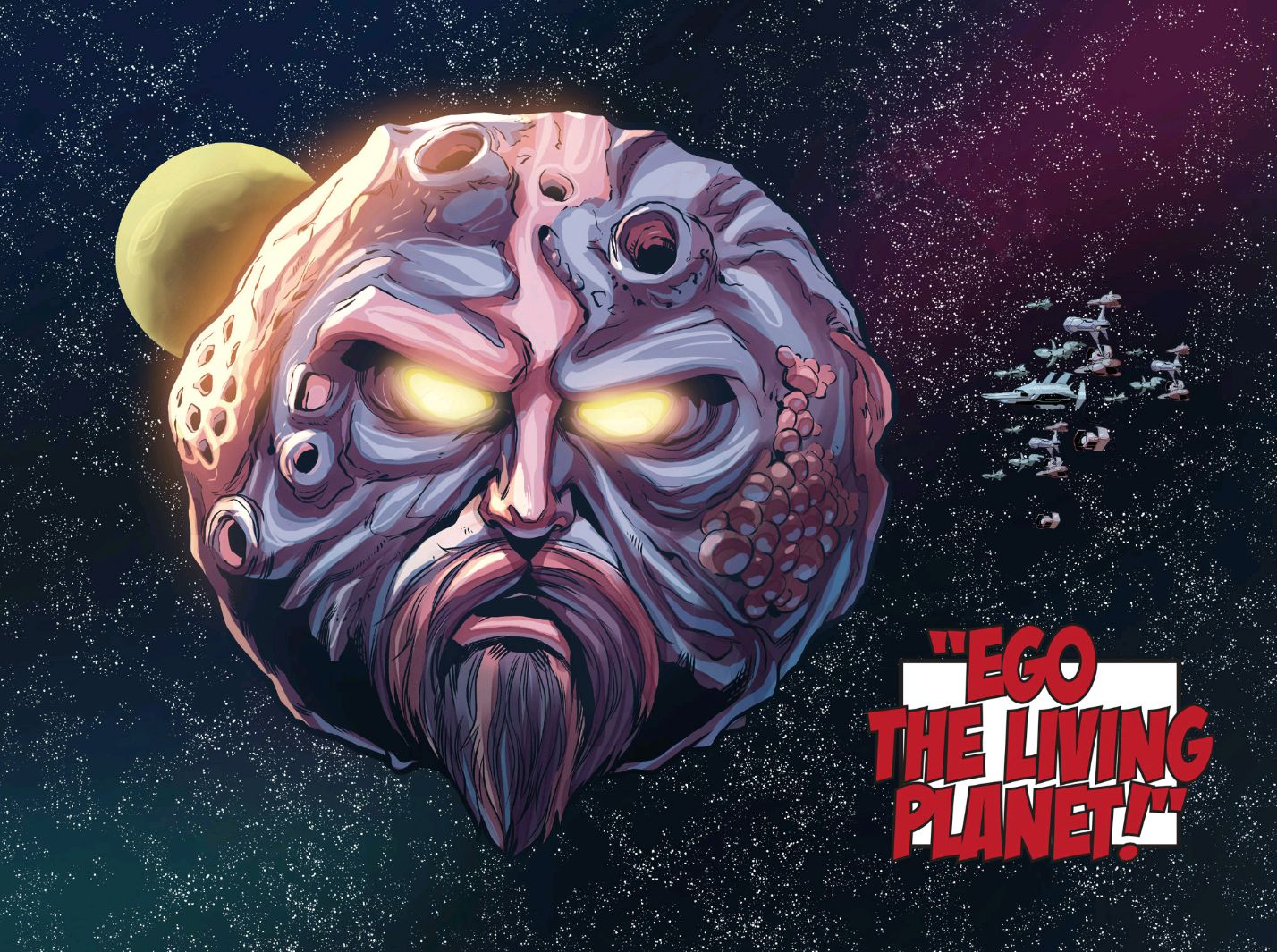 James Gunn Talks More About Star Lord's Father in 'Guardians of the Galaxy 2'
by HaydnSpurrell
Star-Lord, played by Chris Pratt, is the son of Ego the Living Planet, who is being played by Kurt Russell. While the main character being the son of a living, actual planet sounds utterly ridiculous, it somehow falls under the umbrella of, "it's Marvel, so it works." No one is going to question this planet having had a child when they see it developed on the big screen.
That may however be mostly due to director James Gunn, who has said that the father-son relationship will have more grounded emotions to peel back. Gunn spoke with USA Today, stating that "to let somebody love you is a very difficult thing, especially when you're damaged goods. And all of the Guardians are damaged goods.
"It runs the gamut of emotions for him, wanting to understand why his father wasn't around to quickly idolizing him and ultimately learning the reality of the relationship and comparing the man who sired him to the man who raised him."
Guardians Vol. 2 arrives in theaters May 5.
Source: Slashfilm
HaydnSpurrell in Guardians of the Galaxy Vol. 2Follow
Writer for Cultjer. Justifying my love of film.