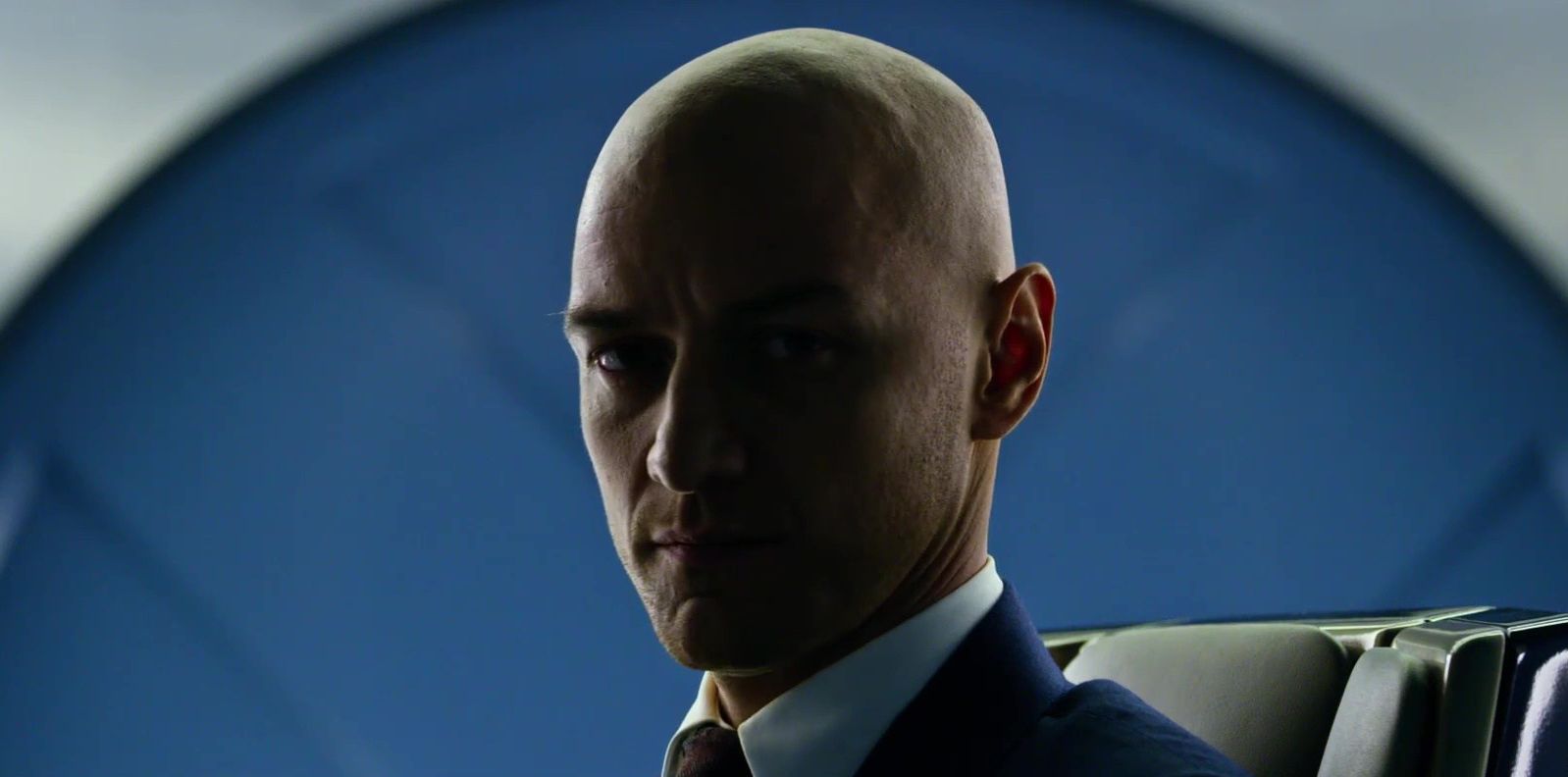 X-Men: New Mutants news started to drop quite frequently toward the end of last year, and there's a reasonable amount of anticipation surrounding it as filmgoers and film bloggers wait to see whether Fox look to right the ship, with the streamlined films coming under fire following Apocalypse and reports of a soft reboot being underway.
During a junket for James McAvoy's upcoming Split, Anya Taylor-Joy (The Witch) gave some interesting new details as to McAvoys role in the film, as well as a potential start date for filming. "I have [seen the Demon Bear animatic], it's pretty cool," Taylor-Joy confirmed. "I'm a big fan so I'd love to be a part of it. I can't say very much, but I would love to be a part of it. I think this year's gonna be very exciting."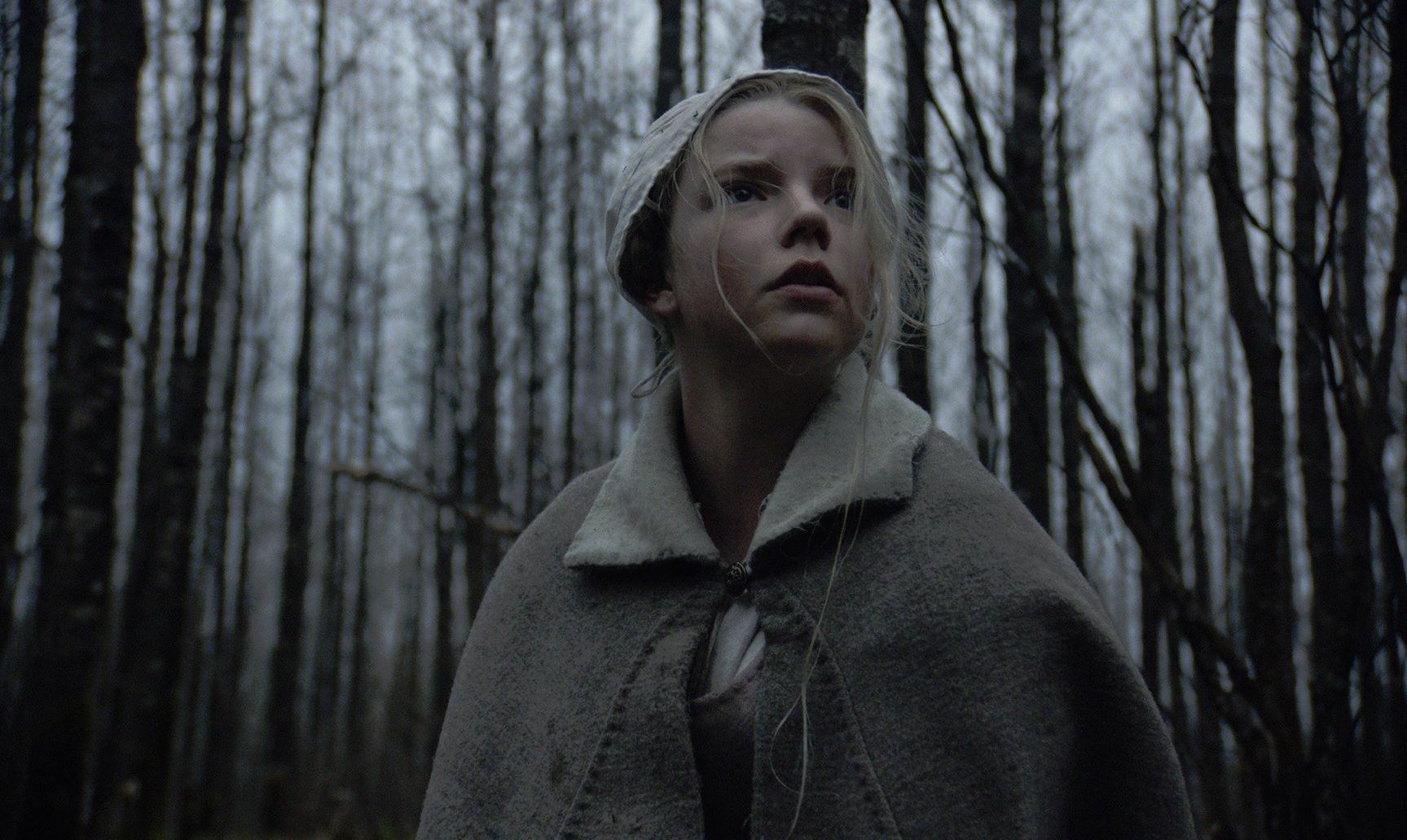 When asked if she hopes to reunite with McAvoy in the upcoming X-Men pic, she replied with, "I mean, I think James is already a part of it, isn't he?" Early reports seemed to indicate that this was the case, but no official word has come through just yet. Obviously, this is far from official, but it's starting to look like a pretty safe bet.
Josh Boone, who directed The Fault in Our Stars, is set to helm the film. He is also penning the script alongside Boone and Knate Lee and Scott Neustadter & Michael H. Weber. The film may not sit too far off of Apocalypse's 1983 time period. Maisie Williams, Anya Taylor-Joy, and Nat Wolff are being pegged as the stars of the young mutant line-up.
Source: Comingsoon
HaydnSpurrell in X-Men: New MutantsFollow
Writer for Cultjer. Justifying my love of film.