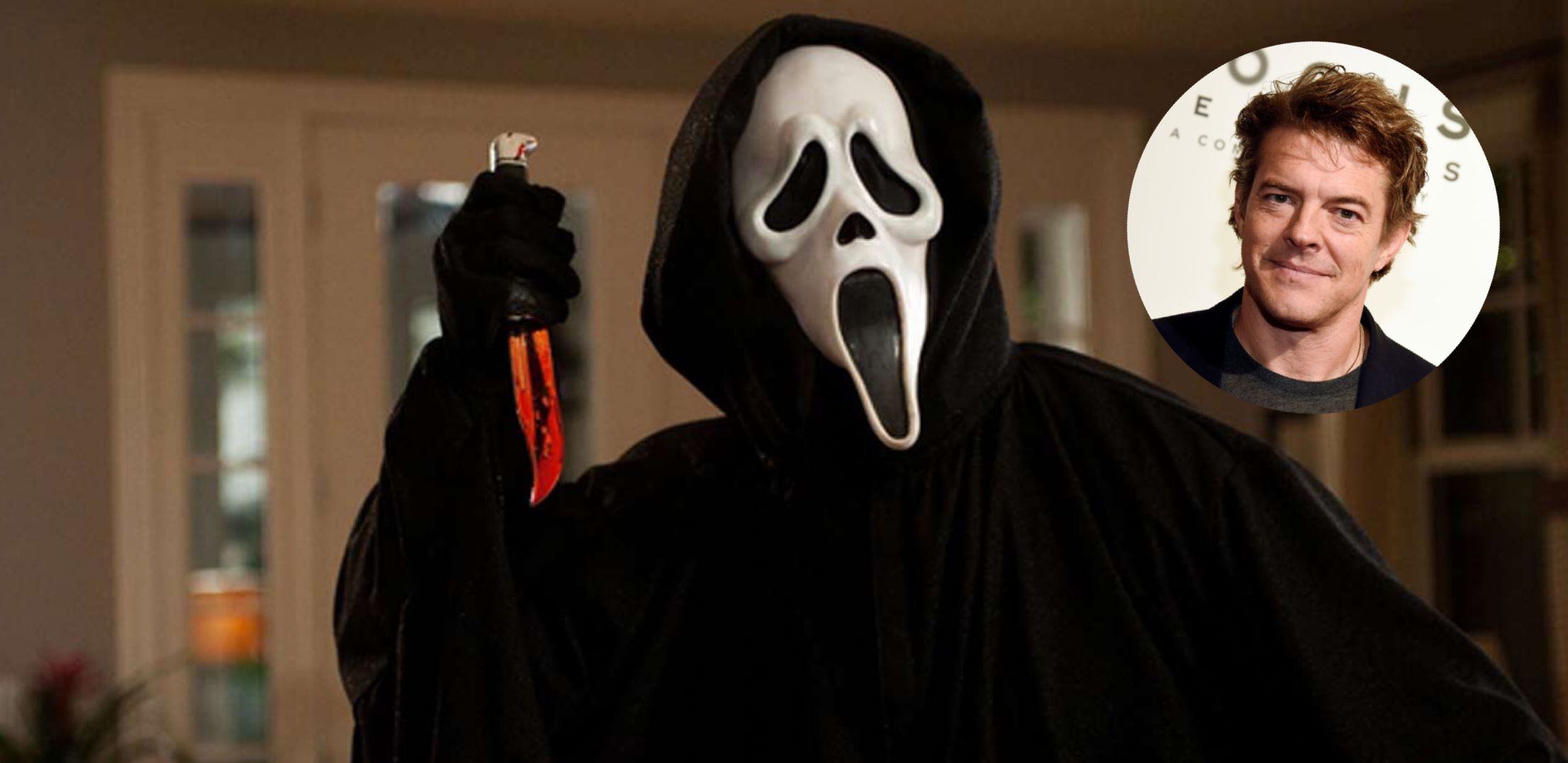 Jason Blum talks 'Halloween' sequel and plans for 'Scream' and 'I Know What You Did Last Summer' revivals
by GregHarmon
Can you name one Hollywood producer from this 21st century whose meteoric rise parallels that of Jason Blum's?
In less than ten years, Blum's production company - Blumhouse Productions - has churned out 75 films grossing over $3.4 BILLION dollars against an astonishing $329 million dollar accumulated budget! High yield returns aside, Blumhouse has also earned producer-cred having backed Damien Chazelle and Jordan Peele's Academy Award-winners Whiplash and Get Out. So when 21st Century's master genre producer speaks, we listen.
In a recent interview with Forbes (h/t Screenrant), Jason Blum, founder and CEO of Blumhouse Productions spoke on what the future holds for Blumhouse, including a possible sequel to this year's Halloween reboot as well as reviving a pair of Kevin Williamson screenplay gems - Scream ('96) and I Know What You Did Last Summer ('97).

Speaking on Scream and I Know What You Did Last Summer, Blum shared this about their possible revivals:

❝I'd like to do that, yeah. I would like to do both of them, but it's a rights situation with all those movies. It's very tangled and very complicated. It's one thing to say you want to do them and it's a whole other thing to get to actually do it.❞
Despite wanting to revive "both" films, Blum tells Forbes it took five years to see Halloween's revival evolve and both Scream and I Know What You Did Last Summer will follow similar "business obstacles" obtaining rights if he were to reboot them:
❝To give you some idea, Halloween was in the works with us for four or five years before it evolved, so, there are business obstacles to cross but, in theory, if you said to me, "Would you like to do a Scream movie?" My answer would be, "Of course." Sadly it doesn't work like that.❞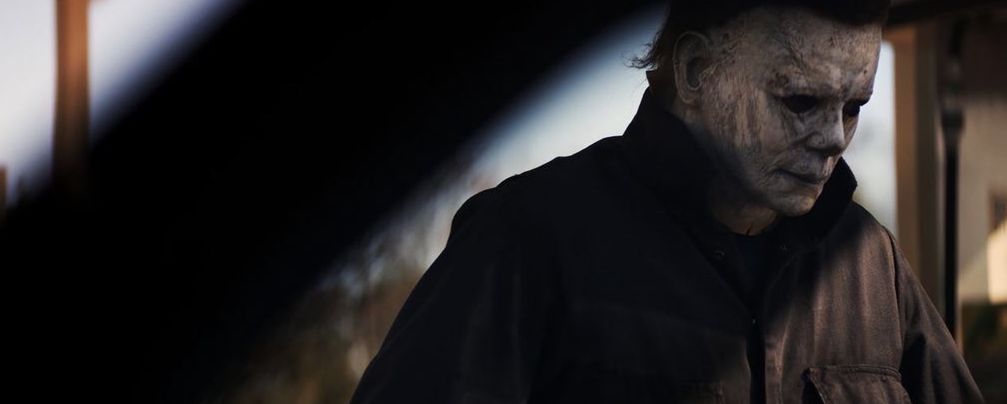 Blum also briefly touched on plans for a possible Halloween sequel barring the film's success come October 18:
❝I hope we do a sequel and we will do a sequel if the movie performs. We're not going to decide if we do a sequel or not until we see the reaction to this movie. But I really hope to make it.❞
According to BoxOfficePro, opening weekend for David Gordon Green and Danny McBride's reboot is circling around $50-85 million range. Couple that with the early buzz coming out of Toronto International Film Festival, and it's a sure bet we'll be seeing a follow up.
GregHarmon in Blumhouse ProductionsFollow
Greg Harmon | Managing Editor | Follow me @sweetharmony for Film & TV discussion | Ko-fi http://ko-fi.com/sweetharmony