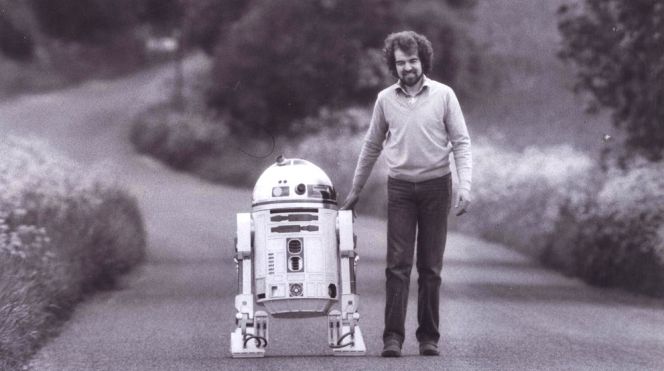 Jimmy Vee Takes Over the Role of R2-D2 for 'Star Wars: The Last Jedi'
by HaydnSpurrell
In the wake of Kenny Baker's passing in 2016, Jimmy Vee has been confirmed to take over the role of R2-D2 in Star Wars: The Last Jedi.
"It's been an absolute pleasure to have worked alongside the legendary Kenny Baker," Vee said in a statement released by the Oh So Small production agency. "Kenny was a fantastic actor and taught me all the 'tricks' on how he brought R2-D2 to life which I will continue to portray in his honor. I'm so excited to be a part of the Star Wars universe and can't wait for everyone to see what we've been working so hard on for the last year."
Baker died August 2016 at the age of 81. He had played $2-D2 in every Star Wars film since A New Hope in 1977. While Vee did some of the work in The Force Awakens, Baker was credited for the role.
The Last Jedi opens December 15.
Source: http://variety.com/2017/film/news/star-wars-last-jedi-r2-d2-jimmy-vee-ke...
HaydnSpurrell in Star Wars: The Last JediFollow
Writer for Cultjer. Justifying my love of film.