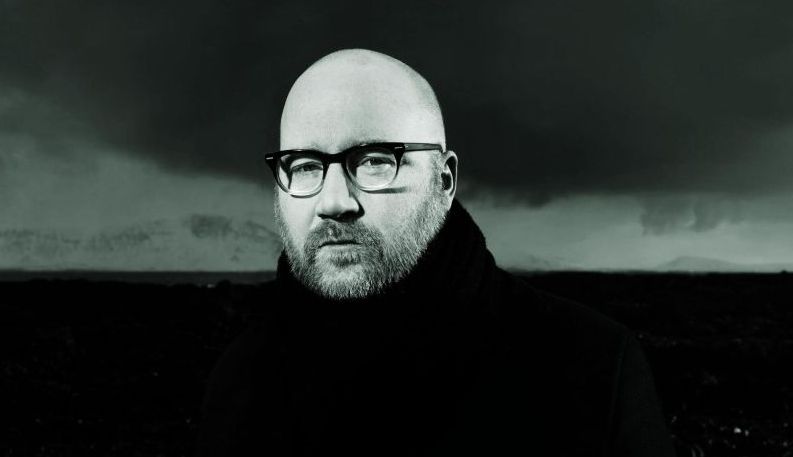 Jóhann Jóhannsson 'Arrival,' 'Sicario,' Theory of Everything' Composer, Dies at 48
by GregHarmon
The 48 year-old Icelandic composer behind the scores of Arrival, The Theory of Everything and Sicario, died yesterday in Berlin.
Jóhann Jóhannsson's manager Tim Husom confirmed the news citing the cause of death has not yet been reported, "I'm so very sad. Today, I lost my friend who was one of the most talented musicians and intelligent people I knew. We came a long way together."
The two-time Oscar nominated and Grammy nominated composer scored Denis Villenueve's Prisoners, Sicario, and Arrival and mostly recently worked as a music and sound consultant on Darren Aronofsky's mother! Jóhannsson also scored Colin Firth's The Mercy and Joaquin Phoenix and Rooney Mara's Mary Magdalene due for release later this year.

No doubt this news hits like a ton of bricks. Johann Jóhannsson is survived by his daughter.
Source: Deadline
GregHarmon in Johann JohannssonFollow
Greg Harmon | Managing Editor and Cultjer Contributor | Follow me @sweetharmony for Film & TV discussion